A new report from German publisher Sport1 says that Bayern Munich are concerned by the form and performances of Sadio Mane, with the winger not exhibiting the qualities that made him so dangerous at Liverpool.
Once considered integral to Jurgen Klopp's side, Mane parted ways with the Reds at the end of last season and signed for the German giants for an estimated £35 million.
He made a bright start to life in the Bundesliga, scoring 12 goals and providing four assists in all competitions before picking up an injury against Werder Bremen in November.
That ruled the Senegalese forward out of the Qatar World Cup, with the 30-year-old requiring surgery to fully recover.
Mane's poor return since the Bundesliga resumes
However, since recovering from his injury, Mane has failed to make the same impact that he was having prior to the World Cup break.
Five appearances since February have only brought one assist against Augsburg, with Mane being used as a substitute in three out of five games.
That is to be expected when coming back from an injury, but the most concerning performance came in Bayern's loss to Bayer Leverkusen last weekend.
Not only was Mane substituted at half-time, but he managed just nine touches in 45 minutes and only completed three out of five passes.
Hardly what Liverpool and Premier League fans came to expect from Mane during his eight seasons with the Reds and Southampton.
Bayern growing concerned
And now, German outlet Sport1 has reported that Bayern are becoming increasingly concerned by Mane's performances.
They report that he is lacking fitness, which is understandable given his injury and lack of playing time since November, but also that people are concerned by the lack of duels that he wins.
The second issue is apparently something that has been noticed in training on several occasions.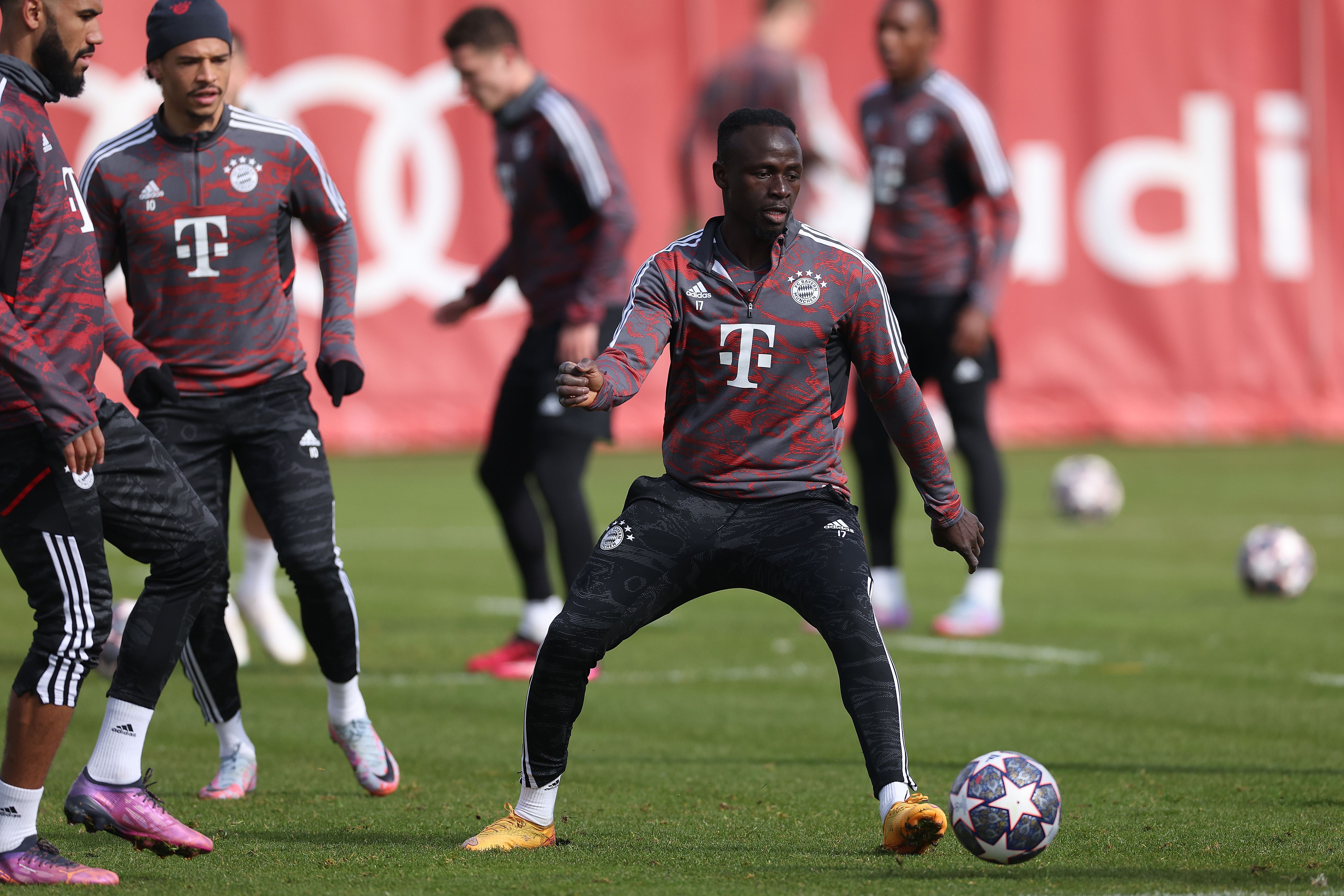 Moreover, there are concerns at the club that Mane's injury has hampered his explosiveness and his speed, two qualities that made him so dangerous at Liverpool.
Change of manager, change of fortunes?
The report goes on to add that while Klopp deployed Mane as an out-and-out left-winger, Julian Nagelsmann has played him as a forward who plays in the half-spaces, with width provided by Bayern's marauding full-back, Alphonso Davies.
But his role at Bayern could be set to change yet again, following reports that Nagelsmann is set to be sacked and replaced by former Chelsea boss, Thomas Tuchel.
So, with a change of manager, could we see the Senegalese forward return to his best in a different setup?
Unfortunately for Mane, he might not even be played on the left wing by the incoming boss, with Tuchel favouring a 3-4-3 formation while at Chelsea and playing his two wide forwards within those same half-spaces.
And should Tuchel opt to play with the same shape, he has a wide array of talent to choose from for those attacking positions, with Serge Gnabry, Leroy Sane, Thomas Muller, and Jamal Musiala all options for him.
If Mane wants to nail down a regular spot in that Bayern team, he must quickly rediscover the qualities that made him a summer target for Bayern last season.