The Championship is home to 24 different clubs and each of them provides a unique experience for away day fans.
The popularity of documenting away day visits has become popular on social media nowadays, with fans keen to capture the contrasting quirks each ground can bring.
From the atmosphere to the food on offer, Football FanCast has compiled and ranked the 10 best away days in the Championship this season. Here are our selections…
10
Preston North End – Deepdale
Away day rating: 7/10
Preston is located in the north-west of the country and has great transport links – which is the first tick for a good away day.
Deepdale holds a capacity crowd of 23,404 and away fans are often given a big seating allocation, which allows for a roaring atmosphere to be generated and 'limbs'.
'Limbs' has become a term often used to describe wild celebrations, so if you are into that, perhaps Preston North End away should be on your checklist, should your side score of course.
You can get yourself a pie and beer for £6.80, which is pretty decent value for money in comparison to other prices across the league.
9
Coventry City – Coventry Building Society Arena
Away day rating: 7/10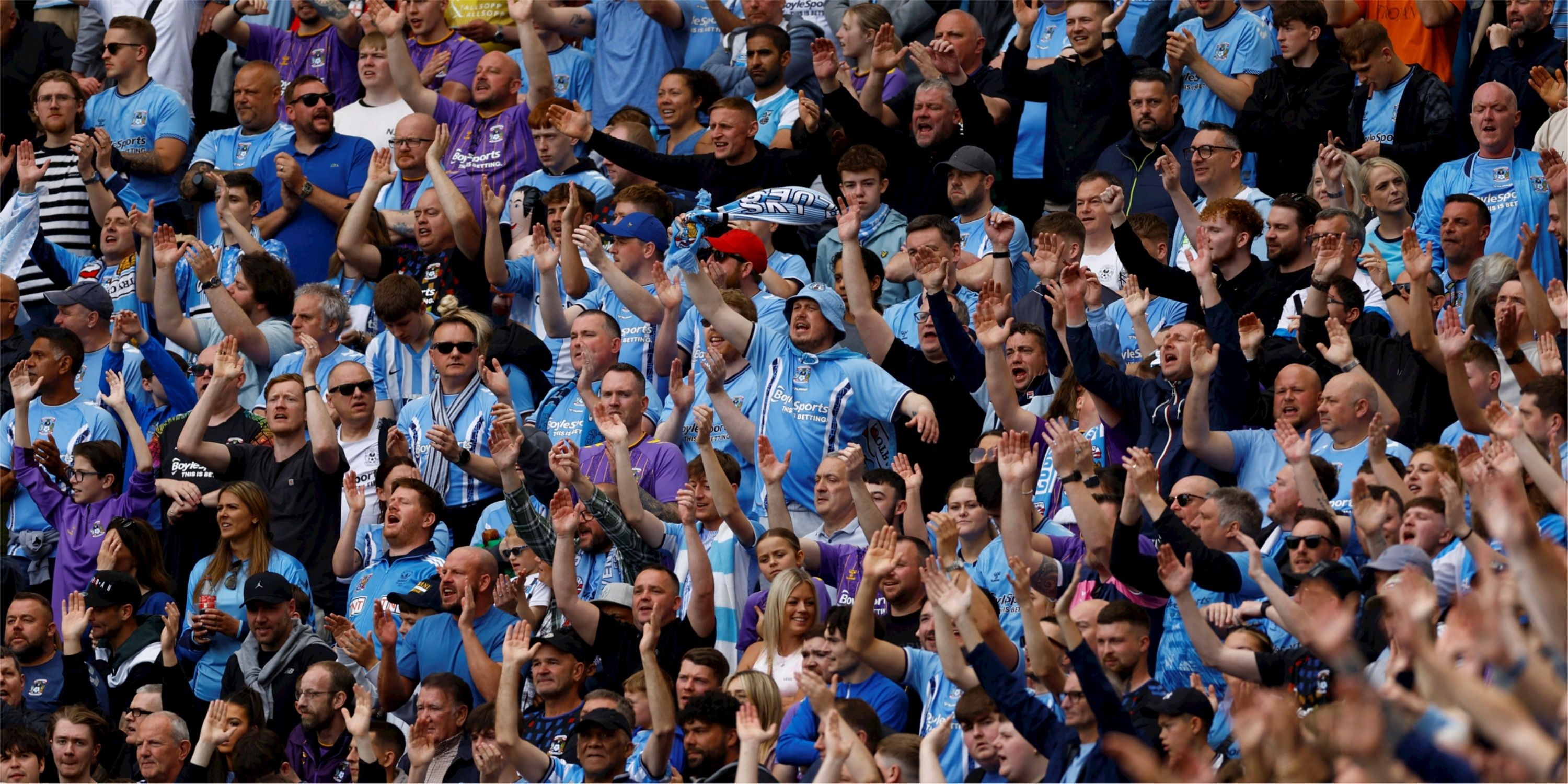 After a 106-year stay at Highfield Road, Coventry City moved into The Coventry Building Society Arena in 2006. The fabulous venue houses 32,500 fans and is known to generate great noise.
Located in the West Midlands, Coventry is a very accessible place to visit for most fans across the division with the nation's second-largest city, Birmingham, only a short distance away.
The West Midlanders offer an away allocation of 4,500, enabling clubs to take a large following, which is usually gladly accepted by some of the bigger sides.
£8 gets you a pie and a beer, so not quite the same value as a few other clubs in our rankings.
8
Middlesbrough – Riverside Stadium
Away day rating: 7.5/10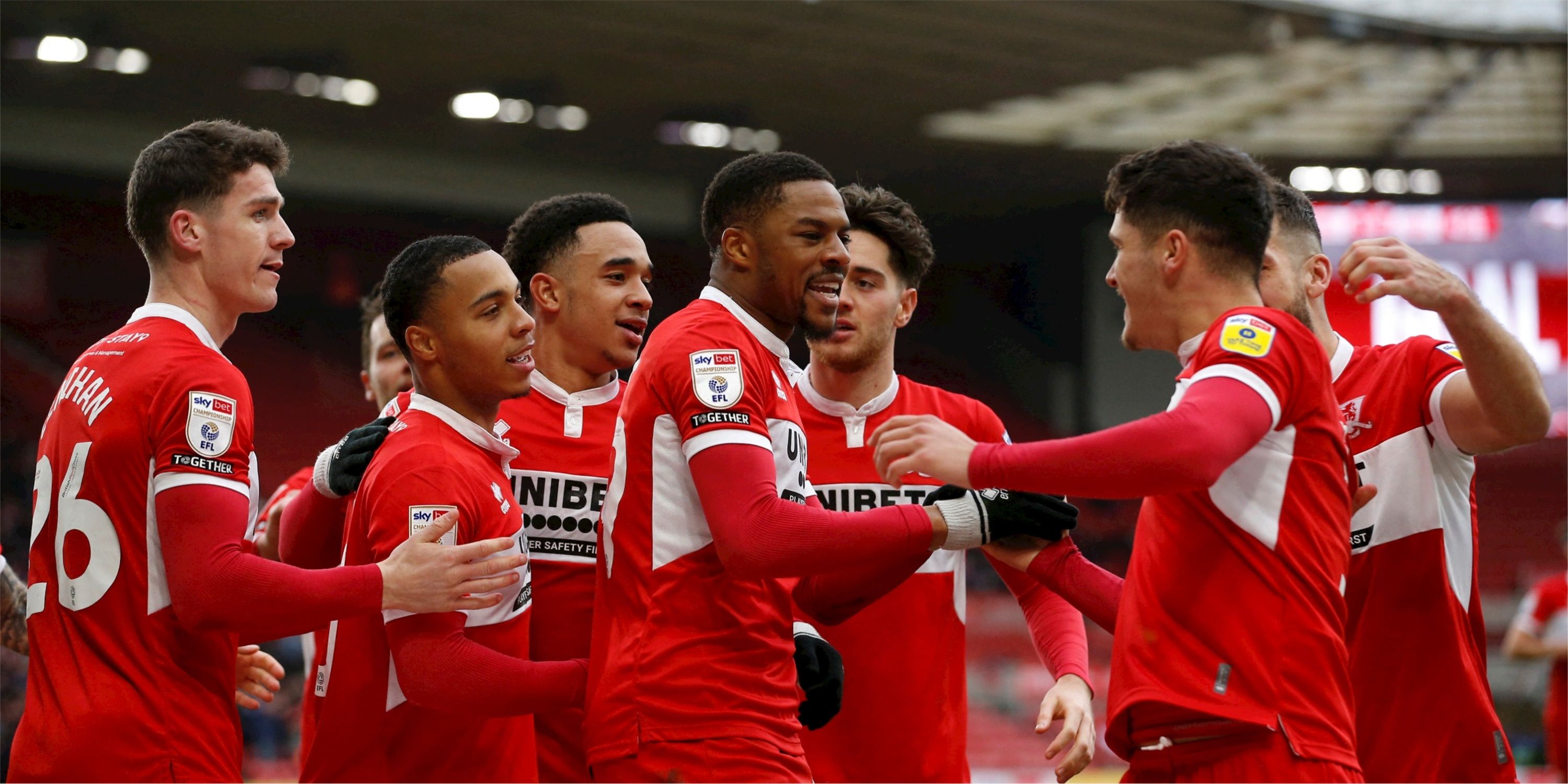 Middlesbrough's Riverside home was first opened in 1995, replacing Ayresome Park, so it's a very modern ground. It can hold a capacity crowd of 34,742, though this season, they've averaged an attendance of 26,692 – which is still among the largest crowds in the Championship.
The home fans are known to generate a fabulous atmosphere which is further fuelled by the seating arrangements. The away end is right next to the singing section, which can often intensify the energy around the ground.
Boro usually allocate 3,500 seats for visiting fans, so you shouldn't be too hard-pressed to get your hands on a ticket, depending on how your club operates.
Food and drink prices are among the cheapest in the division, with a beer priced up at £3.60 and a pie at £3, so you shouldn't need to shell out a note.
7
Stoke City – bet365 stadium
Away day rating: 8/10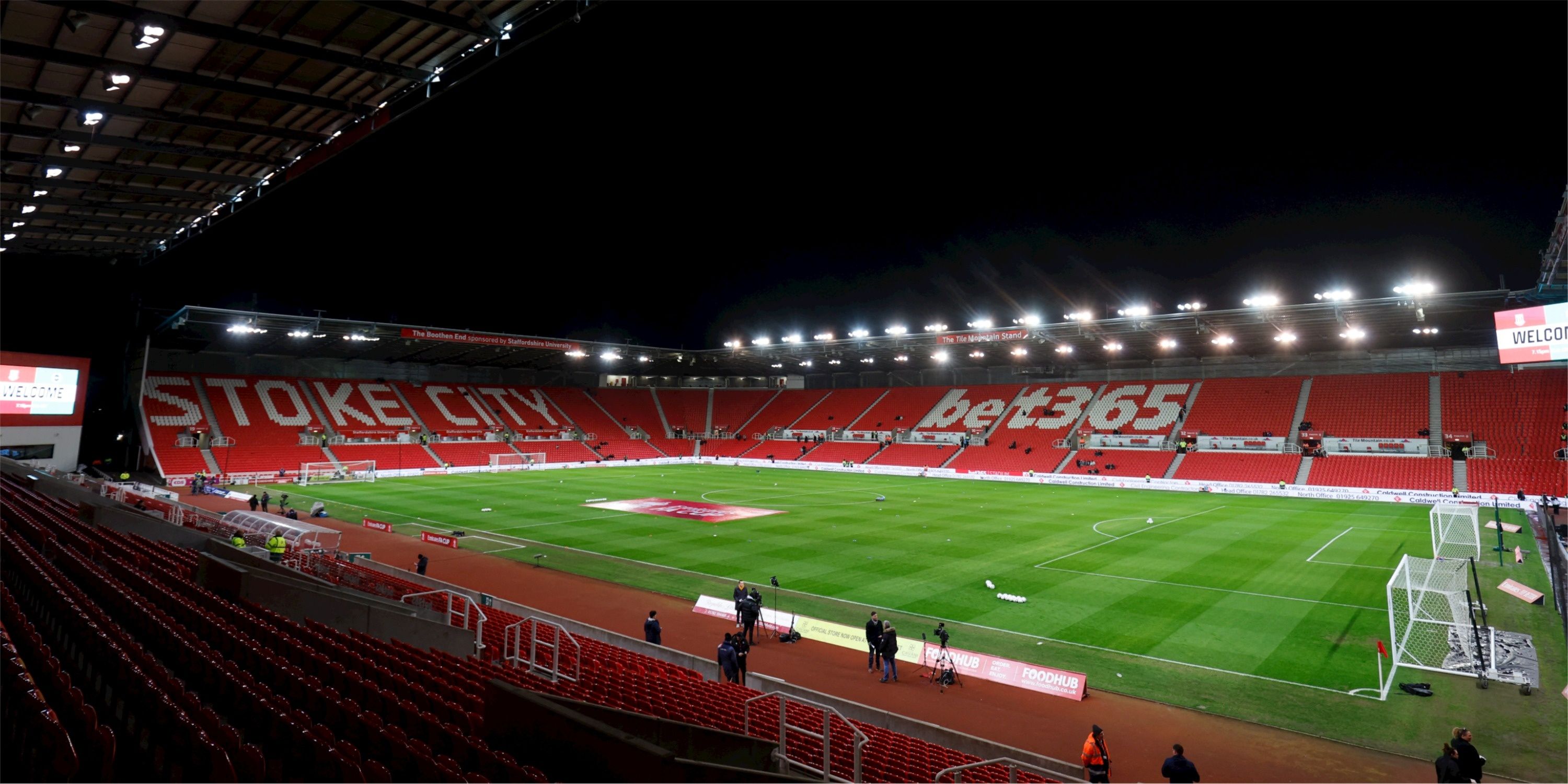 Stoke City's bet365 stadium houses in excess of 30,000 and is one of the largest venues in the league.
A major plus point is the seating arrangement, with the away end just behind the goal, providing a fantastic view for visitors.
An away trip to the bet365 stadium (formerly the Britannia) has become a famed occasion in the English calendar during the 21st century, with many citing the phrase: 'a cold wet Tuesday night in Stoke'.
The phrase is often used to describe the fixture as a pretty unfancied one for players and fans, with it generally producing harsh conditions, particularly in the winter months.
So you're probably wondering why it's on our list. Well, put aside the preconceived notion and it's actually said to be a decent away day.
You can get yourself a pie for £3.20, which is certainly on the cheaper side, comparatively speaking, and the transport to the stadium is ace, with shuttle buses running from Glebe Street for £4.
There are plenty of away day pubs for fans and you can try the local speciality, a Staffordshire oatcake.
6
Sunderland – Stadium of Light
Away day rating: 8/10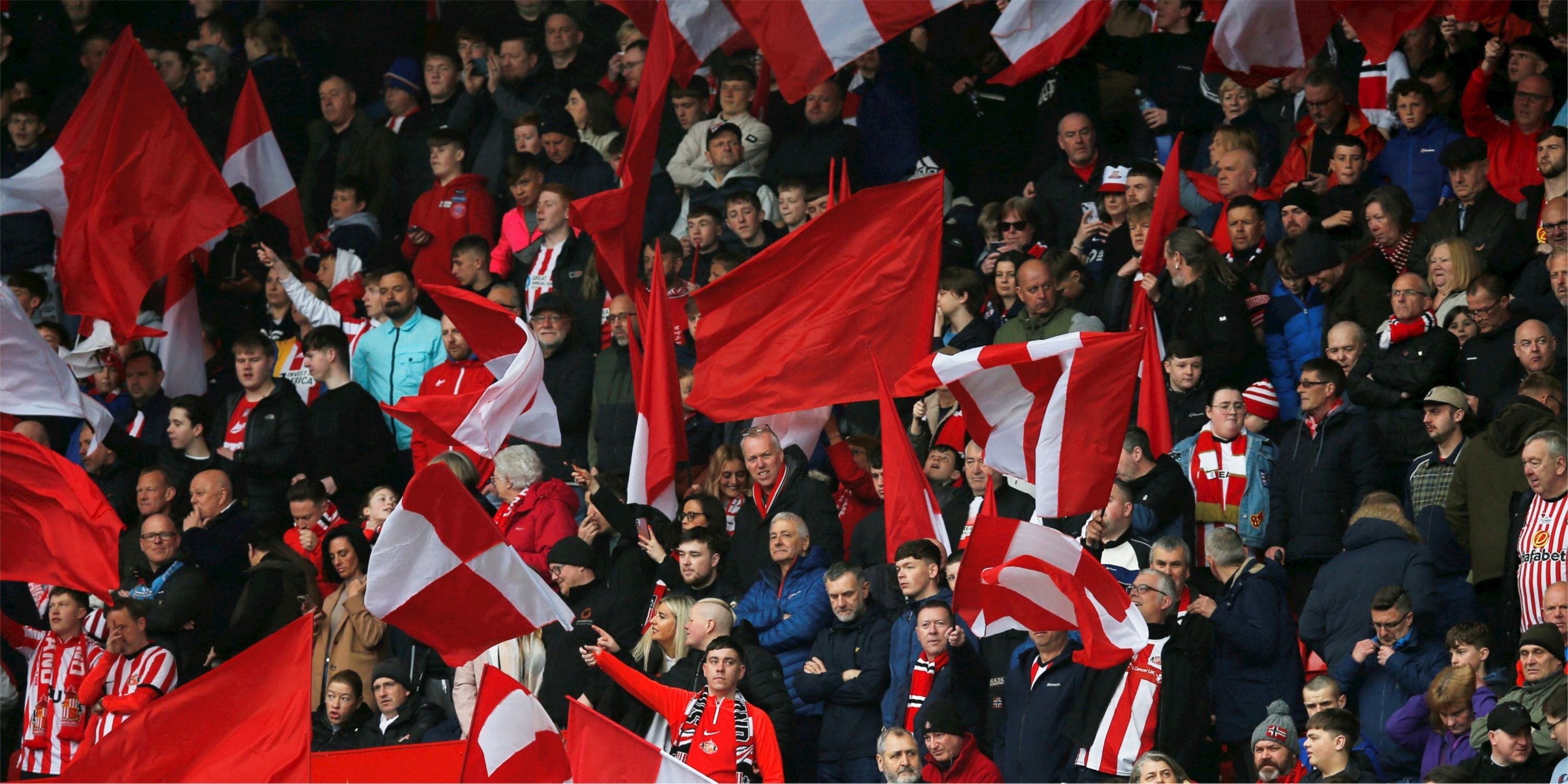 The Black Cats have some of the most passionate fans in the country and the team are certainly well-supported at the Stadium of Light – the Championship's biggest stadium.
Fans who follow the 'Footy Scran' page on social media may well have seen Sunderland's chilli hotdog on their timeline last year, with the picture below amassing over 3,000 likes, evincing its popularity. So it appears they offer a good menu for visitors.
As the most northern club in the Championship, the travel to the Stadium of Light can be viewed in two ways. One is the opportunity to explore places you wouldn't normally venture out to; the other is an early start and a long day of travelling ahead, especially for Plymouth fans!
The most notable downside would be how high the away fans are seated, which can limit the banter between the home section, but a fabulous away day nonetheless.
5
Hull City – MKM Stadium
Away day rating: 8.5/10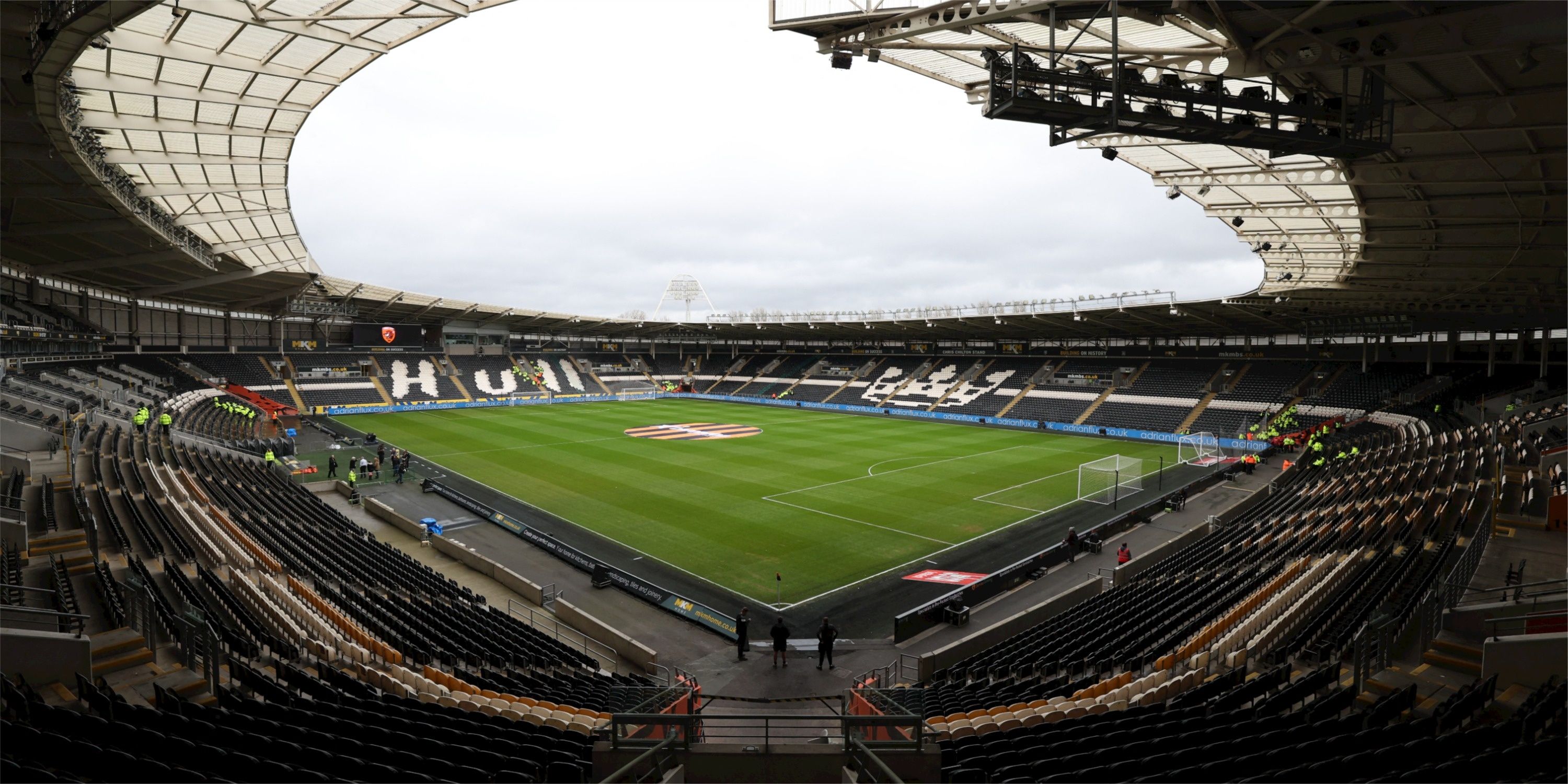 The MKM stadium seats 25,504 fans and is home to Hull City and Rugby League side Hull FC.
Visiting fans, who are situated in the North stand behind the goal, can expect unrestricted views and legroom, as you'd imagine given the ground only opened this century.
Popular football YouTuber Ben HD was full of praise for Hull's hospitality, describing the stadium's food as the best in the Championship. So if you're a lover of 'footy scran', look no further than a trip to Humberside.
The only obvious downside appears to be the away allocation, with it expected to be around 2,000 this season, so you'll have to be quick to secure a ticket if you're hoping to make the trip to Hull.
4
Leeds United – Elland Road
Away day rating: 8.5/10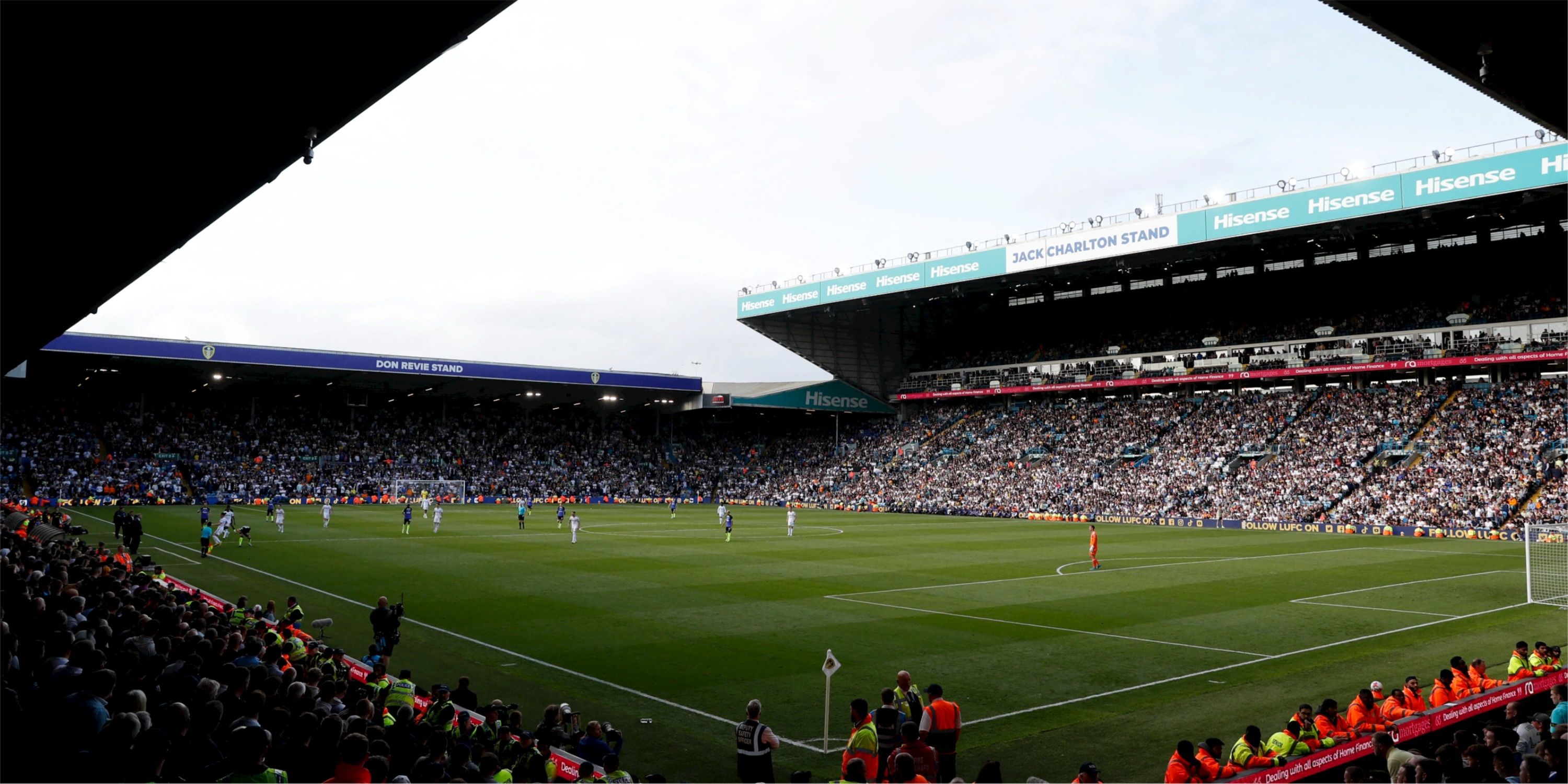 Leeds United fans are widely regarded as one of the best sets of supporters in the country, let alone the Championship. If you are looking to soak up a vociferous atmosphere, Elland Road is your place.
The city of Leeds offers a wide range of pubs, bars and restaurants for away-dayers to visit, so you won't be short of things to do before and after the match.
Transport links are sufficient, with taxis and buses running from outside the train station to the ground. Alternatively, it's a 35-minute walk.
The only real drawback is the food and drink pricing, which is pretty dear, to say the least. A pie and a beer will set you back £9.
3
Huddersfield Town – The John Smith's Stadium
Away day rating: 9/10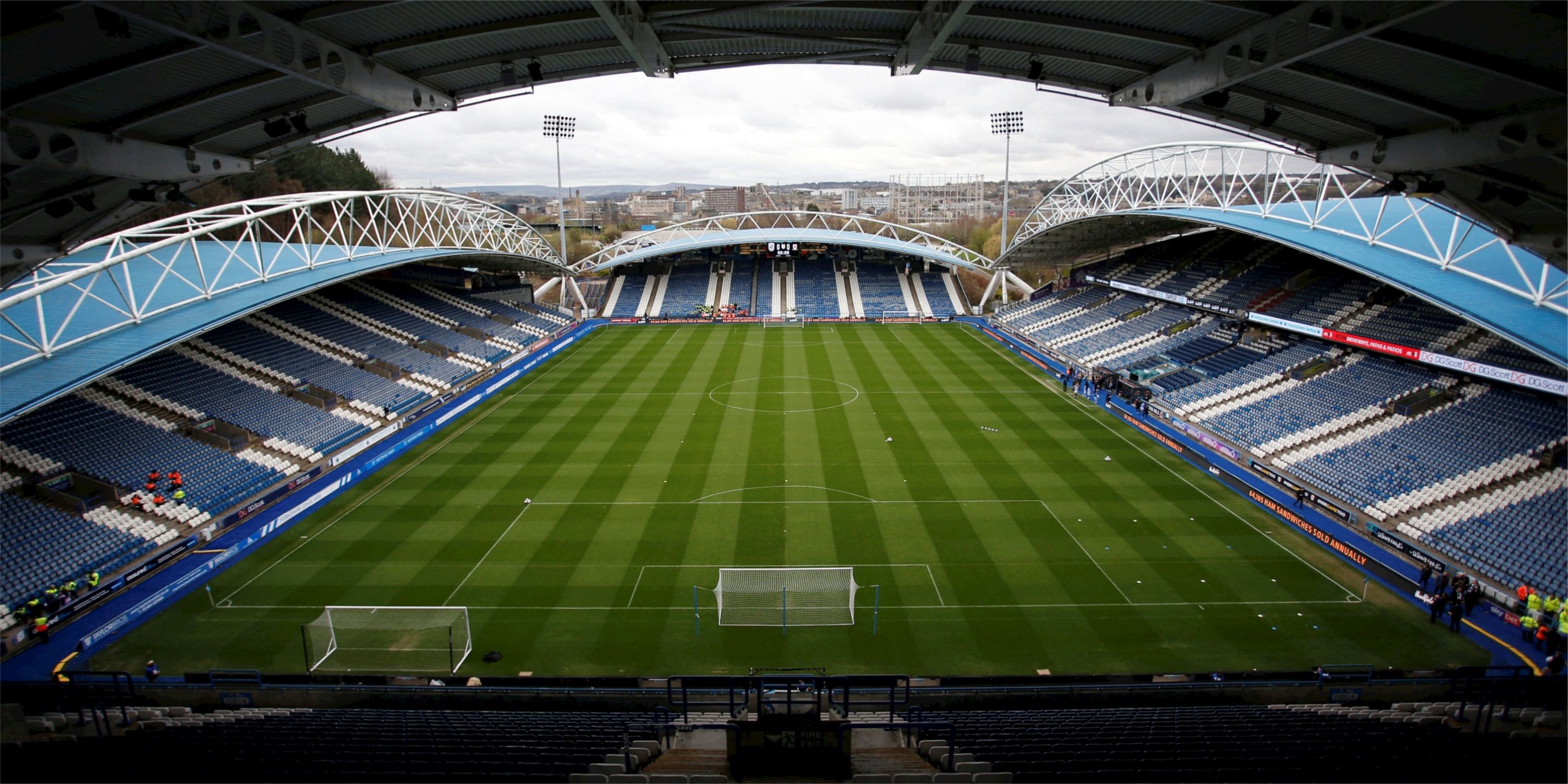 Huddersfield is located in West Yorkshire, just 29 miles from the nation's third-biggest city, Manchester.
The John Smith's Stadium houses 24,500 fans and is a fabulous venue, winning a number of design awards for its unique appearance and ability to provide uninterrupted viewing from every seat.
That must be music to the ears of away fans, who so often have had to jolt their necks from side to side to see past the traditional pillars that support the older stadiums.
The away end at Huddersfield Town can accommodate up to 4,000 supporters, allowing clubs to take a big following and enhance the atmosphere.
The food on offer at Huddersfield is another that has been featured online, which is almost viewed in the same light as a Michelin star for some social media users.
So all things considered, it can't get much better than Huddersfield away.
2
Birmingham City – St Andrew's
Away day rating: 9/10
The access routes into the city are good and it's a pretty vibrant place, with plenty of shops, bars and restaurants to pick from. The Bullring & Grand Central shopping centre is a vastly popular place for people to visit in and around the Midlands.
Not only that, the St Andrew's faithful can certainly produce a super noise, so it's well worth the travel if you're looking for an atmospheric clash.
Food and drink pricing inside the ground is decent, with a pie and beer costing £6.80.
All in all, Birmingham City is a cracking away day.
1
Bristol City – Ashton Gate
Away day rating: 9.5/10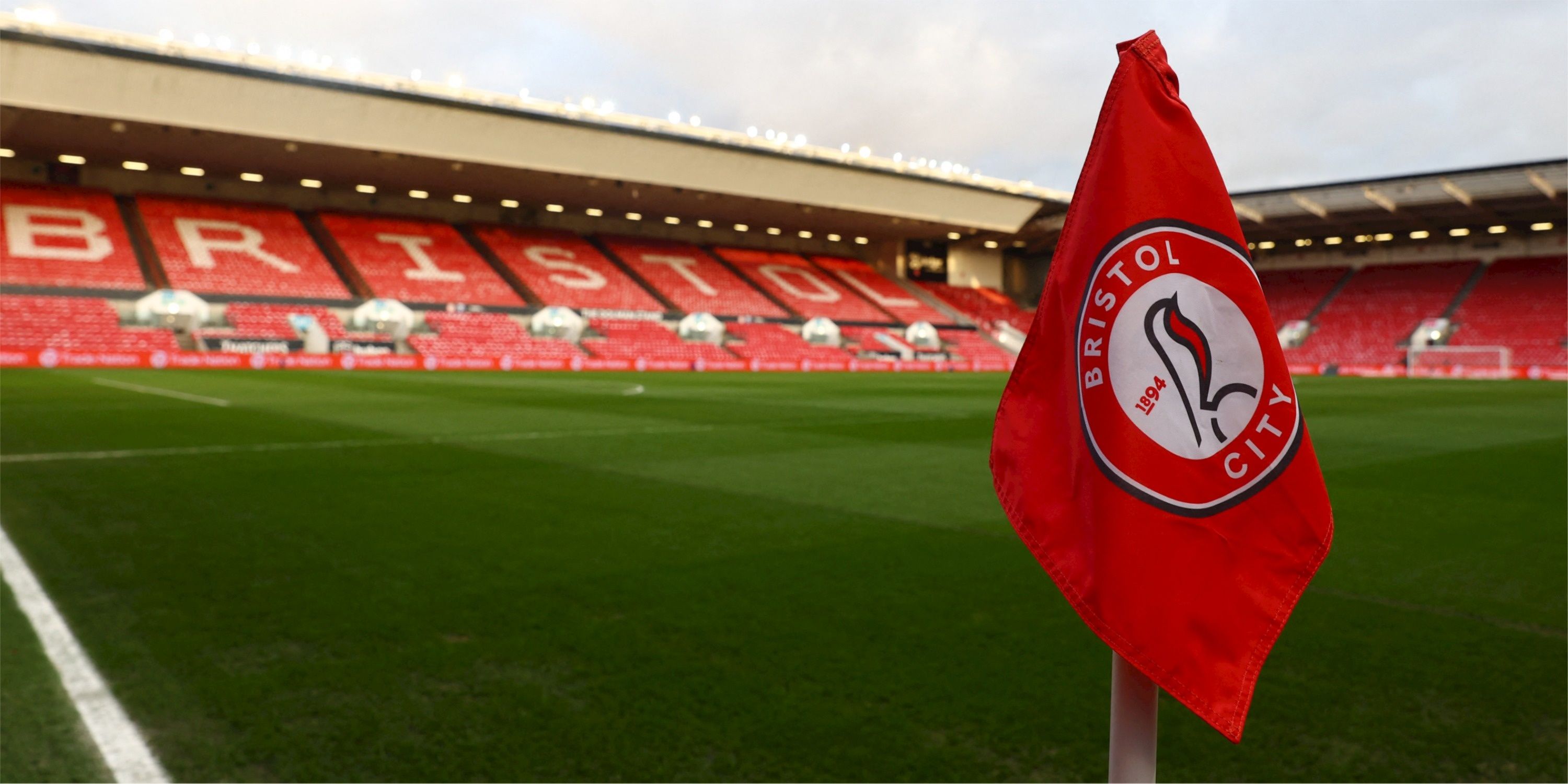 And winning the Championship's best away day is: Bristol City.
There's always plenty going on in Bristol and it's a city well worth visiting if you've never been. There are lots of pubs to venture out to in and around the ground so you won't be short of options.
The Independence Sports Bar at Ashton Gate has recently added loaded fries to their menu, which will likely entice many. Simply order it via a QR code provided and you'll have a proper bit of 'footy scran' to enjoy whilst watching the action.
The Robins allow for 3,000 visiting fans, so there's room for a cracking atmosphere to be produced in the away end, which is located in the Atyeo Stand – providing unrestricted views.