A study has ranked the best clubs in world football following the end of the 2022-23 season.
Unsurprisingly, Manchester City occupy top spot after winning a historic treble.
Pep Guardiola's revered side beat Arsenal to the Premier League title, defeated rivals Manchester United in the FA Cup final and then won the Champions League for the first time ever with a 1-0 victory over Inter Milan in Istanbul.
Before we get to the top 25, here are some of the other most notable rankings.
Lionel Messi's next club Inter Miami are all the way down in 444th place (yes, 444).
Over 200 places higher (but still very far down the list) are Argentine giants Boca Juniors in 217th spot.
Newly-promoted Premier League side Luton Town are 136th, Burnley are 88th, while Juventus are 49th.
Tottenham (43rd), AS Roma (40th) and Champions League semi-finalists AC Milan (39th) also miss out on the top 25.
Now for FiveThirtyEight's top 25:
25
Feyenoord
This season's Eredivisie champions.
24
Chelsea
It's been a dismal season for Chelsea, who finished 12th in the Premier League. But the Blues should improve next season after hiring Mauricio Pochettino as their head coach.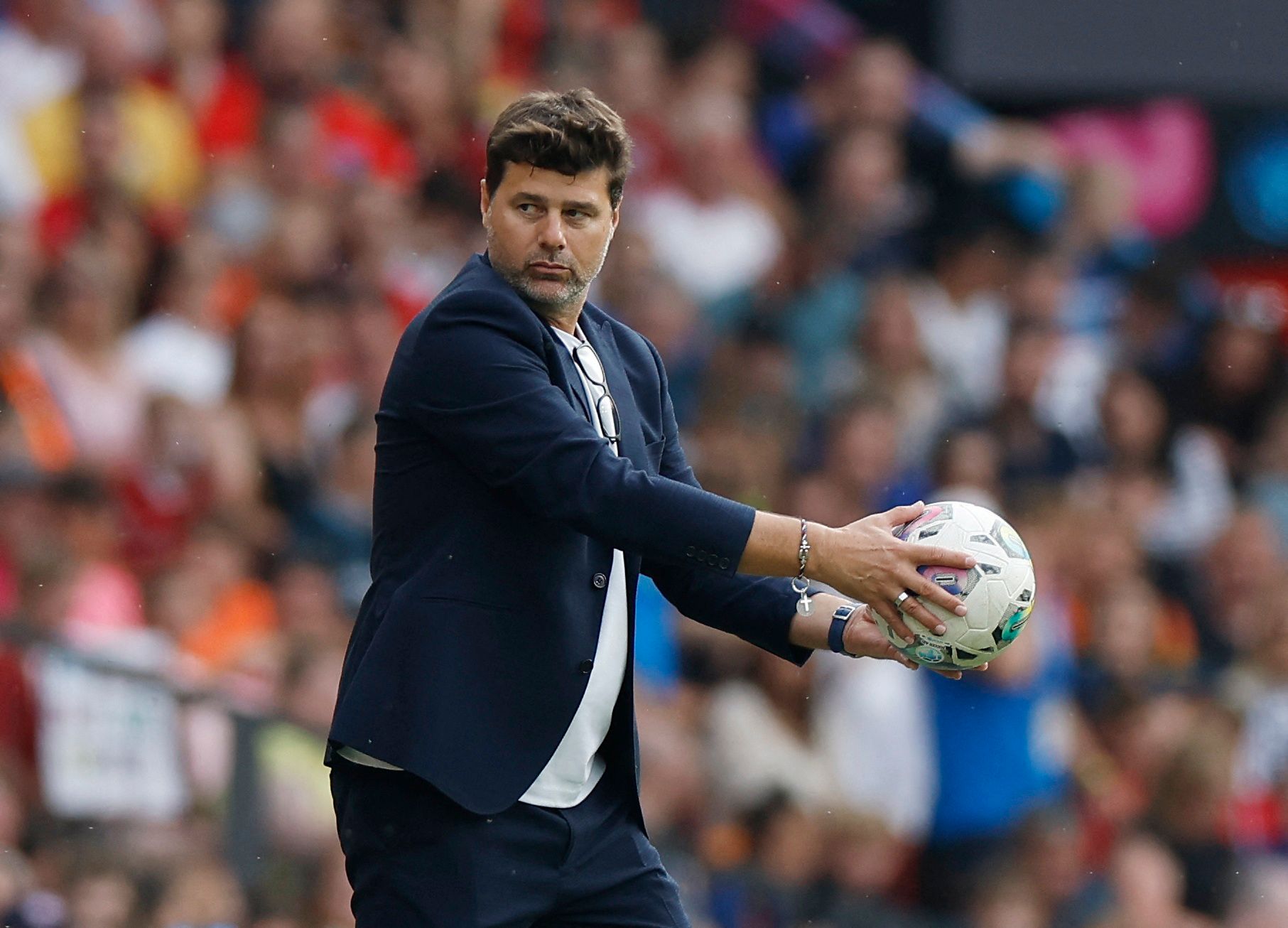 23
FC Porto
Porto recently won the Portuguese Cup but missed out on the league title to Benfica.
22
Sporting
Sporting finished fourth in the Portuguese league but reached the quarter-finals of the Europa League, knocking out Arsenal along the way.
21
Real Sociedad
Real Sociedad finished fourth in La Liga.
20
Brentford
Brentford exceeded all expectations by finishing ninth in the Premier League table.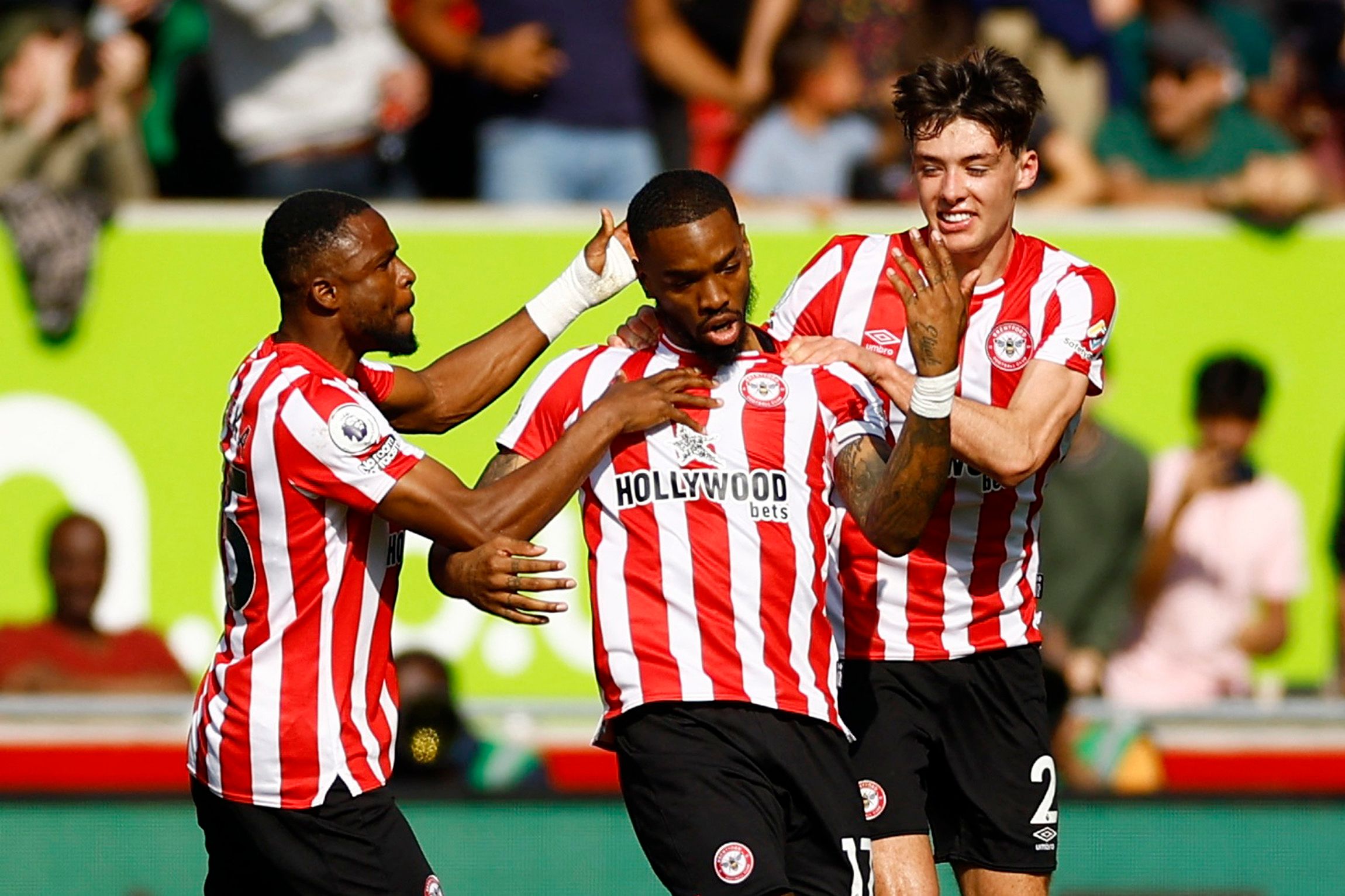 19
Lille
Lille qualified for the Europa Conference League play-off round after finishing fifth in Ligue 1.
18
Ajax
It wasn't a vintage season for Ajax, who finished third in the Eredivisie and were beaten by Union Berlin in the Europa League knockout round play-offs.
17
Inter Milan
Inter surprised everyone by reaching the Champions League final.
16
Manchester United
An improved season for Man Utd under Erik ten Hag. The Red Devils finished third in the Premier League, reached the FA Cup final and the Europa League semis.
15
Paris Saint-Germain
Paris Saint-Germain won Ligue 1 but their season was still considered a disappointment by fans after losing to Bayern Munich in the Champions League Round of 16.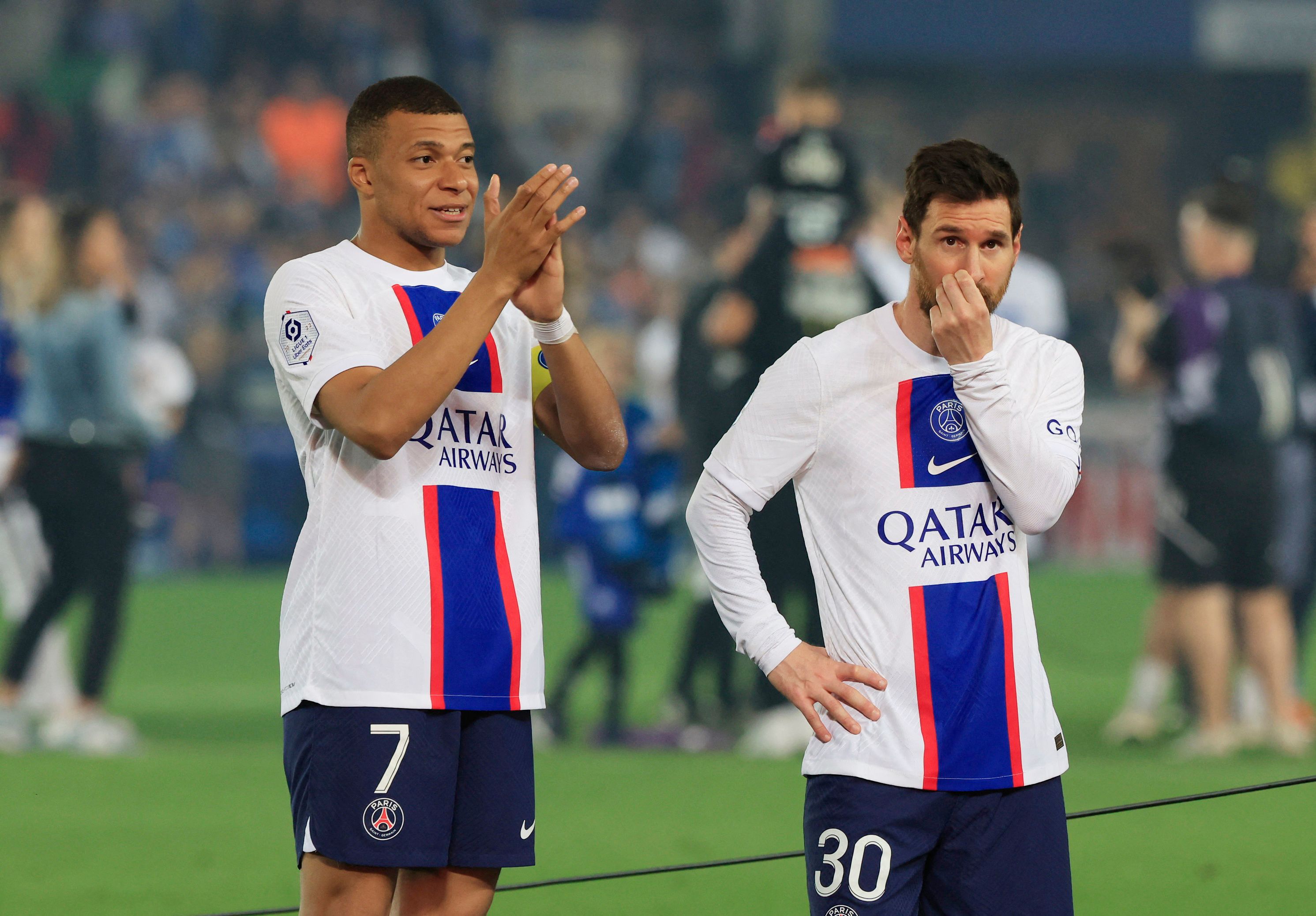 14
Atletico Madrid
Atletico finished bottom of their Champions League group but clinched third spot in La Liga.
13
Aston Villa
Unai Emery transformed Villa's fortunes after replacing Steven Gerrard in November, eventually securing a seventh-placed finish.
12
Benfica
Winners of the Portuguese league, Benfica also reached the Champions League quarter-finals.
11
RB Leipzig
Hammered 8-1 on aggregate by Man City in the Champions League Round of 16, RB Leipzig finished third in the Bundesliga.
10
Brighton
Brighton finished sixth in the Premier League and impressed everyone with their eye-catching football under Roberto De Zerbi.
9
Borussia Dortmund
Losing out on the Bundesliga title to Bayern Munich on the final day of the season was a real sickener for Borussia Dortmund, who also lost to Chelsea in the Champions League Round of 16.
8
Napoli
There were recently wild scenes in Naples as Napoli won their first Serie A title since 1990.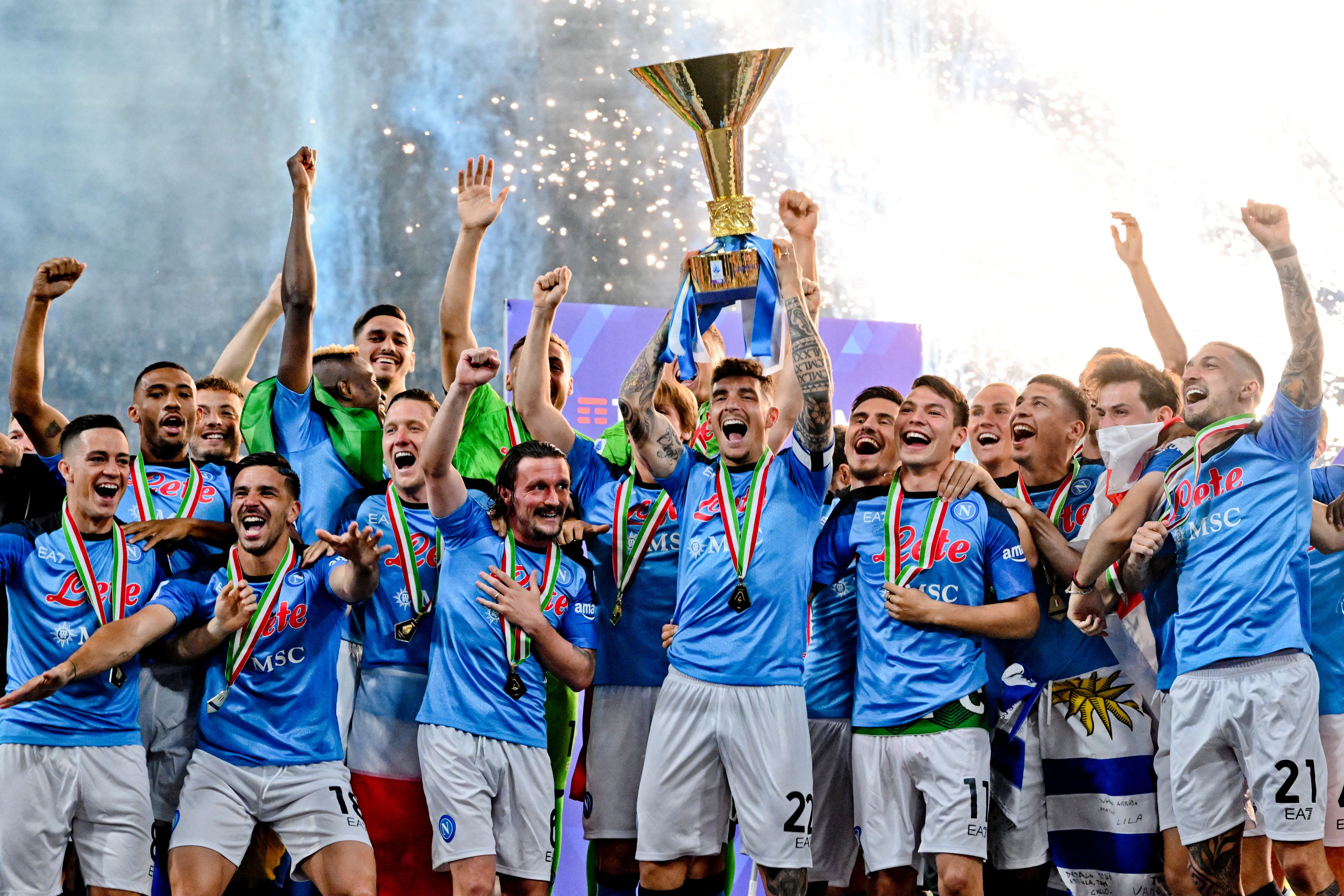 7
Newcastle United
Newcastle United finished fourth in the Premier League table and it probably won't be too much longer before the world's richest football club are seriously competing for major honours.
6
Arsenal
Arsenal had a golden chance to win their first Premier League title since 2004 but were eventually caught by City during the final weeks of the season.