Tottenham Hotspur are no different to any other club, in that they are also a business, that must keep the finances flowing without overspending outside of their means.
Everton are a great example of a club not to emulate, as their desperation to break into England's elite has resigned them to years of recent relegation battles, and numerous looming FFP sanctions.
Fortunately, despite the two clubs once being side-by-side in mid-table, Mauricio Pochettino came along to propel the Lilywhites up naturally, without having to bring in a whole host of expensive stars. The Argentine's impact was swift and stunning, leading to Premier League title charges and even a place in the Champions League final before his eventual exit.
He helped Daniel Levy reach the best form of his business model, as they bettered the stadium, signed lucrative commercial deals and just evolved in general.
However, it remains true that one of the greatest ways to make money is through the academy, particularly with the sales of graduates. Given they cost nothing to produce, as the financial drain of a youth setup is seldom taken into account, any prodigy sold on marks pure profit.
That explains the Toffees' desperation to offload Anthony Gordon, Ellis Simms and Tom Cannon in the last 12 months, to use them as an example once again.
This is a path that Spurs too have tread down on occasion throughout the years, with arguably their biggest coming just last summer.
Who is Spurs' greatest-ever academy graduate?

In what was Ange Postecoglou's first window in charge, the former Celtic boss instead saw these months dominated not by his fresh tactical ideals, or the feel-good factor he promised to bring, but instead by the future of Harry Kane.
As easily one of their best-ever academy products, the 30-year-old was of huge interest to Bayern Munich, given his dwindling contract, and the fact that he had scored 278 goals in 430 games for his boyhood club, becoming their record scorer as well as England's.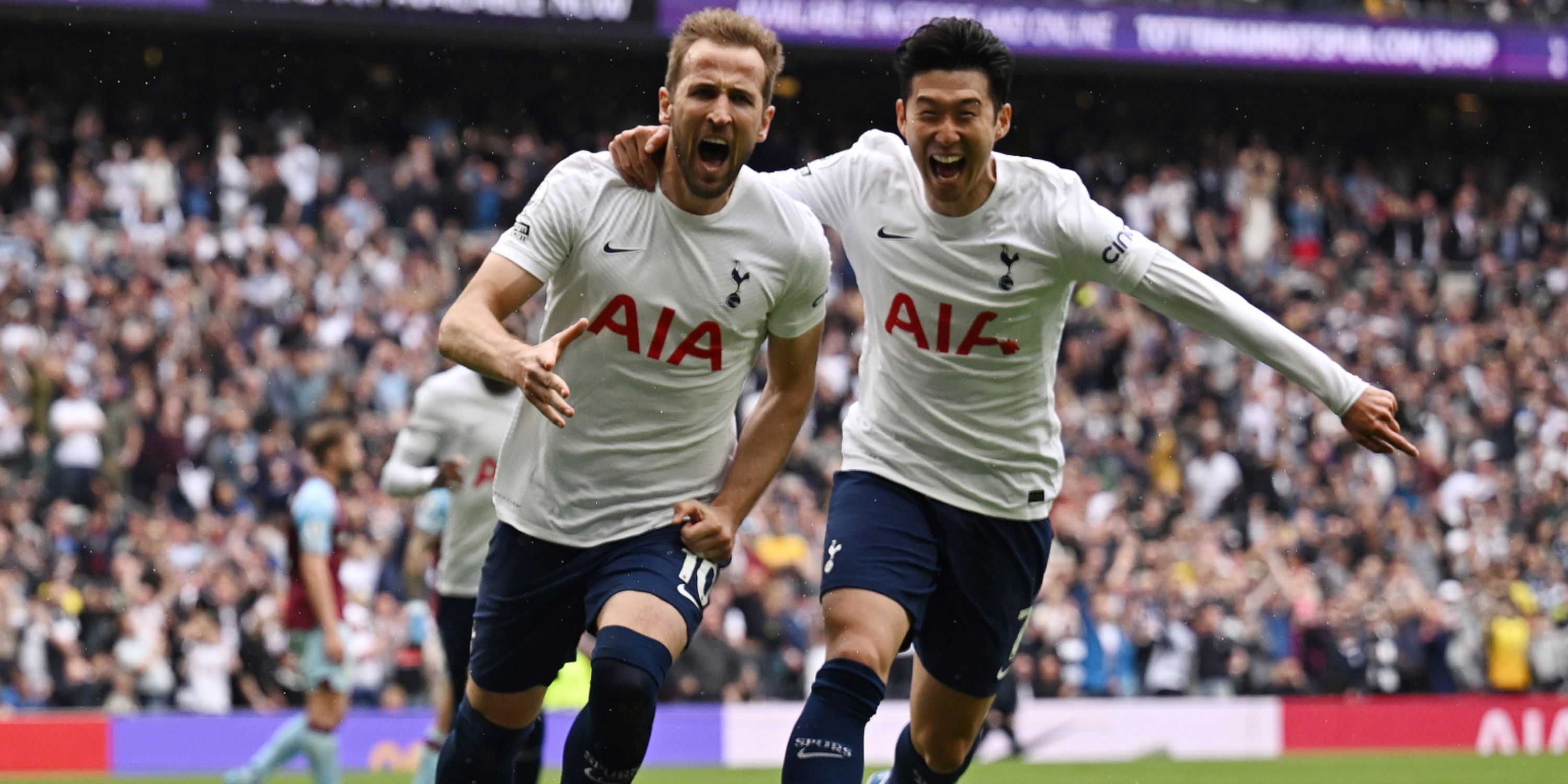 Clearly an exceptionally talented legend of the Premier League, in the end, his desire for silverware proved too much, and he would join Bayern Munich in a £100m move. £100m of pure profit.
When it comes to other youth products, few really come close to the legacy left behind by the England captain. Ledley King, as the quintessential one-club man certainly deserves a mention, whilst Sol Campbell too remains one of their finest exports, even if he sullied his reputation by moving to Arsenal in 2001.
#

England's most profitable academies (2015-2022)

Fees collected

Most Expensive Export

1

Chelsea

€210m (£182m)

Tammy Abraham

2

Liverpool

€171m (£148m)

Raheem Sterling

3

Manchester City

€145m (£126m)

Kelechi Iheanacho

4

Arsenal FC

€139m (£120m)

Alex Iwobi

5

Aston Villa

€132m (£114m)

Jack Grealish

6

Tottenham Hotspur

€108m (£94m)

Nabil Bentaleb

Via CIES Football Observatory (stats valid as of February 2022)
However, whilst far from the top of the list, Alex Pritchard is certainly one who had the potential to be mentioned within this conversation, given the excitement that surrounded his development with both club and country.
Whilst a tough bout of injuries would ultimately halt his career, among reported issues with his attitude, the Lilywhites still recorded a success with the 30-year-old.
After all, they did manage to offload him for a decent fee, and have overseen a depreciation in value that has only validated their decision. Pochettino saw right through the current Sunderland man, and let him depart at the perfect time.
How much was Alex Pritchard worth at Spurs?

As he sought to make his breakthrough with his boyhood club, Pritchard unsurprisingly remained a relative unknown, especially given he would make just two senior appearances across his seven years with Spurs.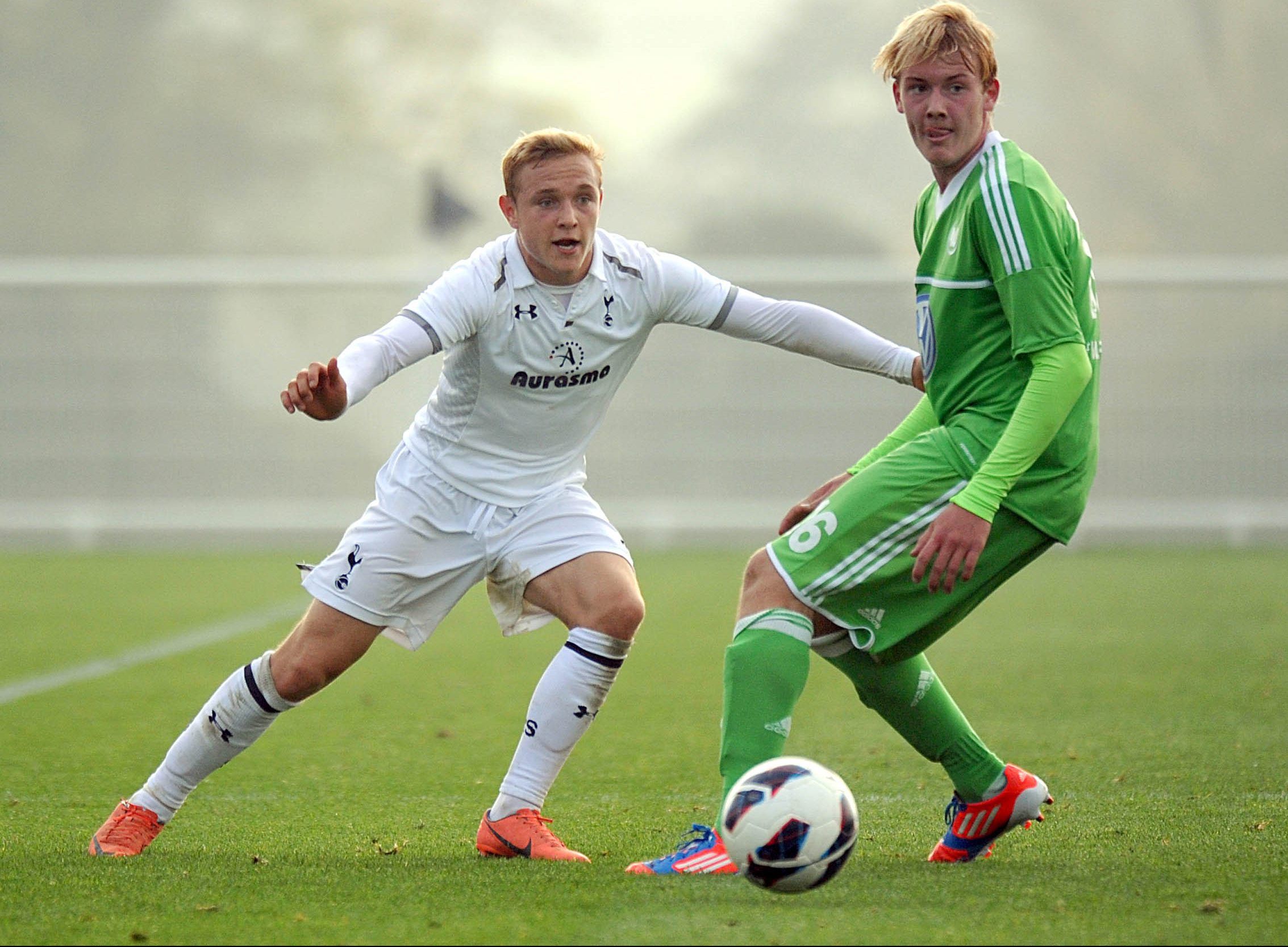 Whilst Football Transfers seek to outline his value ever since departing north London, they suggest that just before he left for Norwich City, it sat at a lowly €1.4m (£1.2m).
This would make the subsequent fee they earned a truly outstanding piece of business, and one that has held up across a career that once promised much, but ultimately failed to deliver.
How much did Spurs sell Alex Pritchard for?

Having shown virtually nothing at the senior level, it therefore made it all the more surprising when the Canaries came calling for his services, among other clubs. Whilst it made sense, to invest in such a promising talent and allow him to flourish with less pressure, they likely could have acquired him for a far cheaper fee.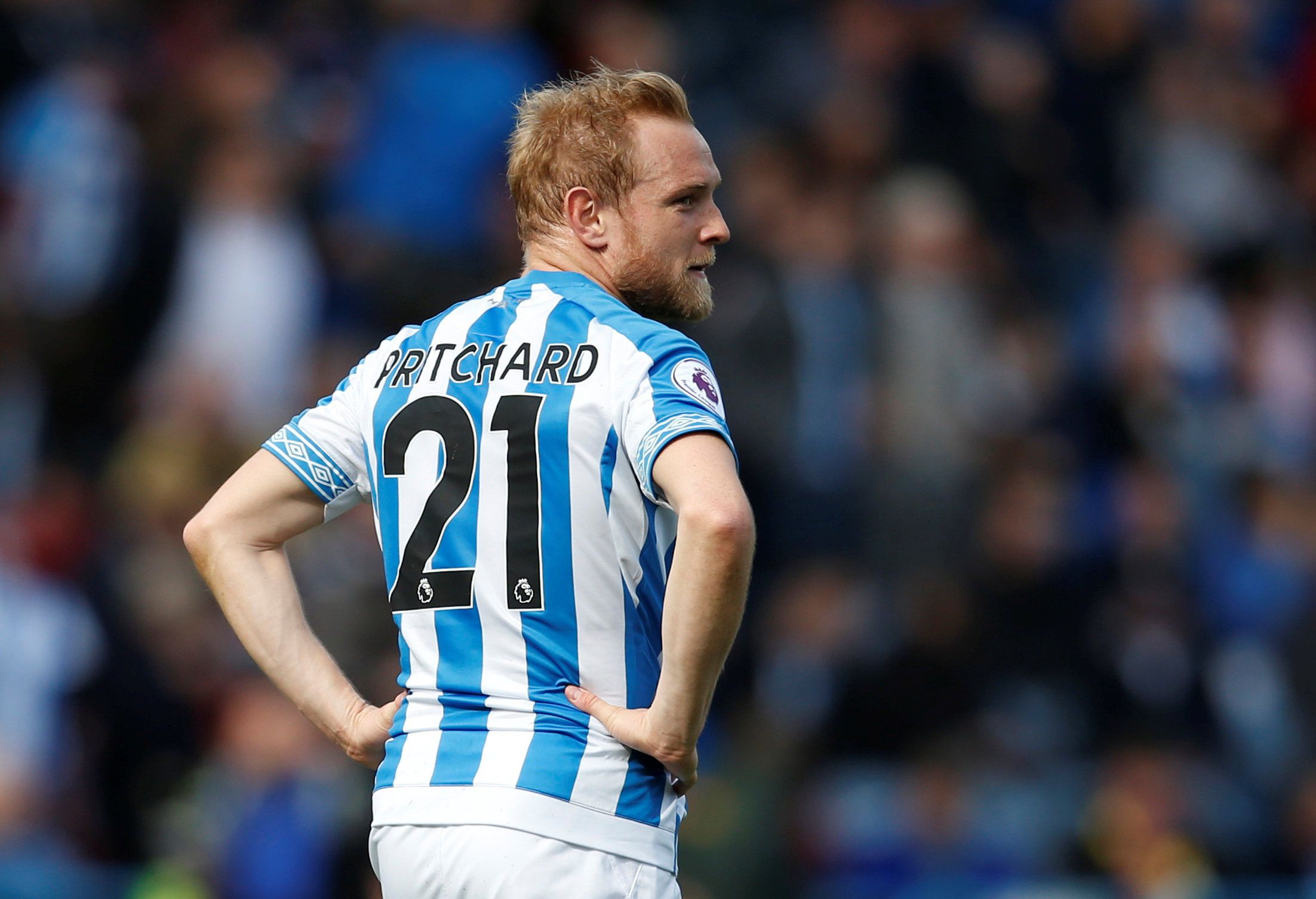 After all, leaving at the age of 23, he had done little to merit the £8m paid. He would then reveal, upon his exit: "It was a bit disappointing to finally leave Spurs. But in the end I couldn't wait to get out of there. They just never gave me a chance."
What is Alex Pritchard's market value now?

To emphasise just how intelligent a piece of business this became, Football Transfers are worth consulting once again to showcase his development.
Having devolved into a true Championship stalwart, admittedly impressing across stints with Huddersfield Town and the Black Cats, he is now supposedly worth just €800k (£606k), such is his lack of top-level experience and his age.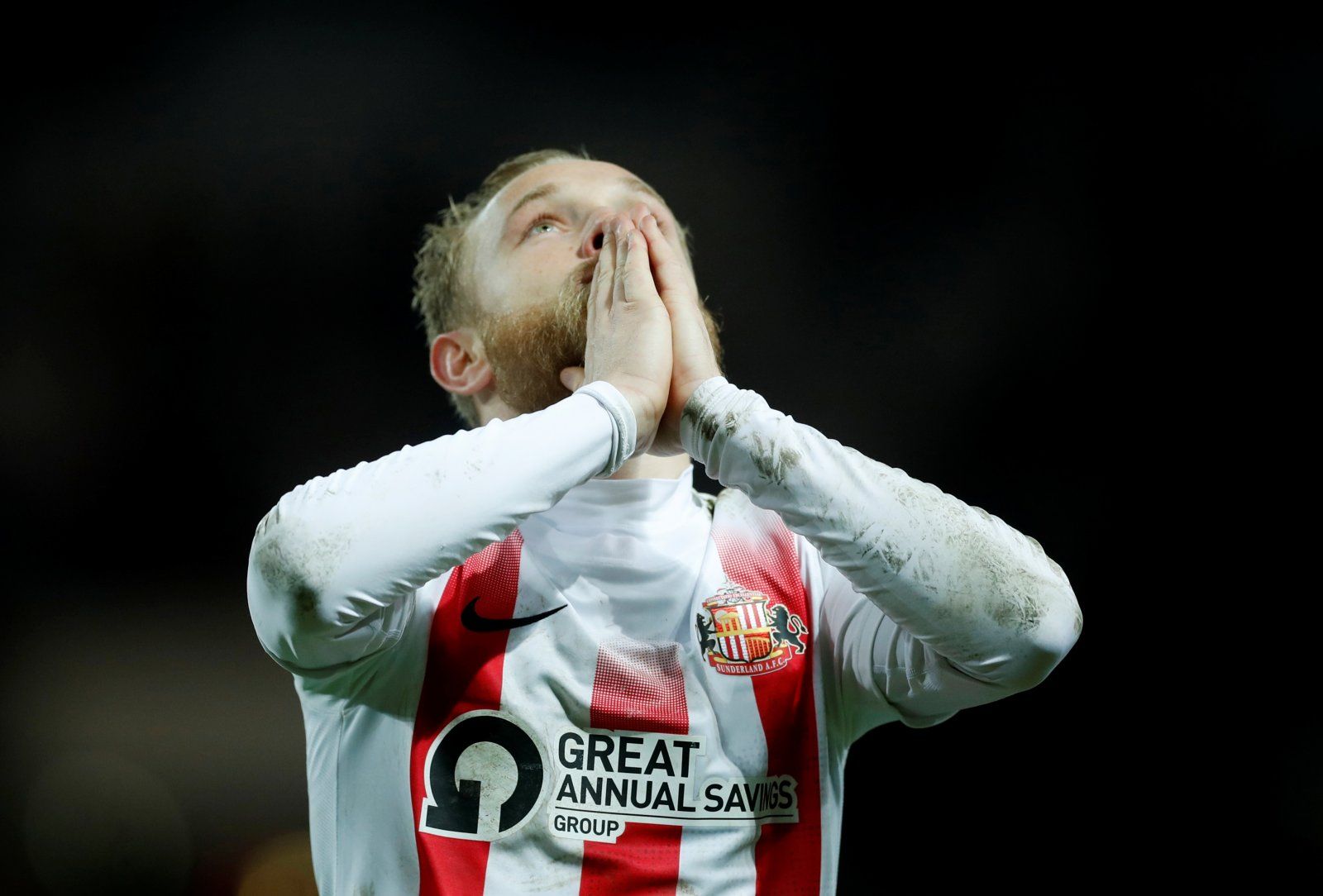 Despite that tiny valuation, he has still earned praise at times throughout his career, with journalist Josh Bunting branding him "outstanding", and a "calm and comfortable" presence on the ball.
Why is Alex Pritchard worth that much?

Such a valuation is hard to argue with, when he has featured so heavily for a team only recently promoted back into the Championship.
However, his qualities at this level cannot be denied, with his role in Sunderland's fine start to the new season there for all to see. His 7.14 average rating is made even more impressive given he is only averaging 48 minutes per game, having assisted twice from just three stars, but still averaging 1.4 key passes per game, via Sofascore.
Tony Mowbray would even praise his mindset upon returning to face the Terriers back in 2022, as he noted: "I told him before the game, you'll score tonight son. He slipped over in the far corner and got pelters off their fans didn't he. It's difficult when you go back to a football club, you want to do well and sometimes try too hard.
"It's good for Pritchard. He's unique. He's a fiery little guy with an opinion on everything He was taking some flak but good for him and good for the fans."
He is the experienced glue that holds his side together, with his impact off the bench huge. However, unless he is to take that next step up to the Premier League in the coming years, his is an expected Transfer Value that will likely remain low, continuing to justify Spurs' decision to sell.