Ryan Fraser has regularly been one of the shortest players in the Premier League but now that he has parted ways with his long-term manager Eddie Howe, his throne has been vacated.
Last year, Dexter Lembikisa of Wolverhampton Wanderers actually came in at three centimetres smaller than the diminutive Scotsman but the Jamaican teenager has since enjoyed a growth spurt.
Fraser is now plying his trade in the Championship with Russell Martin's Southampton and so it is time for an update. We at Football FanCast have gathered information on who is the smallest player currently in the Premier League.
9
Raheem Sterling (1.7m)
Next to someone who is not only one of the shortest players in the Premier League but also one of the most talented and accomplished in the form of Raheem Sterling.
He burst onto the scene with Liverpool, won four league titles with Manchester City and is now trying to turn it around for himself at Chelsea off the back of a rough season.
Sterling has always been one of the shorter players in England's top flight at 5ft 7in and that has helped in many ways, that low centre of gravity aiding his bobbing and weaving style of dribbling.
Sterling may be small but one of his current Blues' teammates is even smaller so stay tuned to find out who that is.
8
Manuel Benson (1.69m)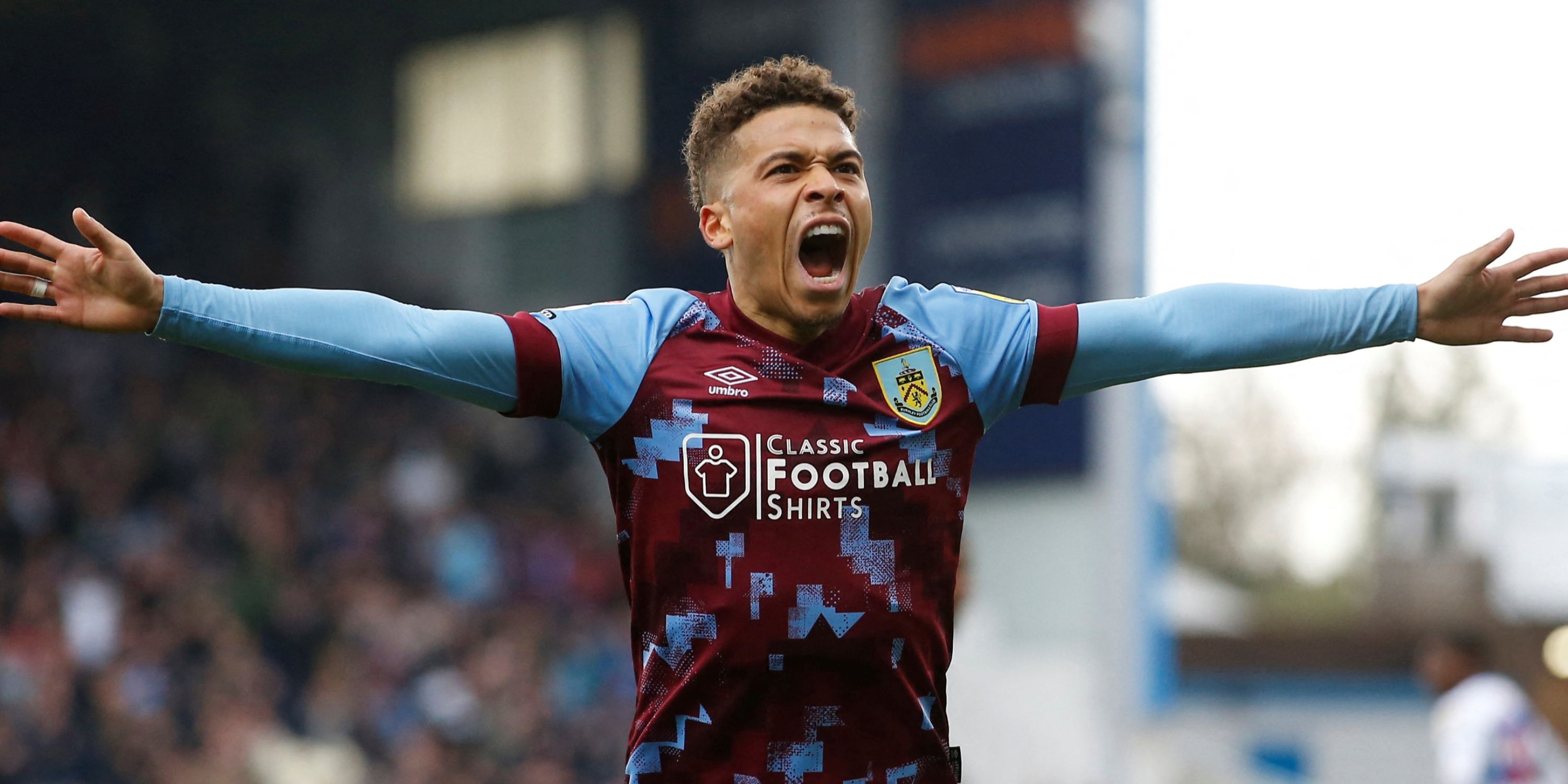 Dropping down a single centimeter to where we find Burnley's Manuel Benson.
Benson arrived at Turf Moor last summer from Royal Antwerp and went on to contribute 11 goals and three assists to the Claret's cause from 33 appearances. 19 of his runouts did come from the bench and saw he amassed a total of 1,489 minutes, averaging out at a goal contribution every 106 minutes which is a very respectable return indeed.
The majority of the wingers on the Burnley books operate best off of the left and so club stalwart Johann Berg Gudmundsson is the main man who competes with Benson for minutes.
7
Manor Solomon (1.69m)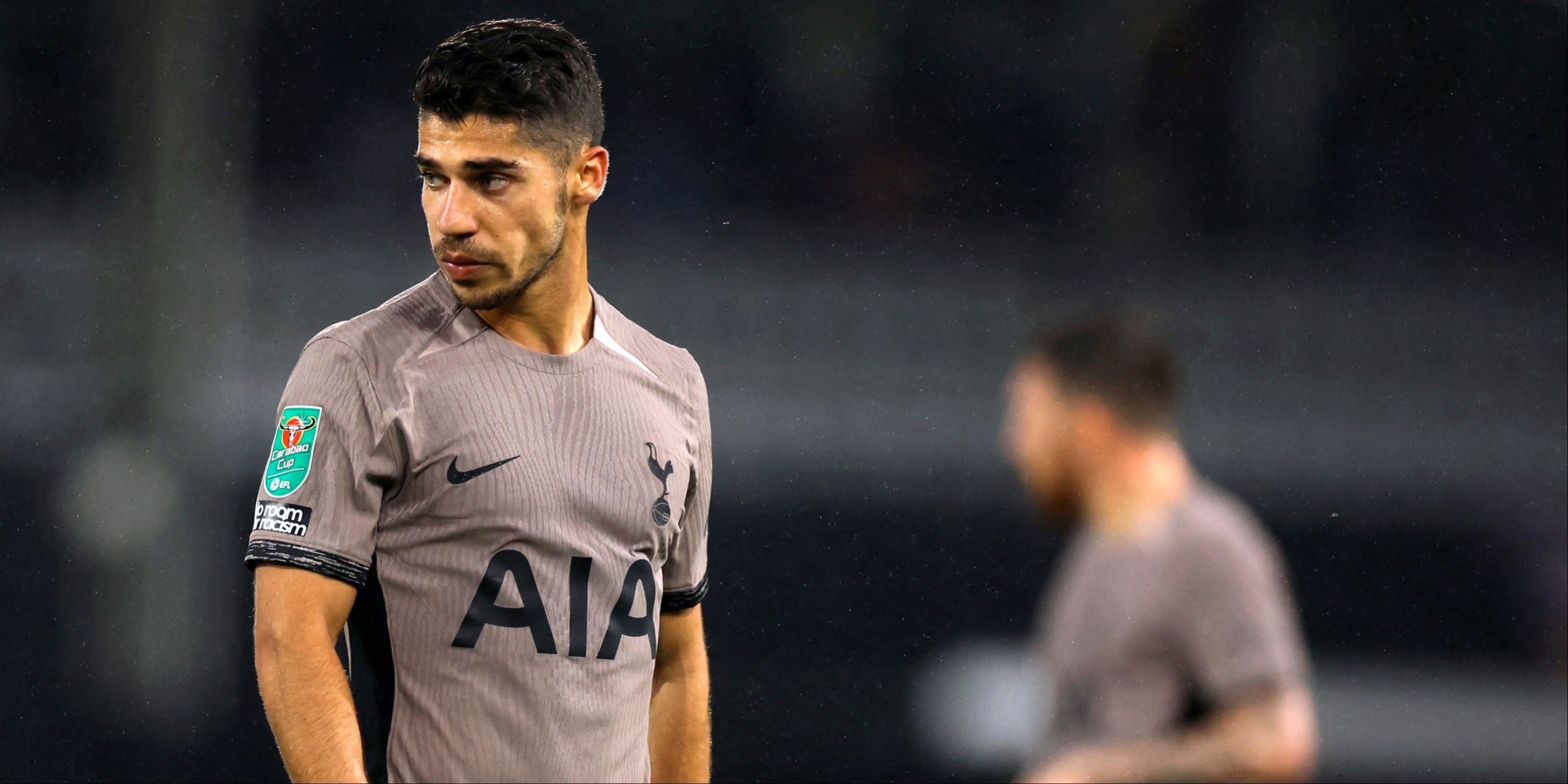 Fulham would have featured on this list twice if it was produced a few months ago but following Manor Solomon's summer transfer that saw him move across London, they are out.
In their place are Tottenham Hotspur who sold Harvey White to Stevenage and in the same window, brought in Solomon, formerly of the Cottagers, two players who were amongst the smallest in the division.
Solomon is an Israeli international who was on loan in West London last year from Shakhtar Donetsk. He appeared in 19 league games that totalled 561 minutes, in which he managed 4 goals as well as a goal in one of his FA Cup outings.
His contract with the Ukrainian club expired and whilst Fulham may have looked at making his stay with them permanent, it was Spurs who beat them to it and added Manor Solomon to their forward line.
6
Bobby Decordova-Reid (1.69m)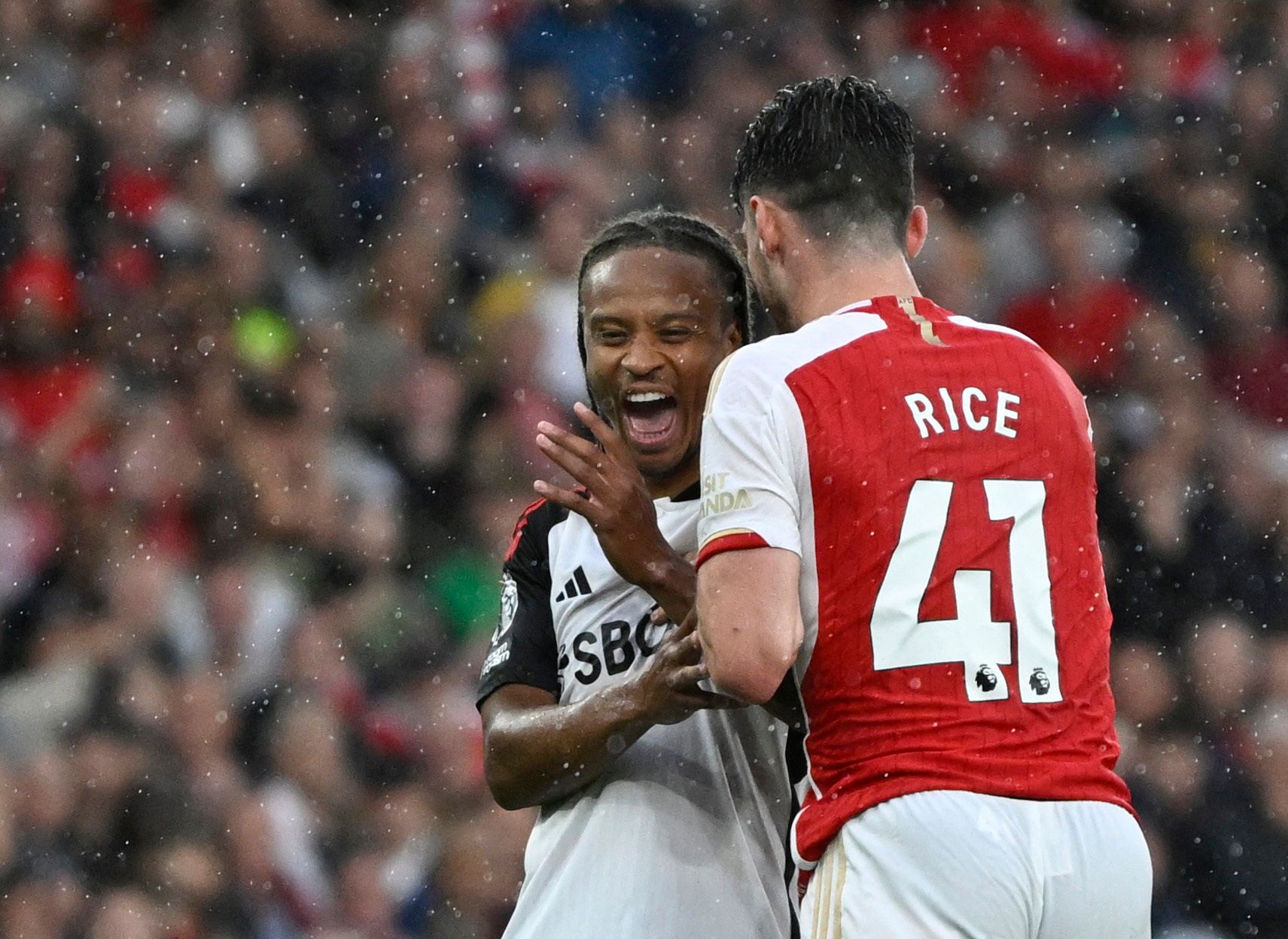 Talking of Fulham and whilst Solomon is a thing of the past for their fans, Bobby Decordova-Reid is certainly a member of the current crop.
He made his name in English football in the city he was born in as he went from academy graduate to club legend at Bristol City.
For a while it seemed that he was a very good Championship player but that was it, yet here he is with 21 Premier League goal contributions from over 6,500 minutes (at the time of writing).
The Jamaican international is another player whose stature is an advantage of his as despite being someone who can easily hold his own physically, it allows him to be more deceptive in his moment on and off of the ball.
5
Michael Obafemi (1.69m)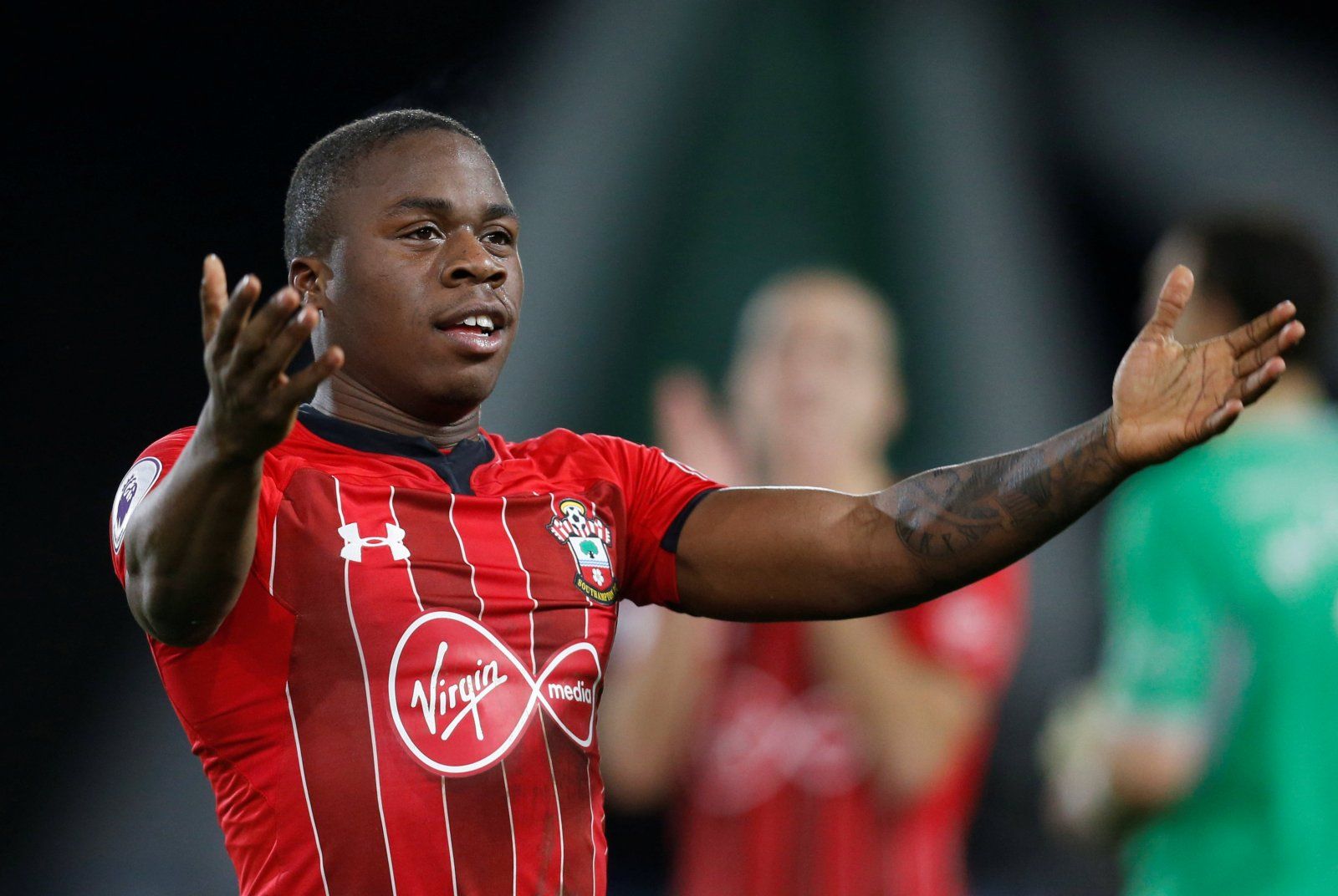 Moving back to the newly promoted Burnley and one of their many strikers, Michael Obafemi.
After youth spells with the likes of Chelsea and Arsenal, it was clear that he was a very highly-rated talent and it was Southampton where he first got a big break.
21 Premier League appearances for the Saints was his best return for the top-flight and now after departing St. Mary's, he is back in the division with Vincent Kompany's Burnley.
It is unsure how much Obafemi will play and he has been dealing with injury recently but at 1.69m, he is the starting point for this list.
4
Rico Lewis (1.69cm)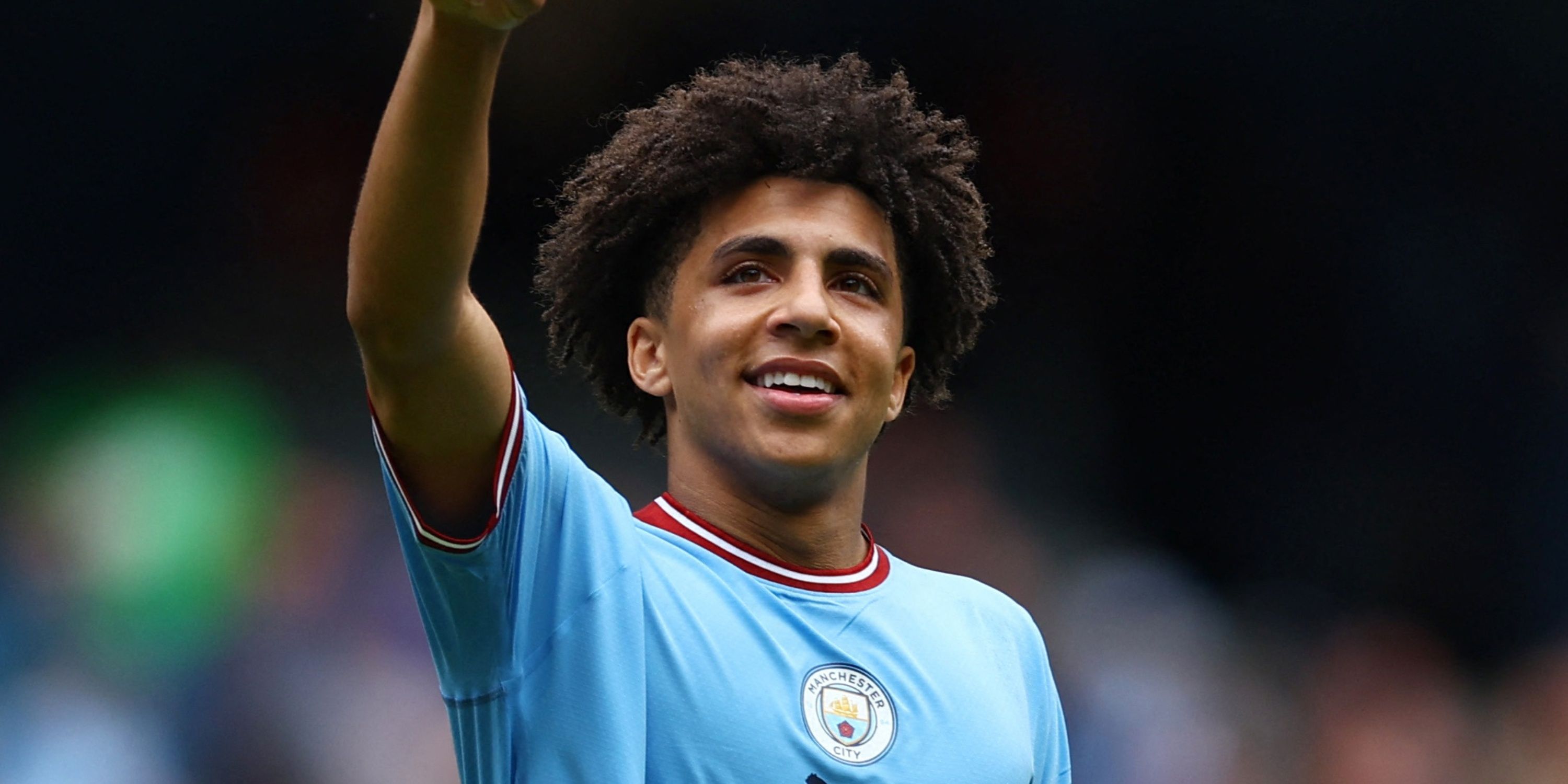 Moving on to the club where Raheem Sterling enjoyed huge success both individually and collectively, Manchester City.
Bernardo Silva would probably be most people's guess for the shortest man in Pep Guardiola's ranks but young fullback Rico Lewis takes that honour instead of the Portuguese international.
Lewis is just 18 and yet he has been regularly trusted by Guardiola to play a lot of minutes which is always a sign of excellence, the same having been seen with Phil Foden and Cole Palmer for example.
The defender is 1cm shorter than Sterling and so edges his way into joint eighth spot but given his age, a growth spurt or two could be around the corner to take him off of this list altogether.
3
Tyrell Malacia (1.69cm)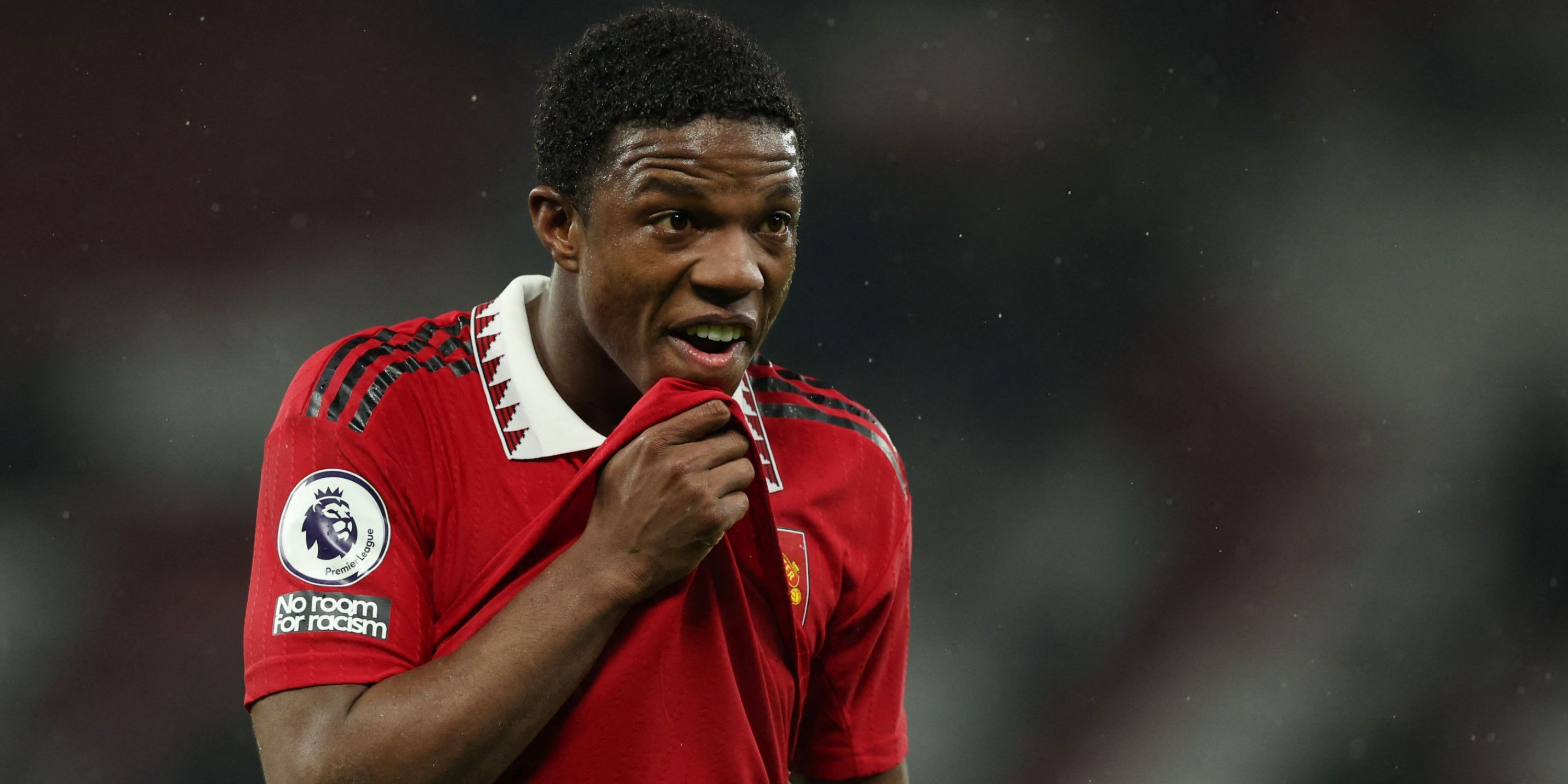 Remaining in Manchester but switching over to the red half where we have Tyrell Malacia as the first man to appear on the podium.
Malacia, who is also a wide defender, is pretty much the same height as Rico Lewis but he was born actually born five years prior, in 1999.
Manchester United are faced with their fair share of difficulties at the moment both on and off of the field and the same games for Malacia really as he remains a back-up to Luke Shaw on that left flank.
He arrived at Old Trafford from Feyenoord as someone from Rotterdam himself in the summer of 2022 and was greeted by a mixed reception from the Man United fanbase. The jury is still out.
2
Ian Maatsen (1.67m)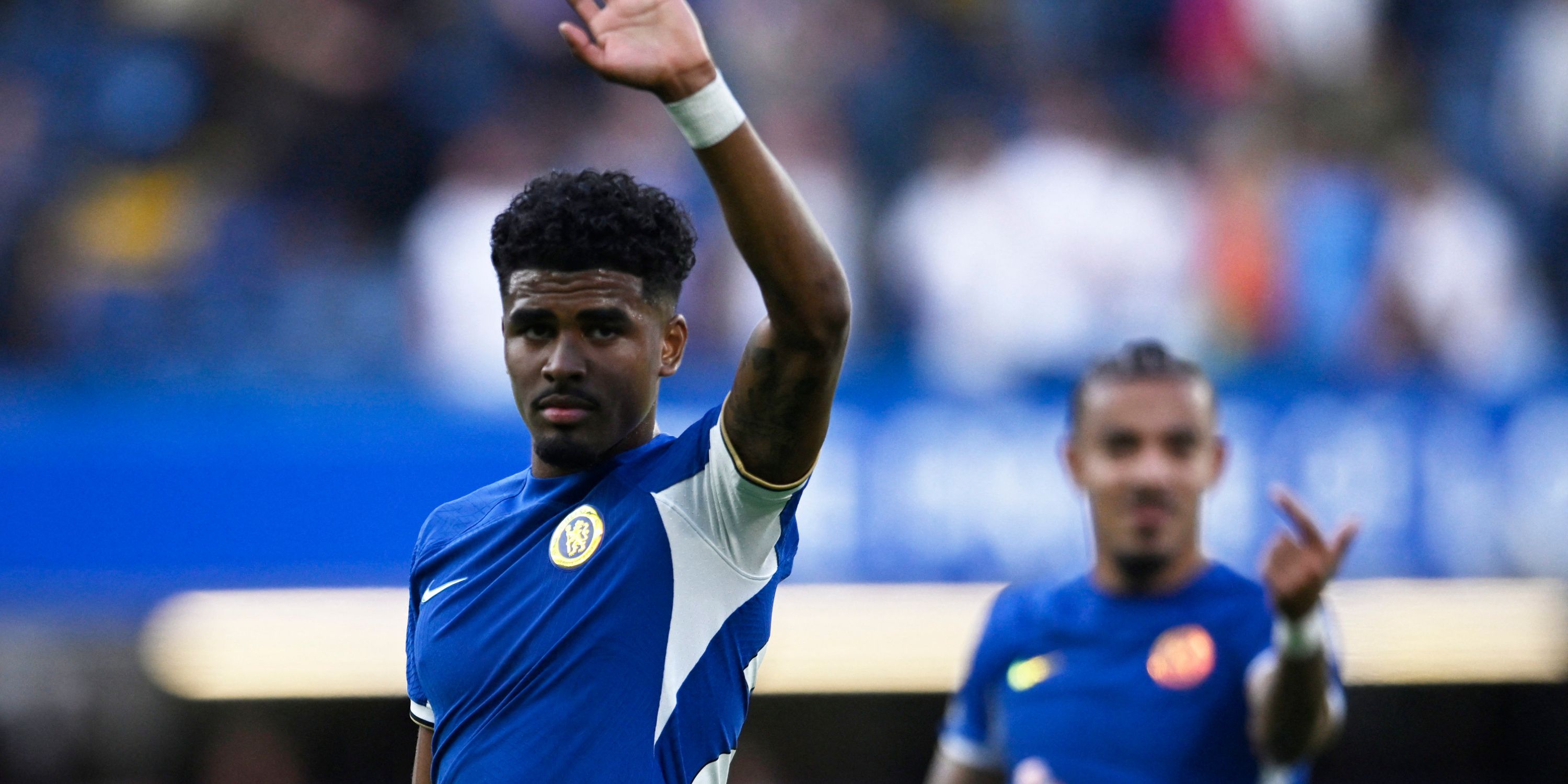 Claiming a silver medal is another man who has been moving about in the last year or two, Ian Maatsen.
Maatsen excelled on loan in the Championship last season with Burnley under the stewardship of Vincent Kompany and following their title win and promotion, they attempted to retain his services.
It wasn't to be for the young Dutchman who has instead remained at Chelsea where he is of course playing alongside another man on this list, Raheem Sterling.
Maatsen comes in at 5ft 5in so he is a couple of inches shorter than his Blues' teammate and he will be looking to establish himself as a regular at Stamford Bridge, potentially being able to benefit from the injury issues that the club have faced in the fullback positions.
1
Tariq Lamptey (1.63m)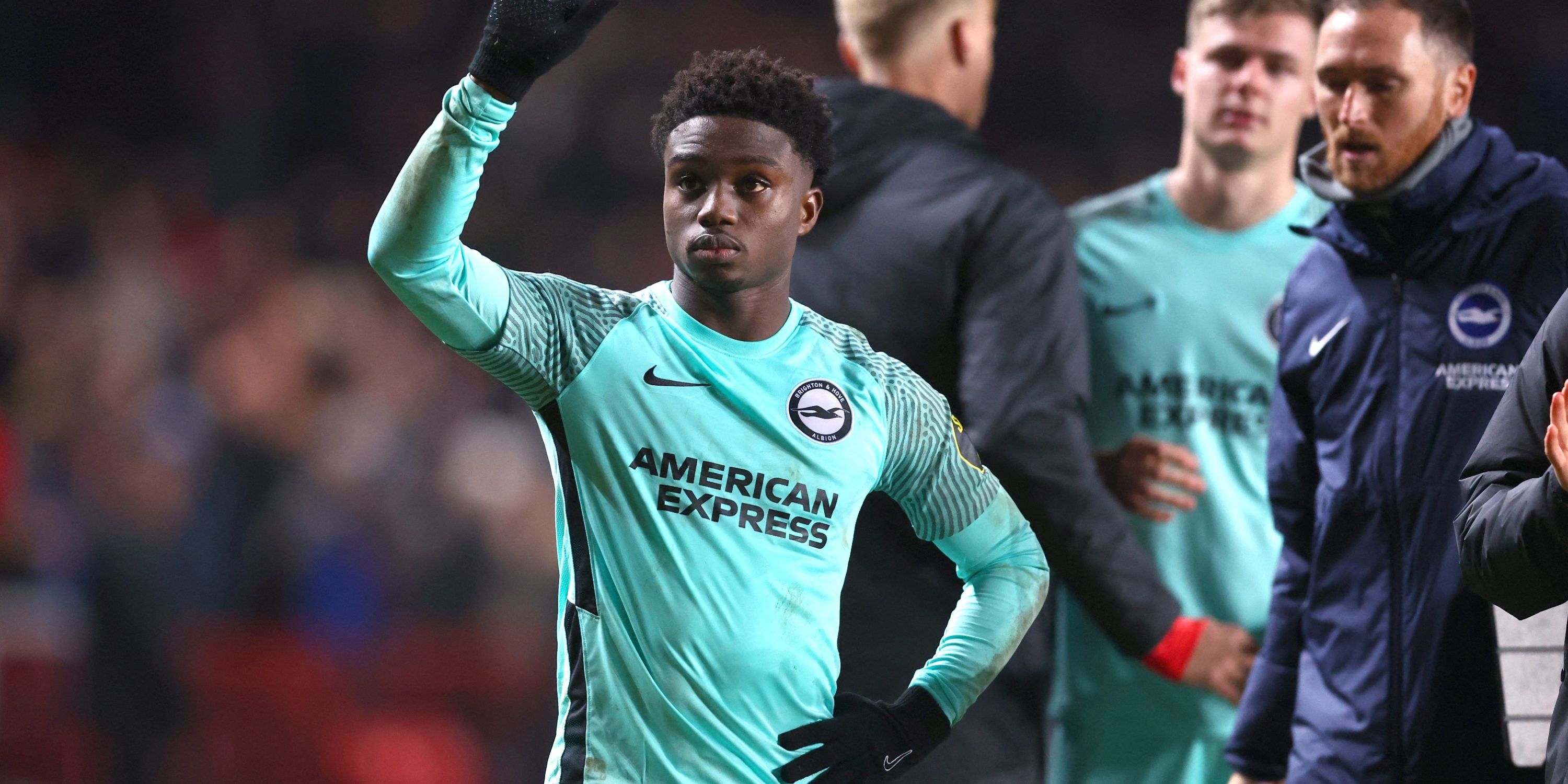 Finally then to top spot and it is someone who has been back and forth with Ryan Fraser in terms of being the smallest player since he made his mark in the Premier League.
Brighton is the destination once again and Tariq Lamptey is the man in question.
The 22-year-old spent over a decade in the Cobham academy at Chelsea and then was given the chance to make his first-team debut in the league against Arsenal in 2019.
Frank Lampard was the manager to give Lamptey that chance but the Ghanaian never featured again for the Blues and so made the decision to search for regular football elsewhere.
The Amex was the landing spot for Lamptey and he has certainly made an impact at the club, particularly during the times of covid, behind-closed-doors football. That being said, injuries have hampered his development and so we have only seen him make eight Premier League appearances in 2023, and the only start was in a 1-0 win over AFC Bournemouth.
Lamptey, at 1.63m or 5ft 4in, is the smallest player in the league.