Football is the world's game, and the Premier League has increasingly positioned itself as its league. Whether through lavish transfer fees, massive television contracts or huge overseas tours, the league has grown faster than anyone could've expected when it was created over thirty years ago.
And with growth comes more fans, and sometimes, celebrity fans.
It can be interesting to see which clubs have attracted the widest array of famous faces, something especially true with Wolverhampton Wanderers. With that said, from professional boxers to rock stars and even a Jedi Knight, we at Football FanCast have taken a look at which celebrities support Wolves.
10
Ben Whittaker
Kicking off the list we have Olympic silver medalist turned professional boxer, Ben Whittaker. The 26-year-old shot to fame for his performances as an amateur boxer for team GB at the 2019 European games, where he won silver, and the Tokyo Olympics, where he also won silver.
Upon his return from Japan he was declared the mayor of Wolverhampton for the day, a dream of his since he was a child. He's now a professional boxer with a record of four fights, four wins, and three knockouts.
Whittaker's love of Wolves stems from childhood, and was invited to a game as the guest of honour on the day he was mayor. He also worked for the club as a steward at one point, but was fired for hiding in the toilets and eating Pukka Pies.
9
Suzi Perry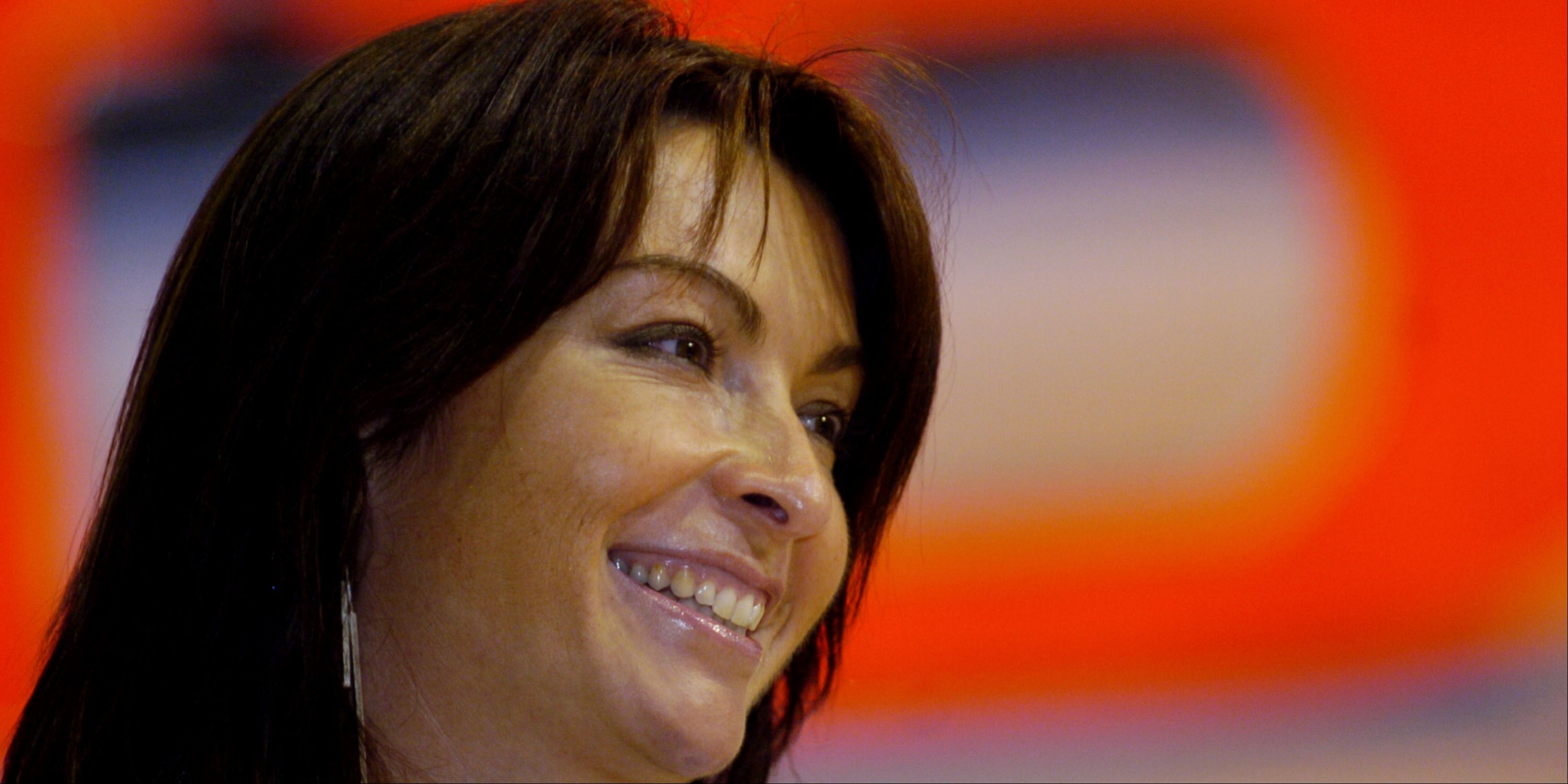 With her extensive television career, Suzi Perry is one of the most recognisable presenters in the country, and she just so happens to be a massive fan of the Old Gold. Her love of the club comes from her childhood as she was raised in the Finchfield area of Wolverhampton and her time at the University of Wolverhampton.
Perry may be synonymous with motorsport, given her extensive portfolio of work covering Formula 1 and Moto GP. However, she still has time for her beloved Wolves and can still be seen attending matches whenever she has the chance.
8
Clint Mansell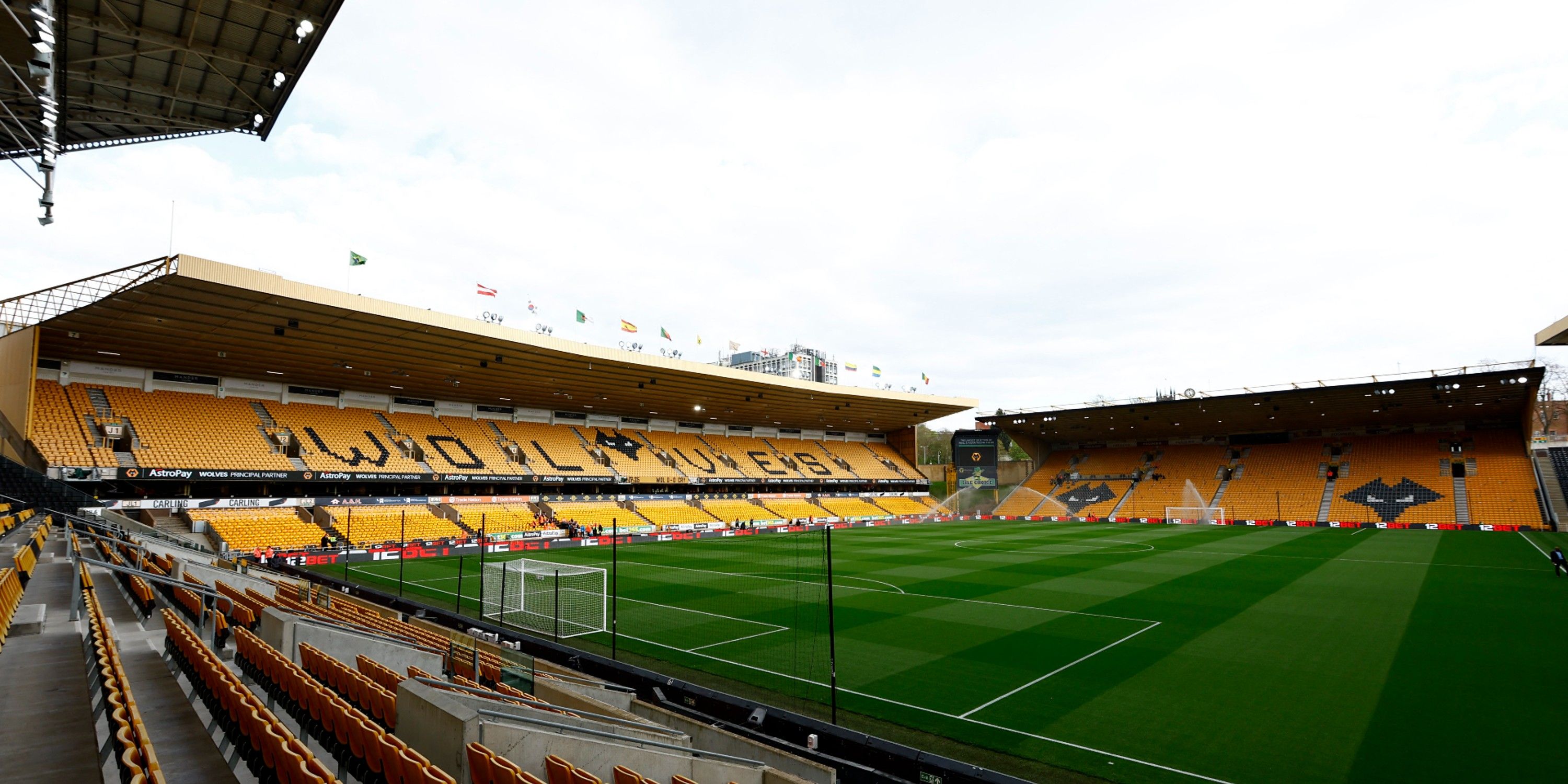 The first musician on the list, Clint Mansell, is famous for fronting alternative rock band Pop Will Eat Itself and, more recently, as a world-renowned composer of film scores. He has composed for some massive films in his career, including Requiem for a Dream, Black Swan and Moon.
Thanks to his compositions, he has been nominated for a Grammy and sampled by major artists such as A$AP Rocky, Lil Jon, and Bastille.
Mansell has been a fan of the club ever since he was a child and can be found regularly tweets about his beloved club on his official Twitter account.
7
Tito Jackson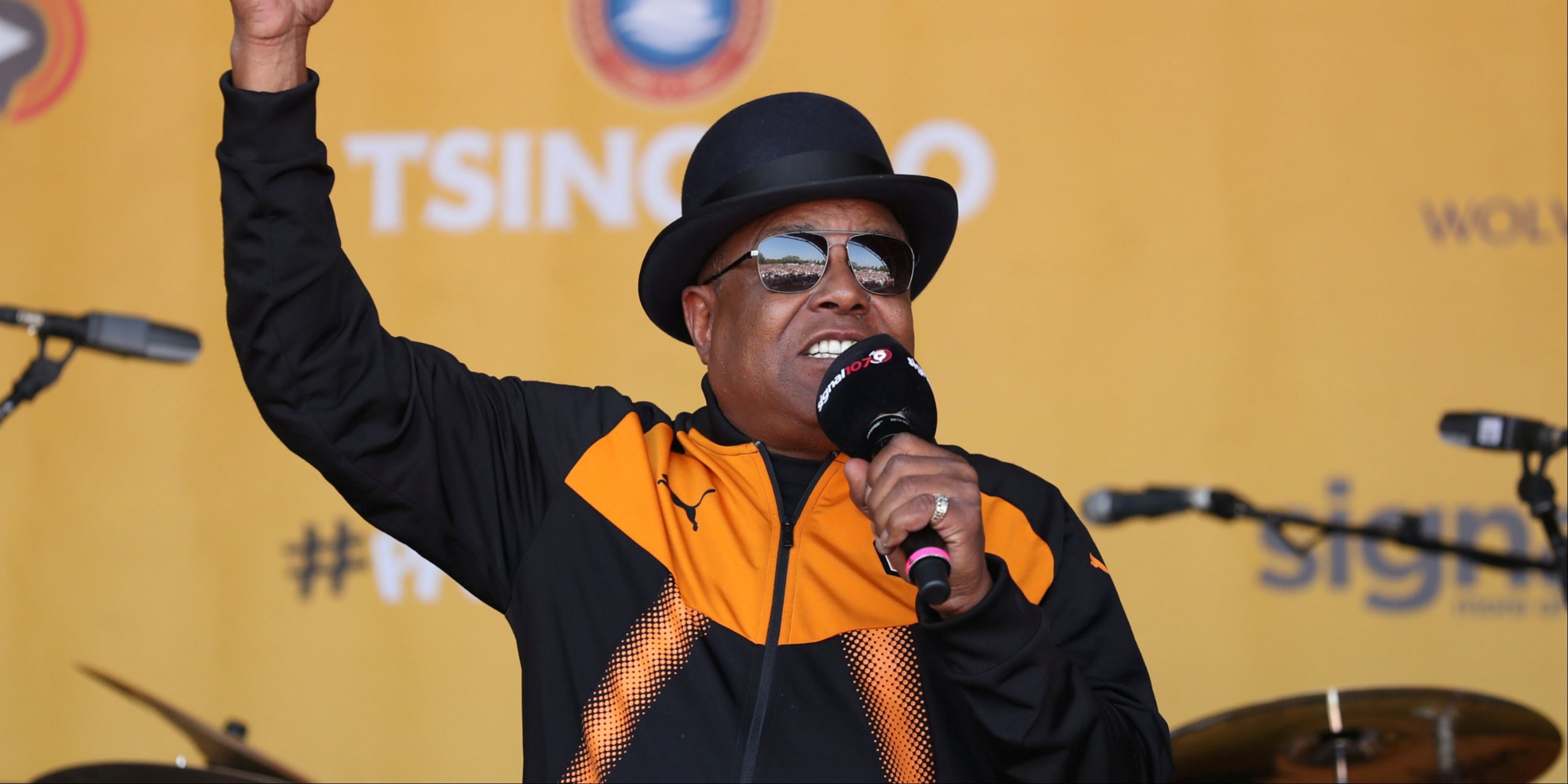 Is there a bigger name in music than Jackson?
Okay, granted, this Jackson might not be the Jackson we all think of as soon as we hear that legendary name, but Michael's brother Tito is an accomplished musician in his own right and, funnily enough, a super fan of the Old Gold.
His support stems from an extended promotional tour of the UK for one of his solo albums in 2017. Due to the length of the tour, he wanted to take a break and watch some "English soccer" – his words, not ours – to unwind. They happened to be in Wolverhampton, and so Wolves it was.
Sensing an opportunity, the club invited him behind the scenes to meet the players and even interviewed him on the pitch before the team's 3-3 draw with Bristol City. He clearly loved the experience as he has returned several times to watch more home games. He was reportedly looking to buy a home in the area a couple of years ago due to how much he loved the Black Country.
6
Beverley Knight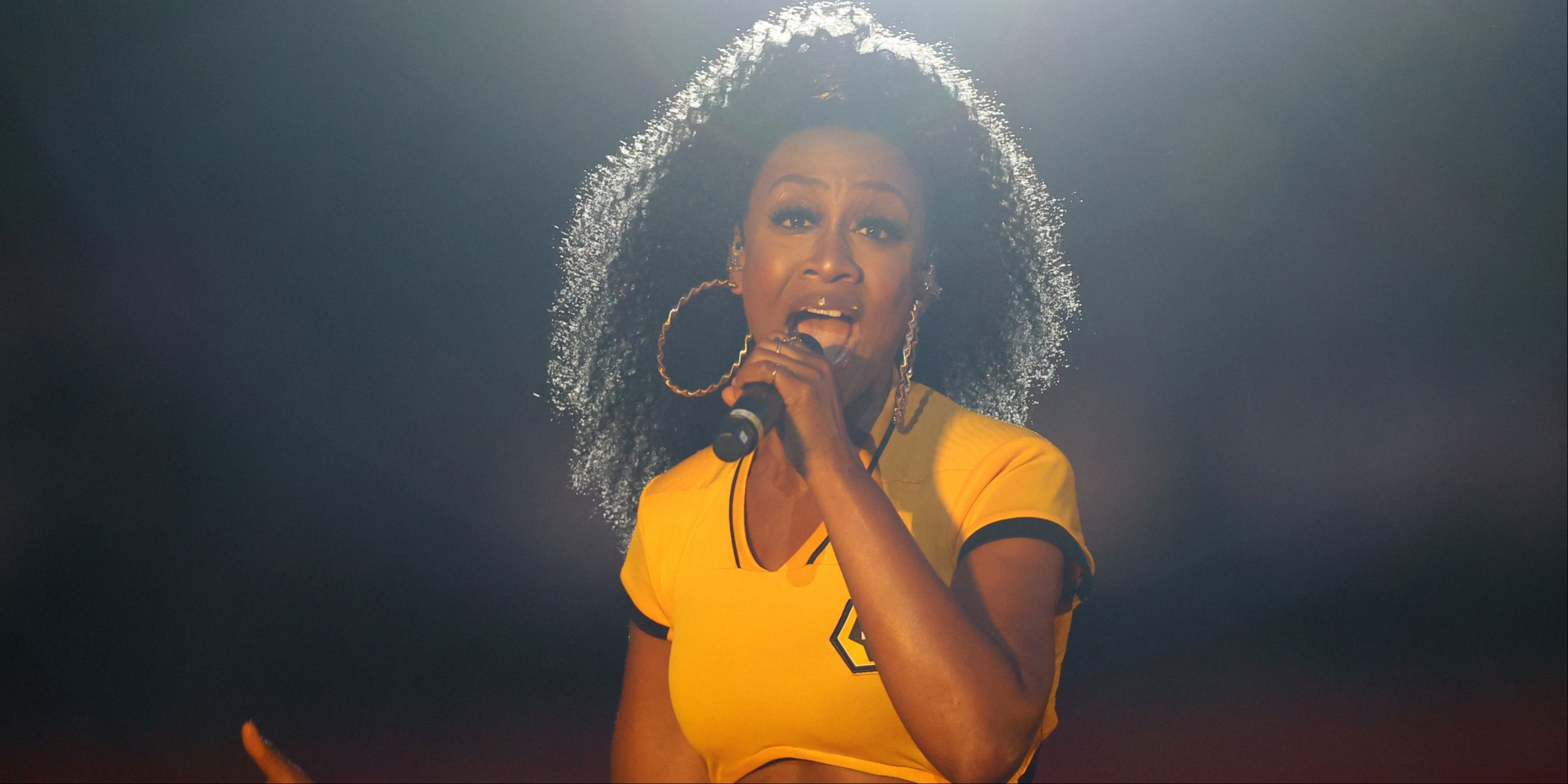 Soul singer and British music icon Beverly Knight MBE is a diehard Wolves fan. Knight has had a brilliant musical career and is set to keep going with a 50th-birthday tour planned for October this year.
She's been nominated for 30 music so far, winning ten of them and being awarded an MBE for her music. Her support for the Old Gold has been lifelong, as she was born in Wolverhampton.
5
Sin Cara
Raul Jimenez will go down as one of the club's best strikers in the modern era for the fantastic performances he regularly put in for the team and the joy he gave the fans. Still, he's also responsible for something a little more bizarre, turning Mexican wrestler Sin Cara into a fan of the Old Gold.
Cara is an icon of the wrestling world for his ten-year stint in the WWE, which once saw him win the NXT Tag Team Championship. He became a fan of Wolves thanks to Jimenez's use of his mask in his celebrations and has since even made a trip to Molineux as a special guest.
4
Dennis Irwin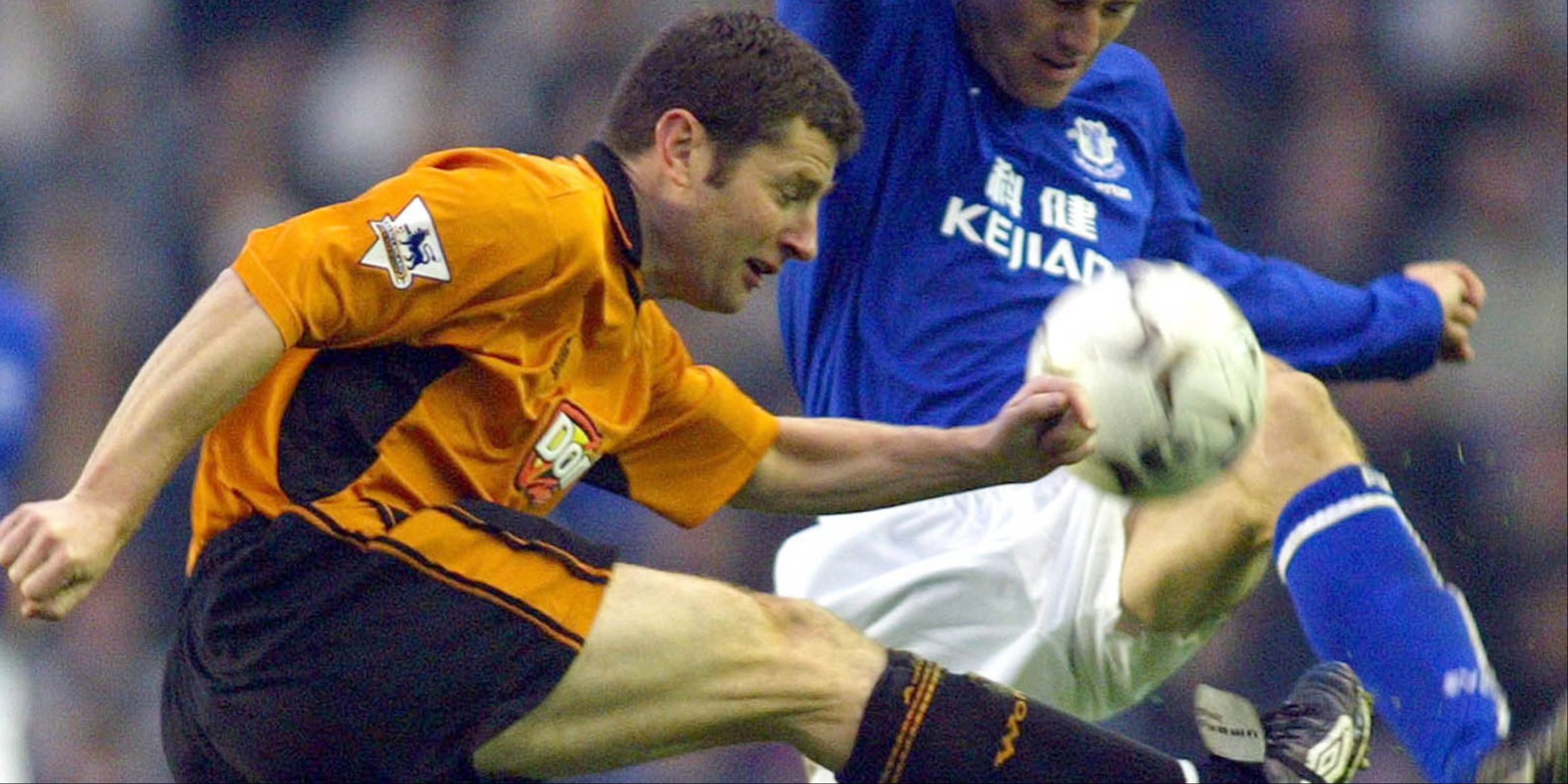 Another sports star on this list, but the first footballer. You often don't see professional players, ex or current, openly proclaiming their support for one club or another, but former Manchester United and Ireland full-back Dennis Irwin is different.
The multiple-times league winner has always been open about his love for Wolves, explaining that he was one of very few fans he knew growing up in Ireland:
"I don't know why or where it came from. When I was growing up, I played for a team in Cork and a friend and I just started supporting Wolves in the John Richards era. But don't forget, Wolves were a good team in the mid-70s.
"There were also a lot of Manchester United fans and Arsenal fans around at the time, but I went totally against the grain and supported Wolves.There wasn't many of us back in Ireland in the '70s…"
Irwin would go on to play for the club he loved after signing for them on a free in 2001 before retiring three years later in 2004.
3
Robert Plant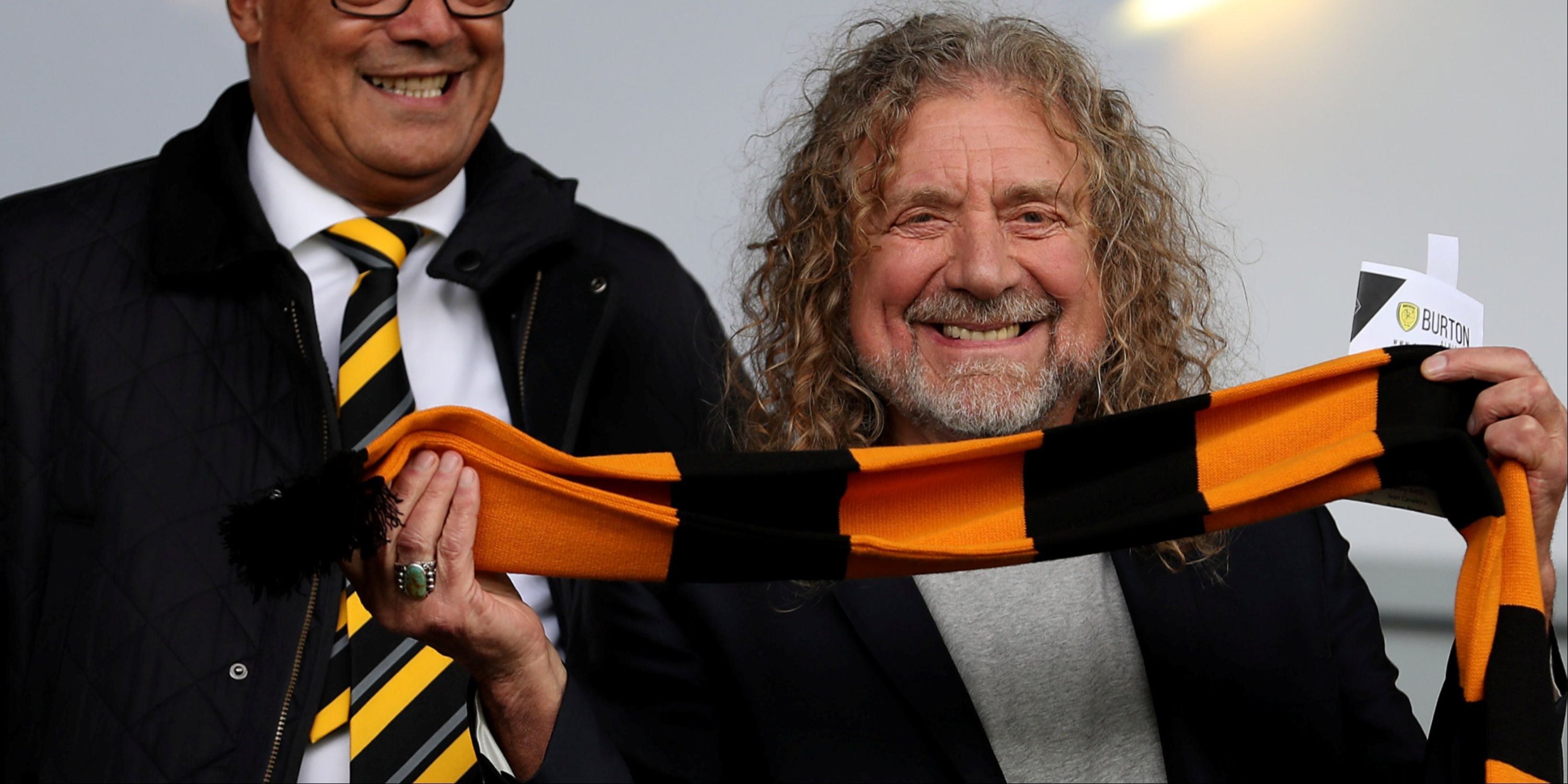 What is it with Wolves and attracting musical superstar fans? The last musician to grace this list is probably one of the most famous English singers in history, Robert Plant. Plant found fame through fronting the legendary rock band Led Zeppelin from 1968 to 1980, a period in which they released eight studio albums. He left the band after their breakup following the untimely death of drummer John Bonham.
Plant has been a lifelong fan of Wolves – seeing his first game at five – and was even named vice president of the club in 2009.
2
Eric Idle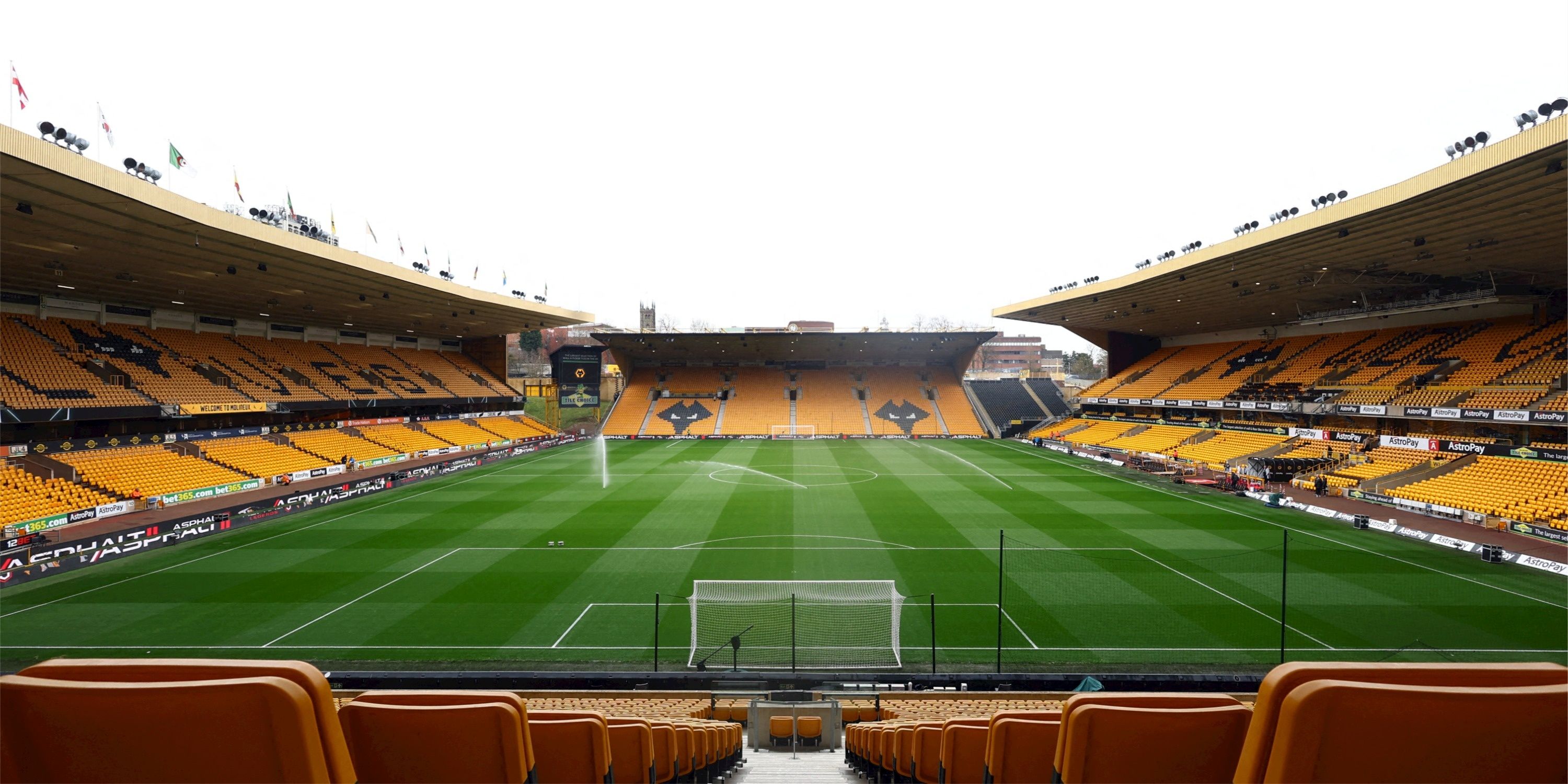 This is an interesting one, Eric Idle, a British comedy legend famous primarily for being a member of the iconic Monty Python is a massive fan of the Old Gold, despite being born 100s of miles north, in South Shields.
The reason the 80 year old opted to support Wolves over that of the much closer Newcastle United was school. At age seven, Idle enrolled in the Royal Wolverhampton School as a boarder and eventually became a regular on the terraces of Molineux.
1
Mark Hamill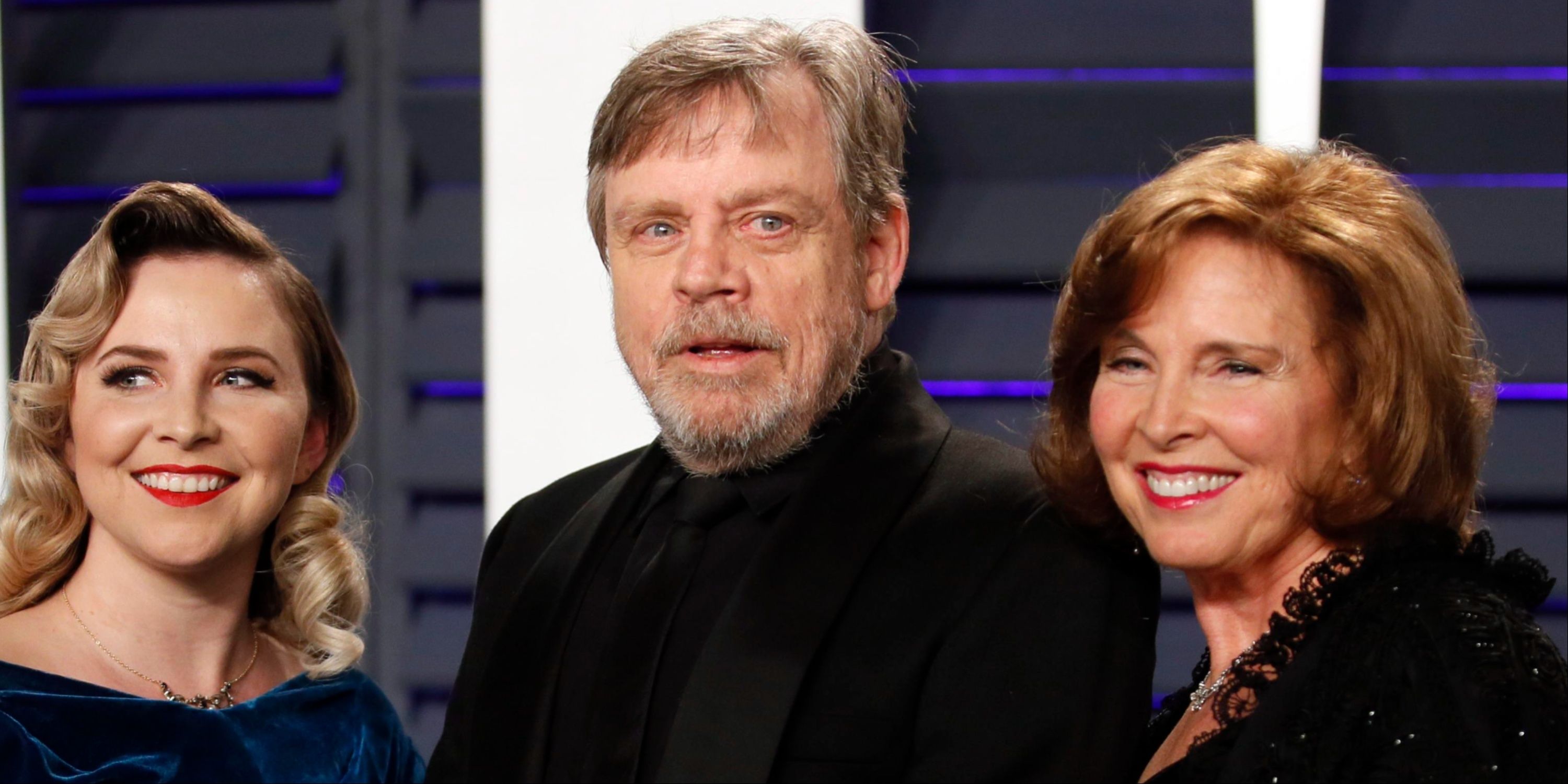 A lot of clubs can boast famous singers, sports stars, actors and even Presidents – looking at you, West Ham – but no other club can boast Luke Skywalker as one of their own. Yes, that's right, Mark Hamill is, in fact, a Wolves fan.
Hamill is an incredibly accomplished actor and voice actor with a career spanning over six decades. Still, he will always be known first and foremost as Luke Skywalker, the central character in what has to be one of the biggest film franchises of all time, Star Wars.
The 71-year-old first played the Jedi Knight in Star Wars A New Hope in 1977, finally putting the character to rest 42 years later in 2019's The Rise of Skywalker. Outside his roles in front of the camera, Hamill has an incredibly extensive career as a voice actor in animation and video games.
His most well-known character from his time as a voice actor has to be DC's The Joker. In all, the Oakland-born star voiced Batman's arch-nemesis for just over 30 years.
His adoption into the Wolves family is a bizarre one as well. It stemmed from a tweet in 2014 from a fan asking the actor whether he supported Wolves.
As someone wholly unaware of English football, Hamill assumed the fan meant the animals, so he liked the tweet. This led to a raft of outlets writing about how Wolves had just picked up an unlikely and incredibly famous fan.
For his part, Hamill was inundated with supportive messages from fans of the team delighted to hear that Luke Skywalker was now one of their own. In the years since, Hamill has repeatedly claimed that while he was confused at the time, he is well and truly a fan now and is grateful for how his fellow fans welcomed him.
And there you have it, ten of the most famous Wolves fans going.
It's a pretty impressive list, to say the least. You've got sporting greats, television staples, musical icons and, of course, Luke Skywalker. It's the kind of list you might expect to see attached to some of the country's 'bigger clubs', so it's nice to see them opt for a team that others might not.