Wolverhampton Wanderers sat 15th in the Premier League coming into this weekend's fixtures and are among a handful of teams tipped to have a tricky season in the bottom half of the table.
With a forward now approaching La Liga in his prime, it's no doubt a frustrating prospect that a former flop of theirs is properly enjoying life after Molineux.
That's right, after a veritably awful spell in England was switched for Spanish success with Europa League legends Sevilla, this former Wolverhampton striker is a true example of 'one that got away'.
Who is Rafa Mir?

Cartagena-born Rafa Mir followed in his father's footsteps in becoming a footballer. Magin Mir, a defender, turned out briefly for clubs like RCD Mallorca, Real Murcia, and FC Cartagena – where Rafa was born.
Beginning his career, Magin's son showed prowess that would oppose his father's playing career. One – he was a striker and two – it looked like he could make it in the top leagues, contrasting Mir senior's still-consummate second-to-third tier CV.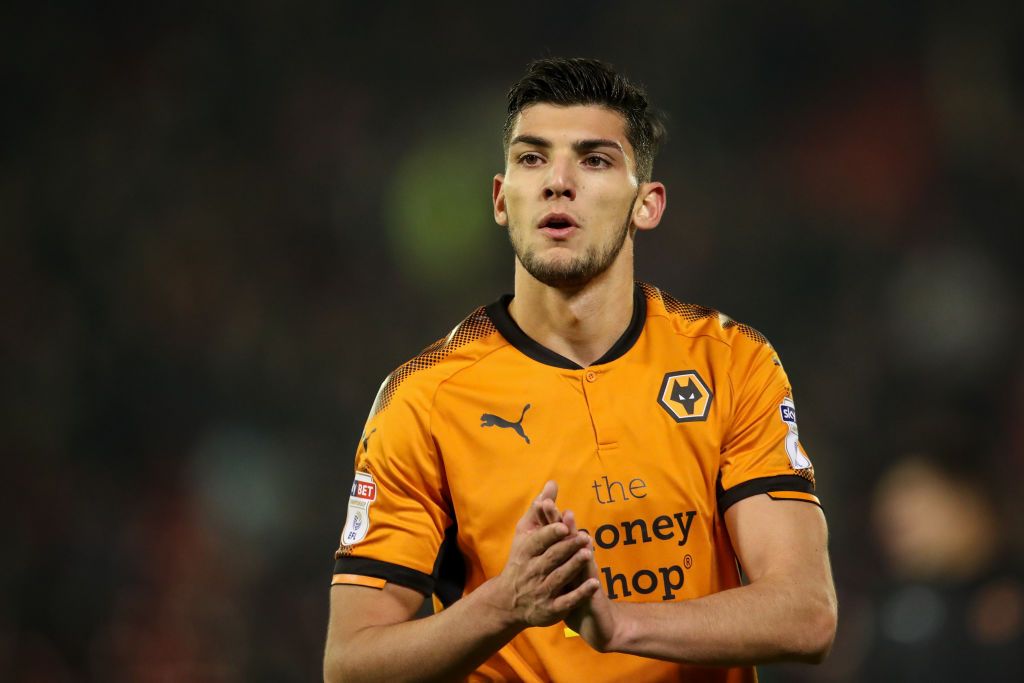 Whilst a lanky and direct youth, Rafa was picked up by Barcelona and subsequently moved from La Masia to Murcia, then Valencia. At the latter, he scored a head-turning 15 goals in 19 games for the B side in 2017/18. This was enough to lure Wolves out of their stalking spot – as the west Midlands club signed Mir for an undisclosed fee on a four-and-a-half-year deal. It's safe to say hopes were high.
Yet, whilst Mir could seemingly throw himself about in Spain, English football's style was uncompromisingly different.
What went wrong in England for Rafa Mir?

While first-team opportunities were slim under Nuno Espirito Santo, Mir was pushed out on loan to build experience. A first loan was promising – with seven goals in 30 games for second-tier UD Las Palmas.
However, a second foray away at Nottingham Forest was abysmal. Admittedly, he failed to adapt in England. Confidence was shot after 13 games and no goals. Forest fans labelled him a flop quickly and even lamented "his six-month loan hardly reaped a shot on target, let alone a goal."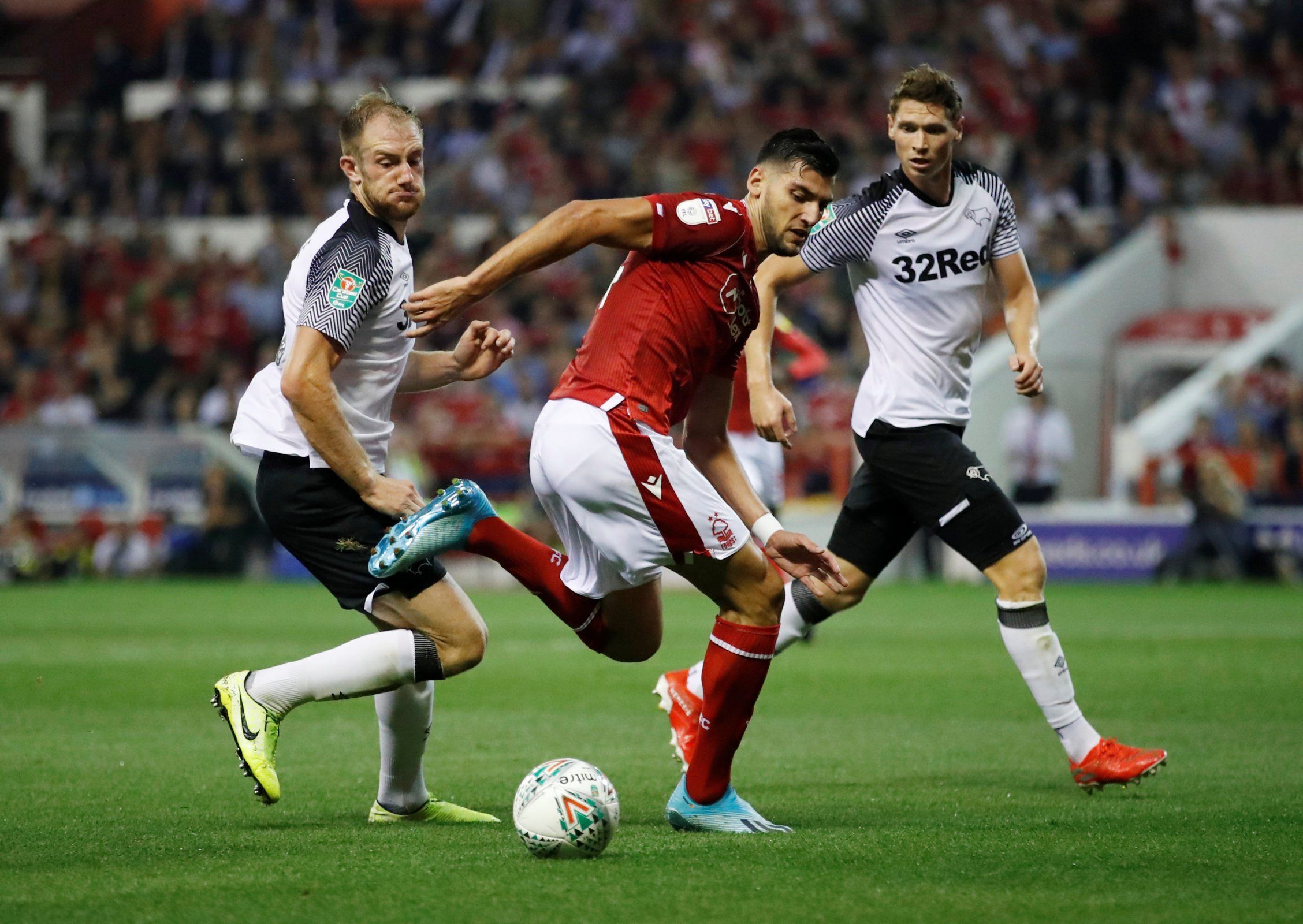 Perhaps slightly embarrassed, Wolves quickly carted him off on another loan for the rest of 2019/20. This time, it was back to the Spanish second tier with Huesca. It's safe to say that the second half of the term was way better than the first with Forest. As Huesca got promoted Mir got nine goals in 18.
The season after, he starred as a rare positive for the yoyo-ing side – bagging 13 league goals and three in the Copa del Rey as the Aragon team sank back down to the Segunda Division. A notable goal against Barcelona in that so-far-sole La Liga season had tongues wagging back in England with bemused Wolves and Forest fans alike, yet the chatter was loudest in Andalusia.
Where is Rafa Mir now?

Spurred on by what the frontman had produced despite relegation adversity, Sevilla signed Mir from Wolves in August 2021 for an alleged fee of €16m (£14m). As said, he's not done too badly for himself.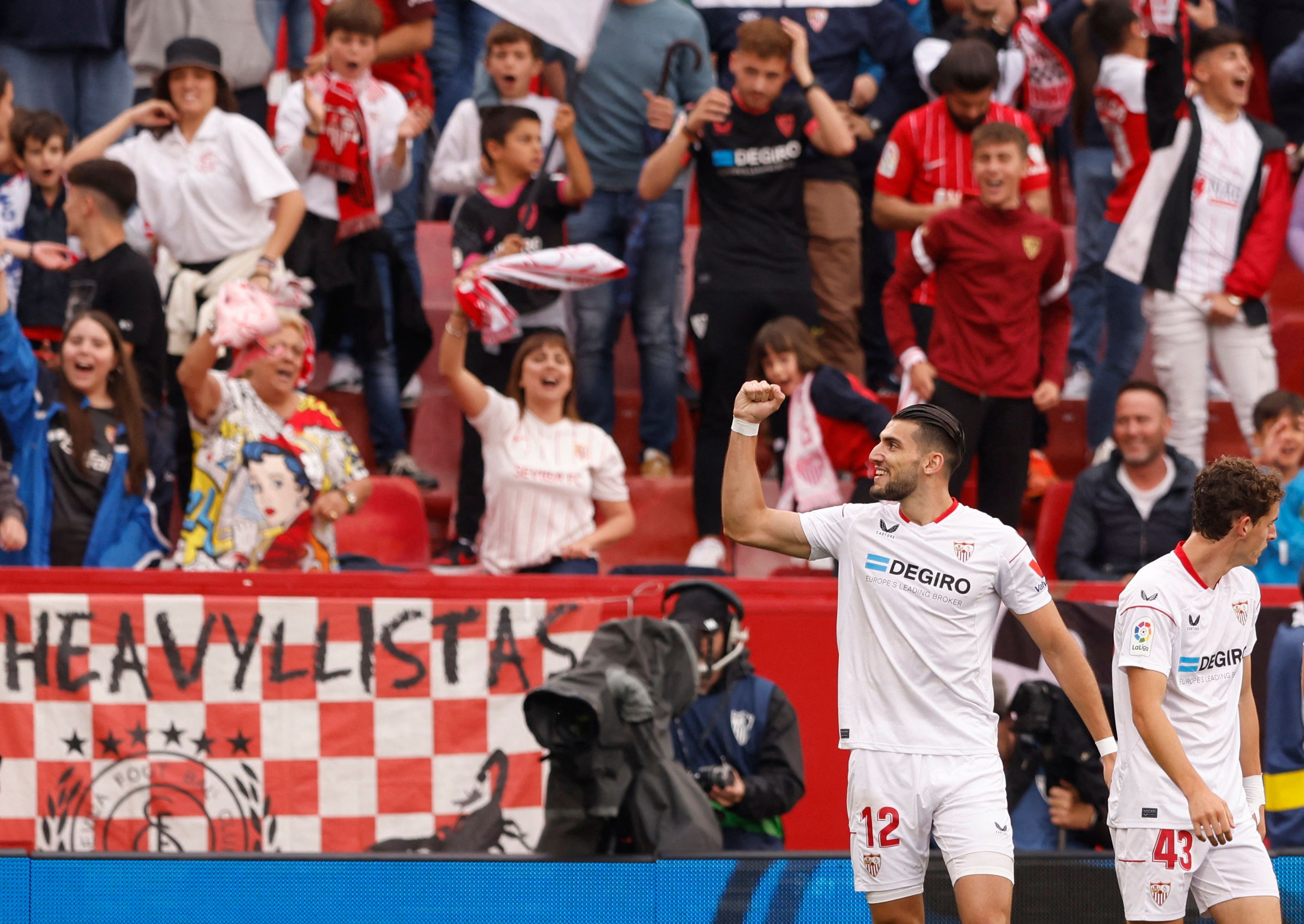 Although still a bit raw and (at times) industrial as opposed to being deathly prolific – Mir has been a brilliant addition to Sevilla's attacking system and has been rewarded for his hard attacking work rate with a 2022/23 Europa League winner's medal.
When speaking with the Athletic in 2021, Spanish football journalist Robbie Dunne aptly explained:
"He's a little bit like Diego Costa in that he's aggressive, he likes running the channels, he holds off defenders, he's athletic and strong. He's not exactly technically gifted but he has an unorthodox running style that works for him, he can keep the ball, he's got a powerful strike, he's quick and he's good in the air."

"Ten or 12 goals a season will be fairly standard for him now I feel, given his progress."
While loan-scoring and his Sevilla career adds up to 54 goals away from England, it's clear to see that Rafa Mir is Spain through and through. When joining Huesca, Mir commented:
"The Championship has a very high level. Things have not gone as I wanted. In the end, they are experiences that add up. I feel more identified with Spanish football. In England, it is played differently."
Since leaving, in fact, the gifted and physical hold-up man has scored 22 goals in 89 games as he sits in a Sevilla team that thrives on his link-up play.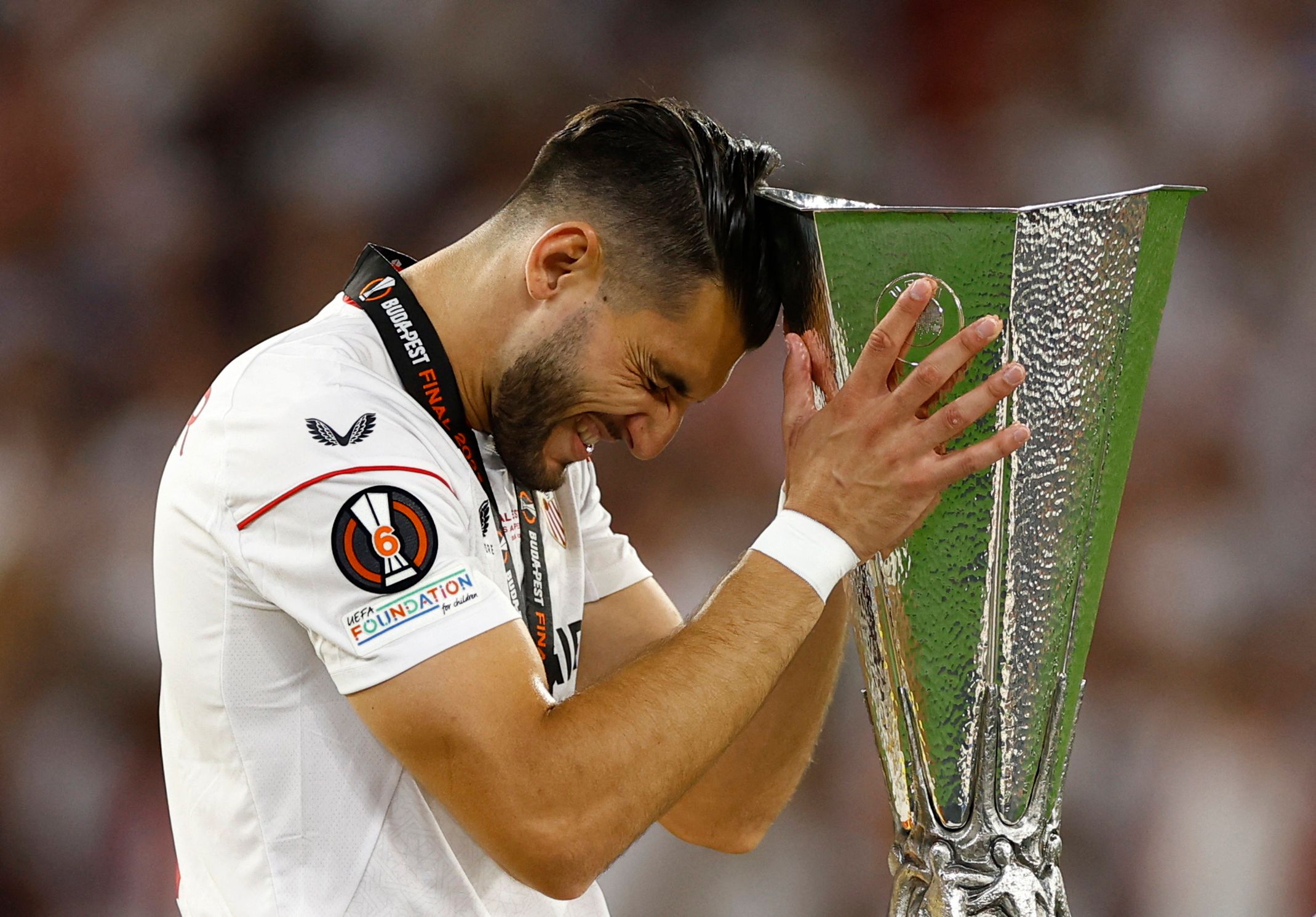 What's more damning for Wolves, is that while seemingly got rid of the deadwood, he looks to improve all the time.
Additionally, since leaving, the striker has scored more than every Molineux player, with a steady all-competition season high of 13 in 2021/22 and eight last season, beating that of Ruben Neves' six in 2022/23 and the half a dozen of Raul Jimenez in 2021/22.