Highlights
Football transfers involve a player under contract with one club moving to another, usually after months of scouting and negotiation.
Football intermediaries, or agents, play a crucial role in transfers by negotiating the transfer fee and facilitating discussions between the player and the buying club.
'Tapping up' refers to clubs contacting potential signings without permission from the player's current team, which is banned but still happens in the industry. Transfer requests are formal documents requesting to leave a team to facilitate a move.
Football transfers are one of the most exciting assets the beautiful game has to offer and it's something that can make or break your favourite team's campaign.
The transfer window is where all of the drama happens, with clubs and agents bickering during what is a 12-week main event in the summer which the public and avid football fans have an endless amount of content at their fingertips to feast on. Nevertheless, no transfer is the same and whilst some moves have been carefully cultivated before windows have been thrust open others drag on into the dying hours of deadline day.
Many insiders claim to know this whacky yet wonderful world, with transfer specialists like Fabrizio Romano and David Ornstein seemingly playing god with football fans' hopes and dreams with their eagerly anticipated announcements on social media. This highlights the global interest in football transfers and how they work, You only have to look as far as Google's top-ranked searches during a transfer window to see just how many countries are obsessively clicking away at links involving their favourite football player or team who are making moves.
But how exactly do football transfers work? That is the question we are posing today and one we will ultimately answer through solid substantiated reporting and research into the not-so-glamorous twists and turns that surround football transfers, the big players who make it tick and the murky business dealings that happen behind closed doors alongside rules and regulations set by the FA.
If you've always wanted to know a bit more about the hyperventilating months when billions are spent in football and the ins and outs of the transfer window then look no further. From agents' roles in their players' moves to FIFA's interesting yet slightly complicated international code, we have got you completely covered.
Read more: January Transfer Window 2024: When Does It Open And Close?
Firstly, we might be stating the obvious to most of you here. However, before we get into the nitty-gritty, we must clarify what a football transfer is. A football transfer is when one player who is under contract with one club moves to another, something which has usually come to fruition from months of scouting and leaking interest to the press.
For example, Jude Bellingham made the move to Real Madrid from Borussia Dortmund this summer for a whopping £88million, This one was pretty straightforward, with both clubs agreeing on a fee and the player wanting the move himself.
Back in the day, transfers were far less extravagant than they are in the modern high-stakes poker bonanza that we see today, where every club is fighting to get their piece of the pie.
That being said, isn't the new mammoth amount of cash being splashed about on the regular what makes the transfer window all that more fun? Forget Paul Gascoigne wanting a sunbed as part of his deal, we want to hear more about the five-star hotels and luxury private jets that Neymar has written into his dealings.
The average football transfer is something that seems to only be growing bigger with every deal that takes place, with the public's insatiable appetite for bigger, better and more surprising transfers.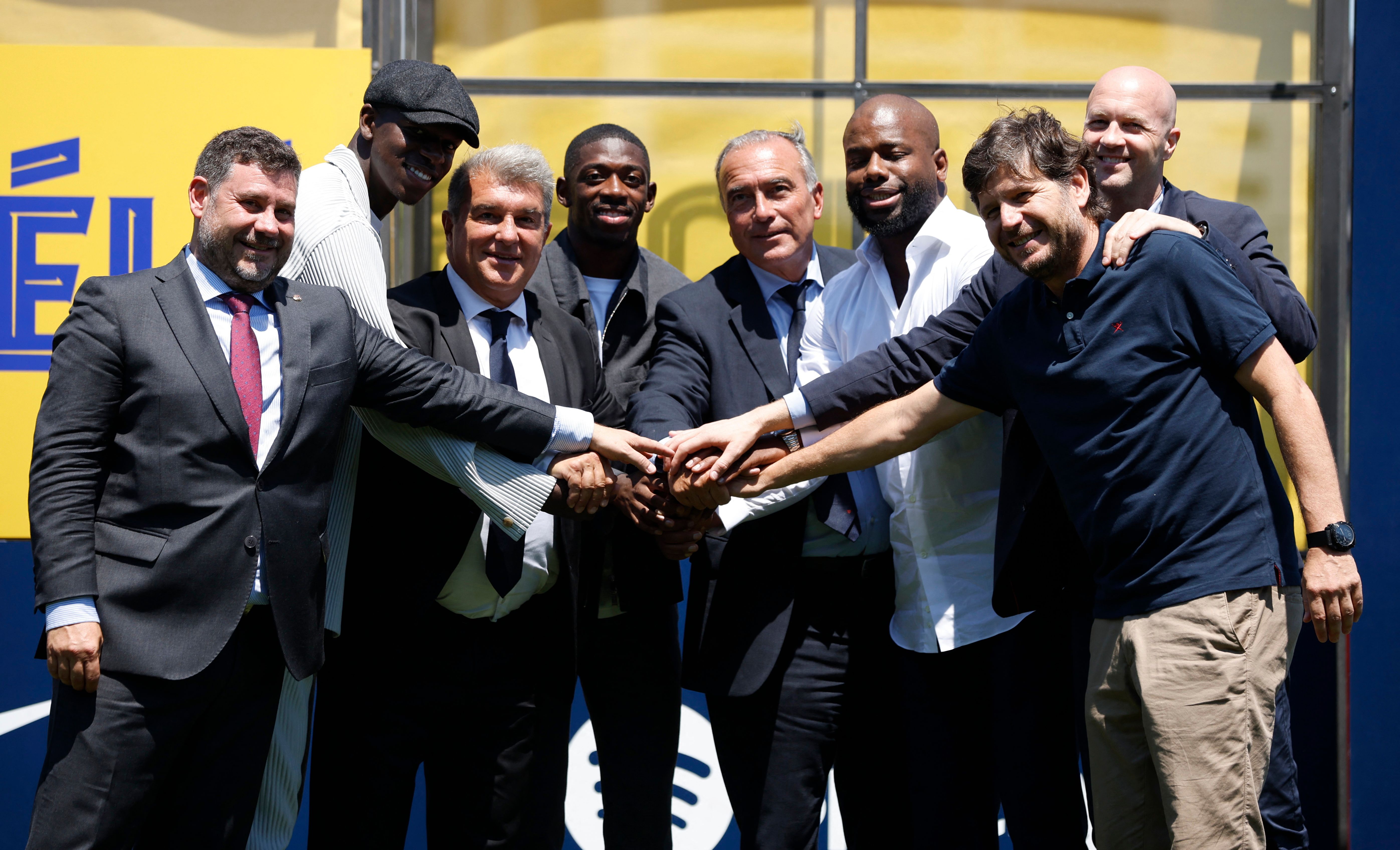 In most cases, a football transfer happens when a representative from a club makes an official enquiry for a talented target who is registered at another team.
If this team are willing to sell their player then a transfer fee will be agreed between both clubs. This part of the deal is usually negotiated between intermediaries (football agents). We'll talk a bit more about them as we delve deeper into this fascinating universe.
Ability, age, future worth and the player's current contract length are all pivotal factors when considering how much the fee will be. Something that has usually been fully covered by every Twitter scout on planet Earth, sometimes to the detriment of the player your club are signing.
For example, Chelsea dished out an unprecedented £115 million for Moises Caicedo in the summer of 2023, and this price tag was largely deemed appropriate due to the player being 21 years old and coming off the back of an impressive debut season in the Premier League, meaning he'll likely get even better in the future.
Nevertheless, in today's extremely inflated market, most transfer fees are usually astronomical. Once the transfer fee is agreed between both clubs, the player in question will be allowed to discuss personal terms with the buying club.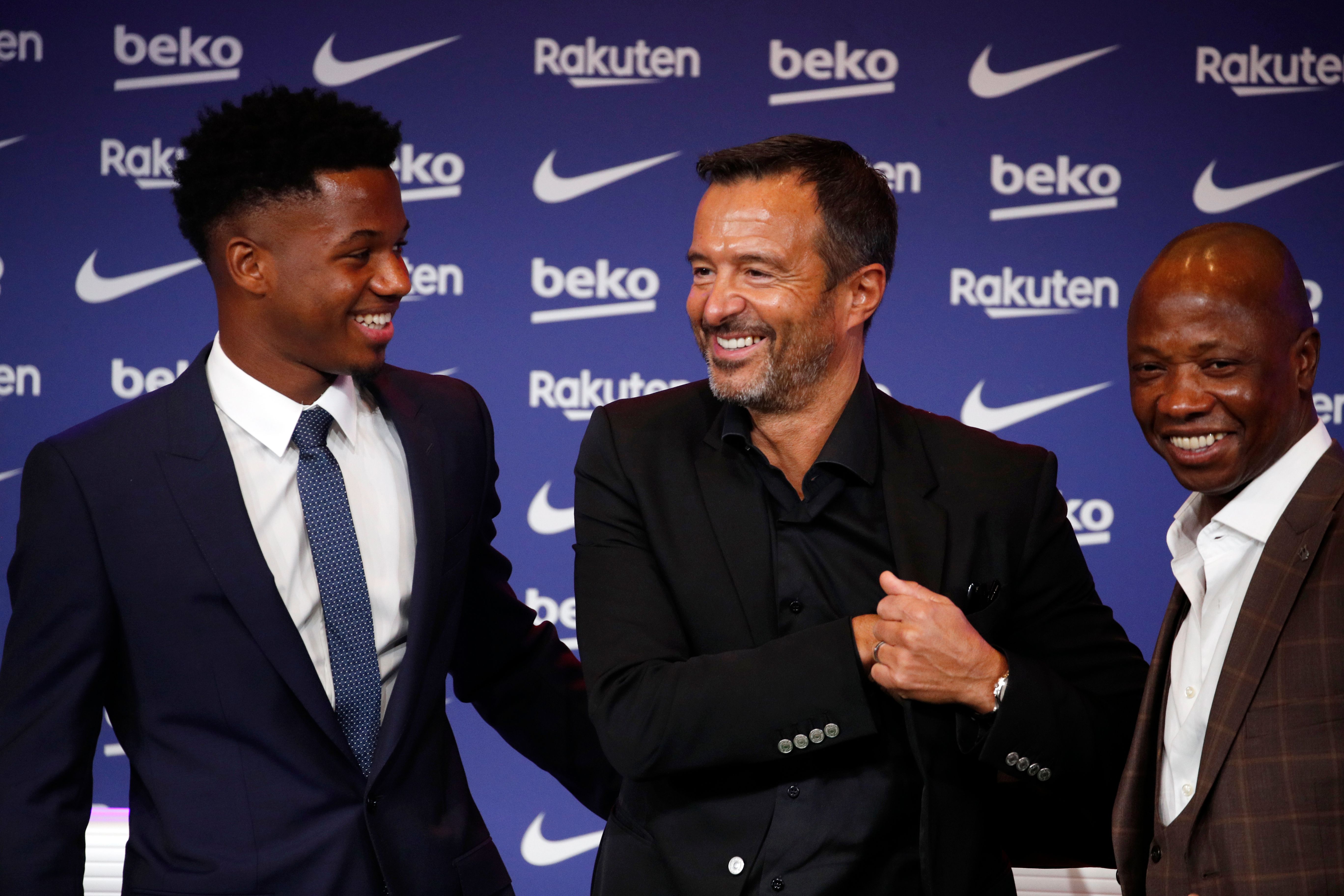 We've briefly touched on how football intermediaries help clubs to agree upon a transfer fee for their players. However, they arguably hold the biggest role in this lucrative world.
Agents are in charge of laying out their clients (the players) demands and will liaise with a member of the buying club's board to do just this, this is usually the chief executive or director of football.
Negotiations aren't always plain sailing with the modern-day footballer often wanting guarantees for their family and an entourage alongside their agent.
So much so, sometimes the player's family get very much involved in proceedings, with the Mirror reporting that Rasmus Hojlund's parents interviewed Dutch super-agent Kees Vos six times before they permitted him to broker their son's £72million move.
Nevertheless, once negotiations between the agent and buying club go smoothly, the player will then speak to the team's manager about the role they will play in their proposed new club.
This is ultimately the final big hurdle any football transfer faces before the player heads to the buying club to take part in a medical and do interviews with the club's media team.
Read more: The 10 football agents with the most valuable client lists in the world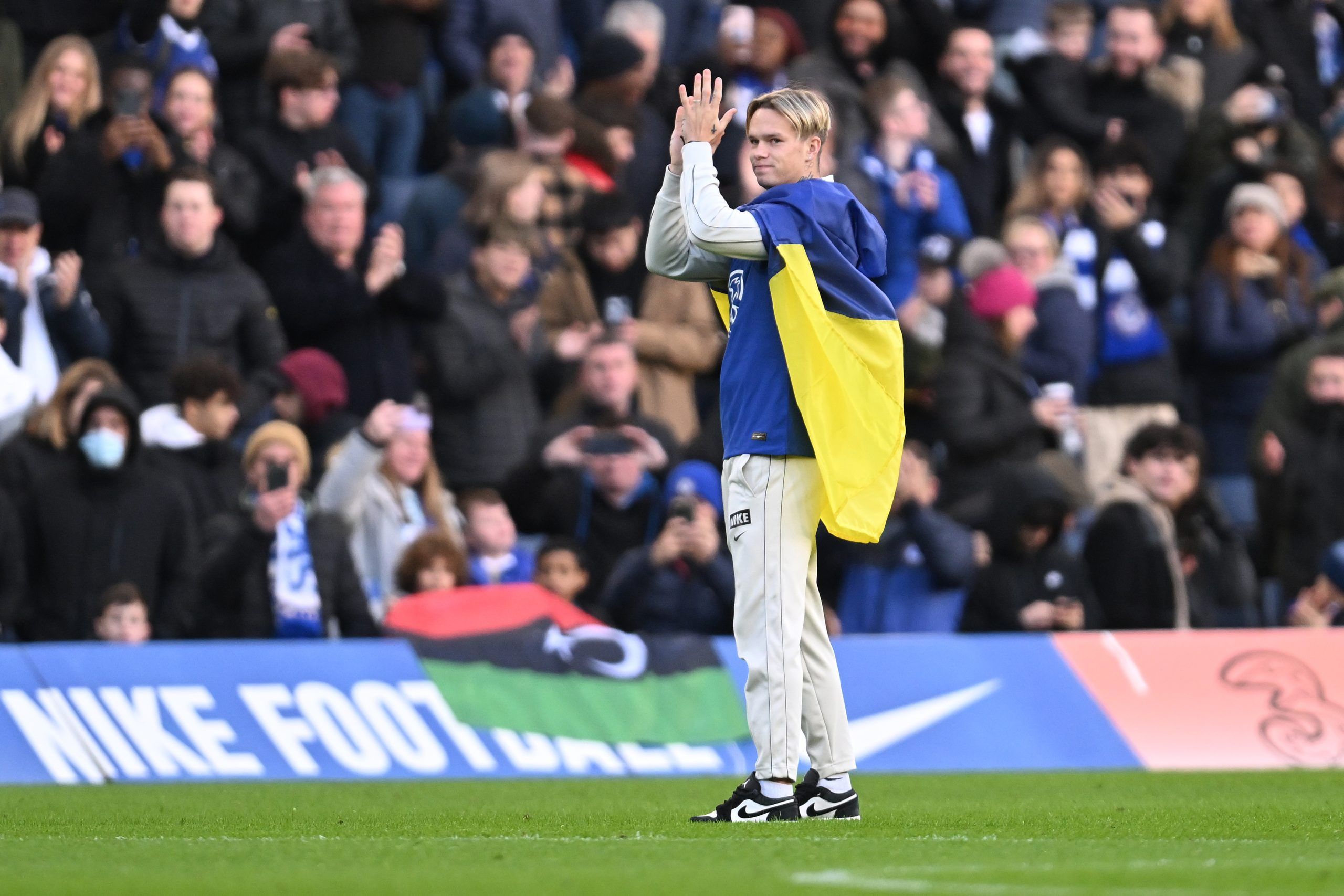 'Tapping up' is a banned practice in modern football. However, this doesn't stop clubs and agents from doing their very best to avoid being caught.
The term 'tapping up' refers to a club contacting a potential new signing without contacting the player's current team for permission to start negotiations.
The FA states the official definition is: "Subject to Rule T.7, a contracted player, either by himself or by any person on his behalf, shall not either directly or indirectly make any such approach as is referred to in Rule T.5 without having obtained the prior written consent of his club."
The most recent examples of this involved the Ukrainian starlet Mykhailo Mudryk and Arsenal, with the Gunners being accused of 'tapping up' the youngster by Shakhtar Donetsk's CEO before his switch to Chelsea.
Crystal Palace also accused Chelsea in the 2023 summer transfer window of crossing the line in their pursuit of French midfielder Michael Olise and the club considered filing a report over the 'tapping up' of the 21-year-old.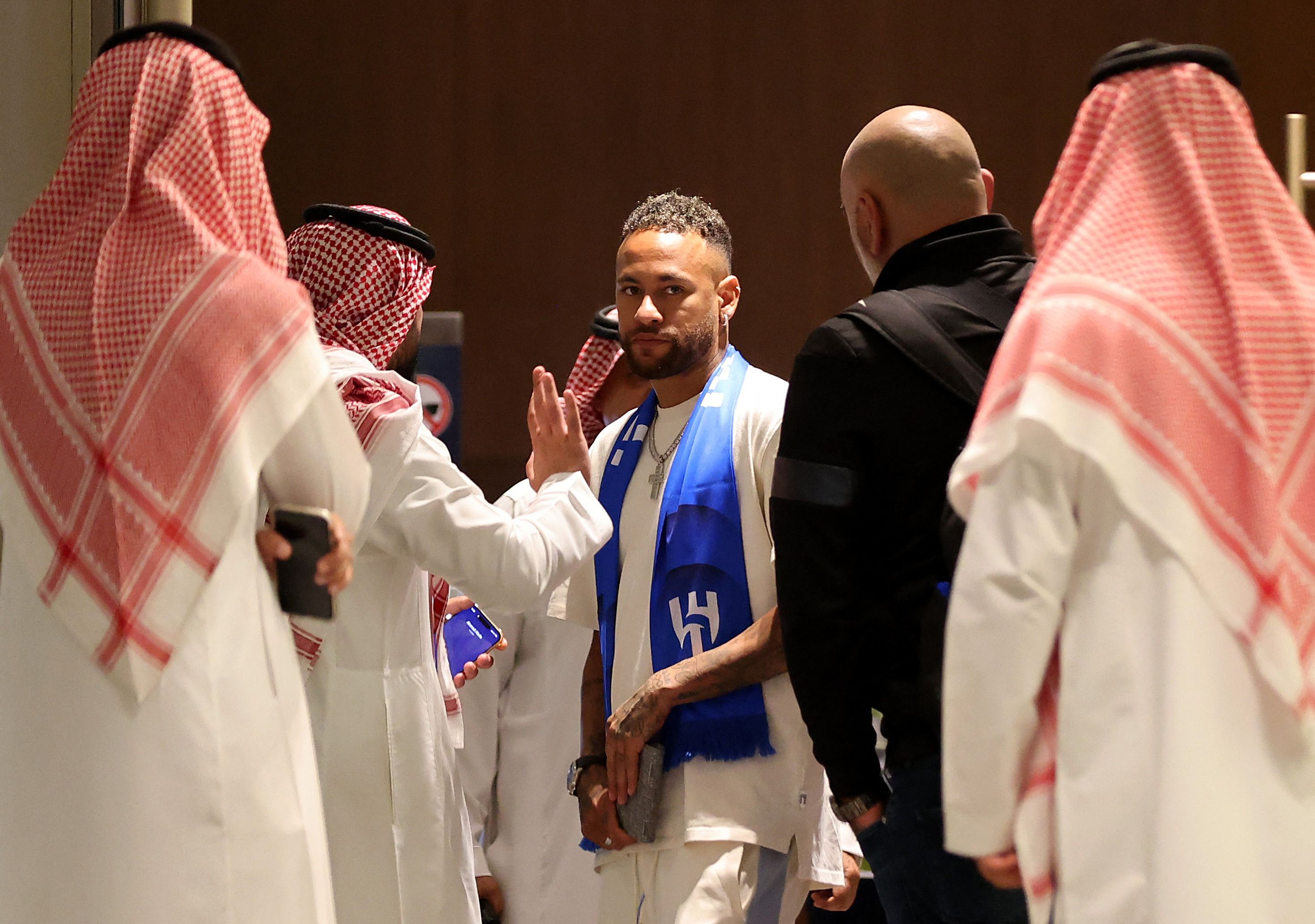 A transfer request is where a player or his team submit a formal document to their club asking to leave the team, usually to force through a move away.
For example, Leeds United's Wilfried Gnonto recently tried to test the waters at Elland Road by handing in a transfer request, however, he failed in his efforts to seal a move away from West Yorkshire.
That is a case where the transfer request went severely wrong, however, in a lot of cases, players usually get what they want and are allowed to proceed with their transfers.
All in all, transfer requests are deemed to be the final straw between the player and the club he wants to leave and it's something that never sits well with the fans.
Read more:Everton: Wilfried Gnonto now 'leveraging move' to Goodison Park
What is a deal sheet?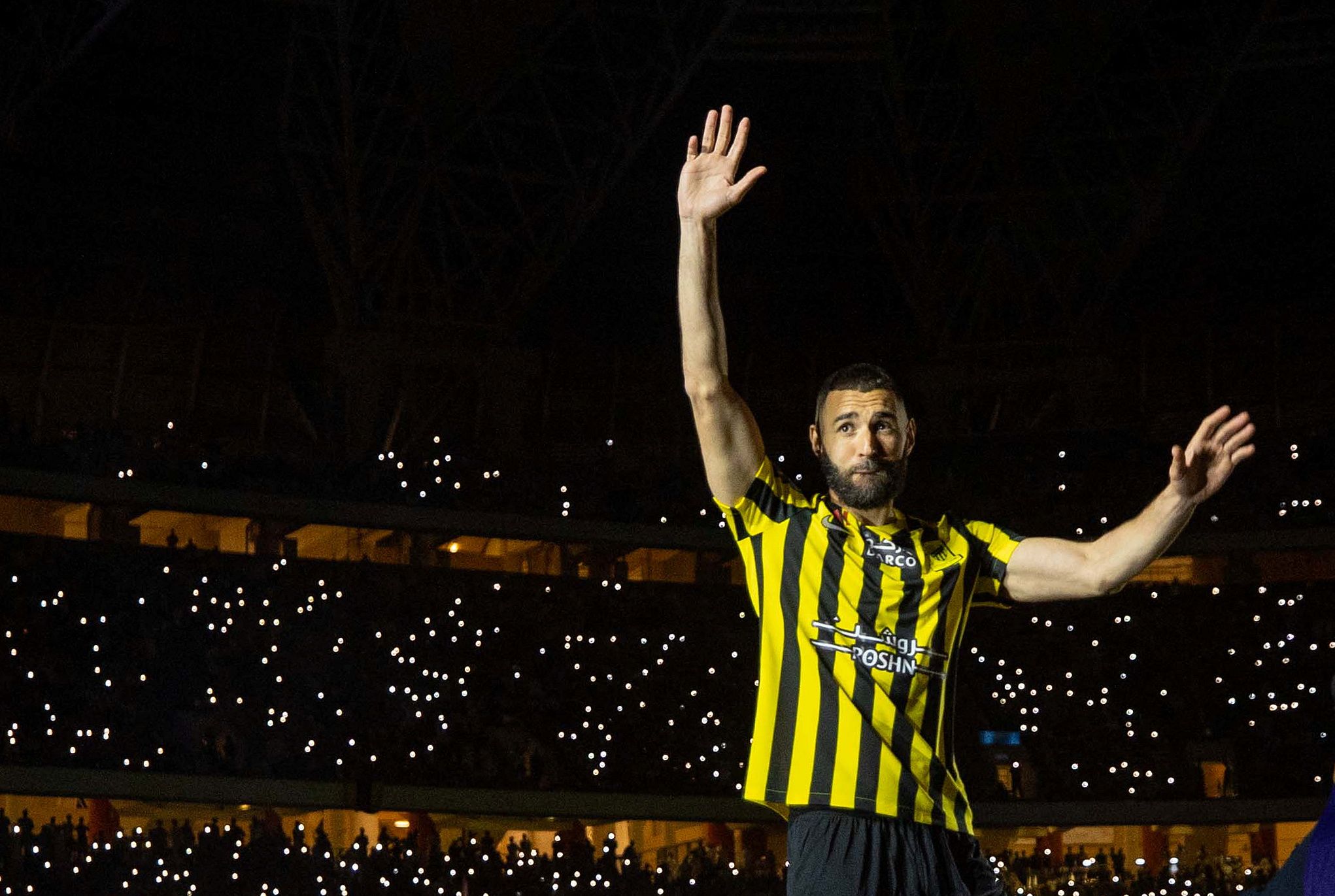 In the Premier League, clubs are allowed to complete a deal sheet between the hours of 9-11pm. This is to give teams the chance of an additional two extra hours until 1 a.m. to fully sanction a transfer.
Essentially the deal sheet is proof to the Premier League that the transfer has been agreed between two clubs but extra Fergie time is needed to get all the paperwork signed and sealed.
A great example of the deal sheet in recent times was David De Gea's move from Manchester United to Real Madrid famously falling through at the 11th hour when a deal sheet was not handed in before the deadline.
However, it's not all doom and gloom for the deal sheet, for example, Russian star Andrey Arshavin's move to Arsenal was signed hours after the deadline had gone through, with a deal sheet being sent in.
Nevertheless, if a club are looking to complete an international transfer, they still have to comply with the FIFA Transfer Matching System (TMS) deadline of midnight.
What is the FIFA Transfer Matching System?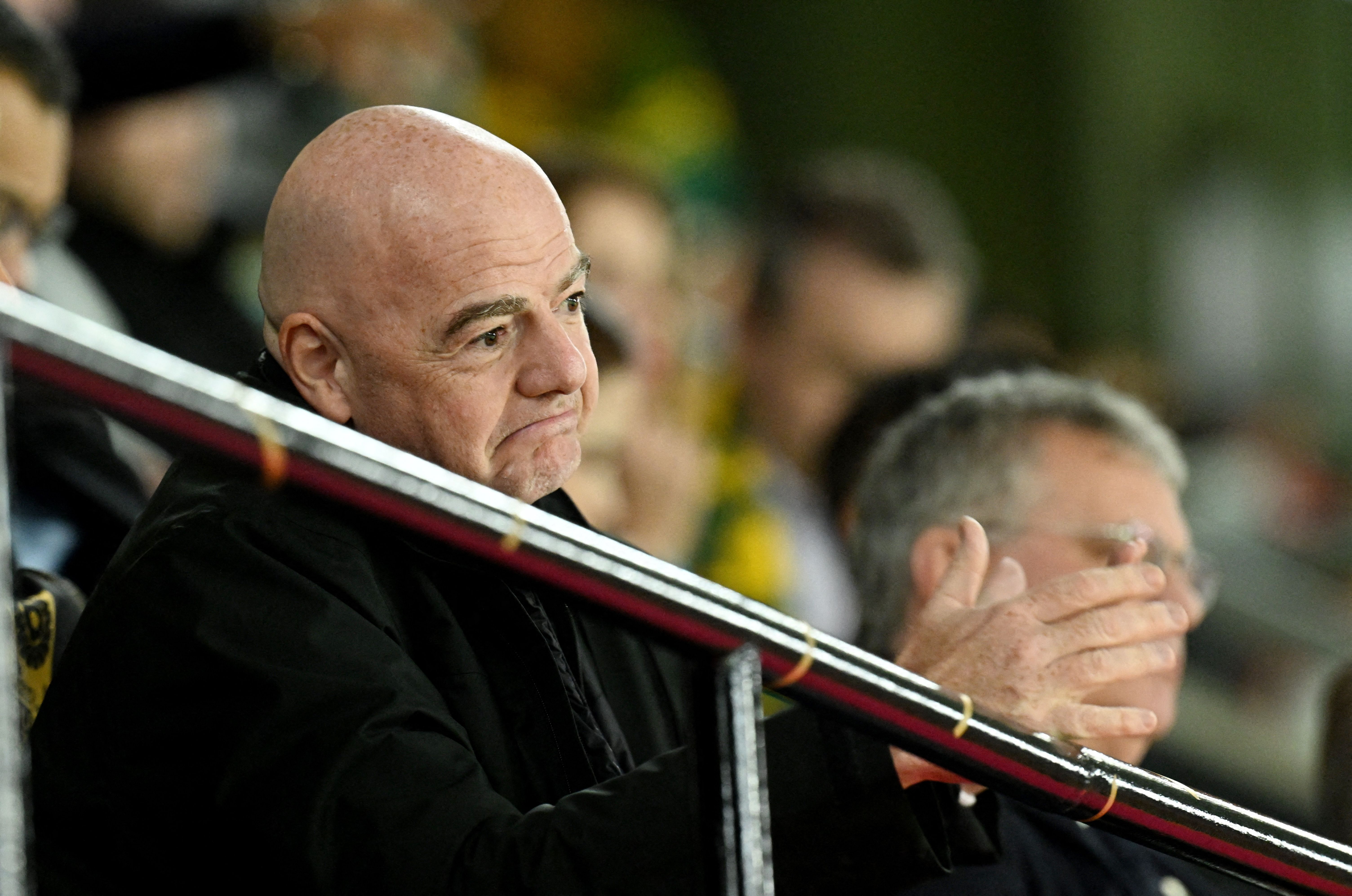 When there is an international transfer, the buying and selling clubs have to register it on FIFA's Transfer Matching System (TMS) for international clearance to be generated.
This means that the buying club have to upload all the information to the system and the foreign club have to match all the details. The English FA will request clearance and, as long everything matches, the foreign association will issue clearance to the FA, who then informs the club and League.
The Premier League will then receive a copy to ensure that players coming in have had their registration transferred to this country, or Wales in the case of Welsh clubs.
How does the work-permit process work for transfers?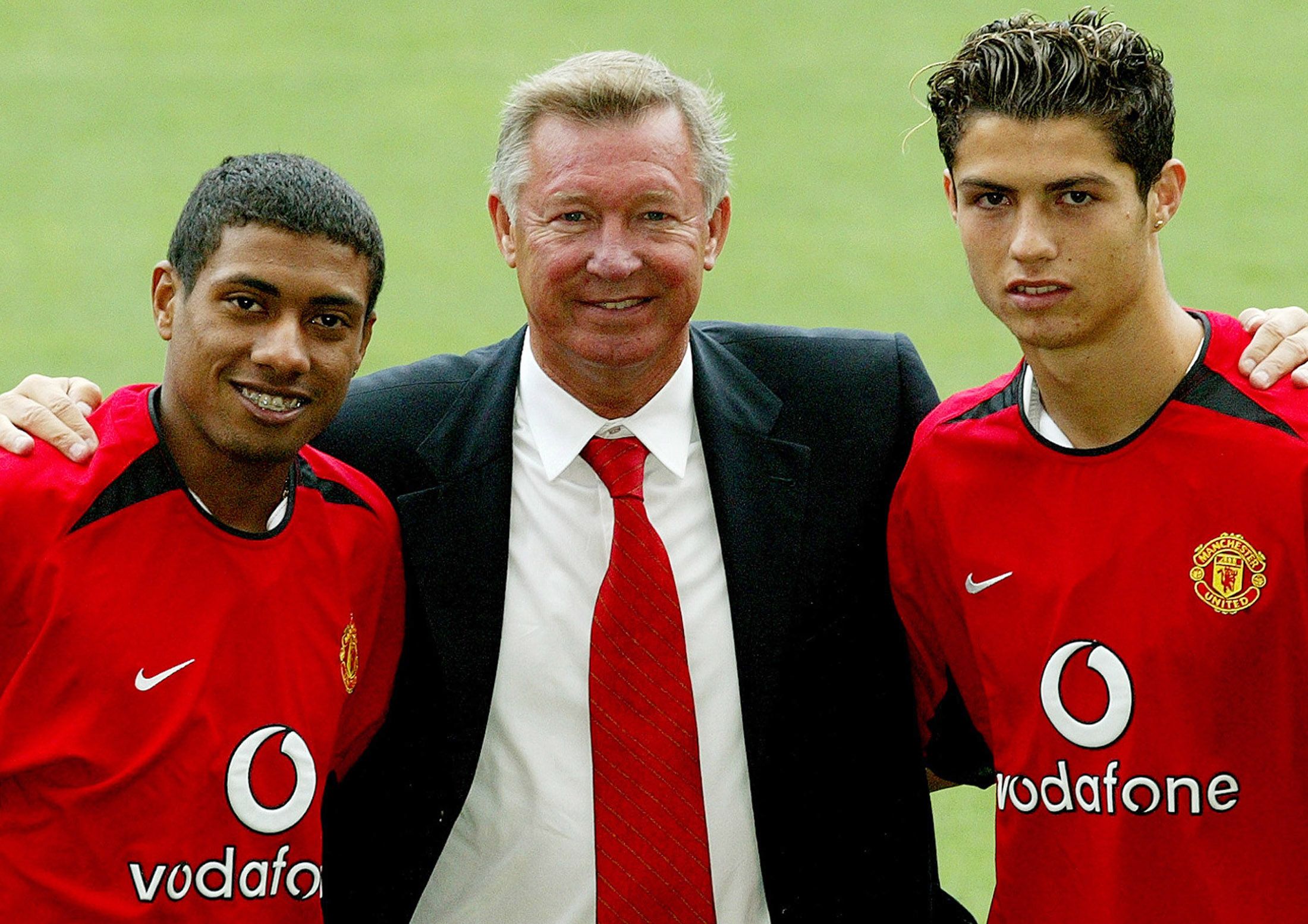 Where applicable, a club's application to register a player has to be accompanied by evidence to allow the League in question to demonstrate that the player may take up employment in the UK.
For example, the Premier League will not confirm the player is eligible to play for the club applying to register him until it has received such evidence.
Brexit has caused English and Welsh clubs huge problems with work-permit issues, with players holding passports from outside the European Union and the European Economic Area needing permission to work in the UK.
Nevertheless, the UK Home Office has a points-based system by which clubs must apply to The FA for a "Governing Body Endorsement" for such players, making things a tad bit easier for teams.