Did Lionel Messi's legendary World Cup triumph secure his place as the planet's best male player of 2022?
It is, after all, easy to forget that the much-lauded Ballon d'Or changed its rules in 2022 to reward the best player of the season just gone as opposed to the calendar year as had been done for the past 65 years.
So although Karim Benzema rather uncontroversially got his hands on the coveted golden football, that didn't necessarily crown him as the best player of the year per se.
Who was the best player of 2022?
And with the first ever winter World Cup taking place in Qatar over the past few weeks, that discrepancy is incredibly important because often performances at the sport's biggest tournament can swing how these sorts of accolades are dished out.
Ultimately, the merits of that will come out in the 2023 Ballon d'Or results, but what about right here, right now in regards to the standout male footballer of the last 12 months?
Well, in the absence of France Football doing the legwork for us all, we've instead turned to the opinion of you, the people, by checking out a major fan vote on the matter.
Who did fans vote as 2022's best player?
Over on ranker.com, over 30,000 votes have been cast by more than three thousand football fans on the interactive list titled: "The Best Soccer Players Of 2022."
In other words, scores of supporters have had their chance to opine who they think has been the outstanding performer of 2022 by up-voting or down-voting the various contenders on the list.
And has the collective power of the people stood in for the Ballon d'Or in style? Well, we'll allow you to be the judge of that as you check out the current top 30 at the time of writing down below:
30. Christian Pulisic
LONDON, ENGLAND – OCTOBER 08: Christian Pulisic of Chelsea runs for the ball during the Premier League match between Chelsea FC and Wolverhampton Wanderers at Stamford Bridge on October 08, 2022 in London, England. (Photo by Shaun Botterill/Getty Images)
29. Joshua Kimmich
28. Trent Alexander-Arnold
27. Pedri
26. Bernardo Silva
25. Manuel Neuer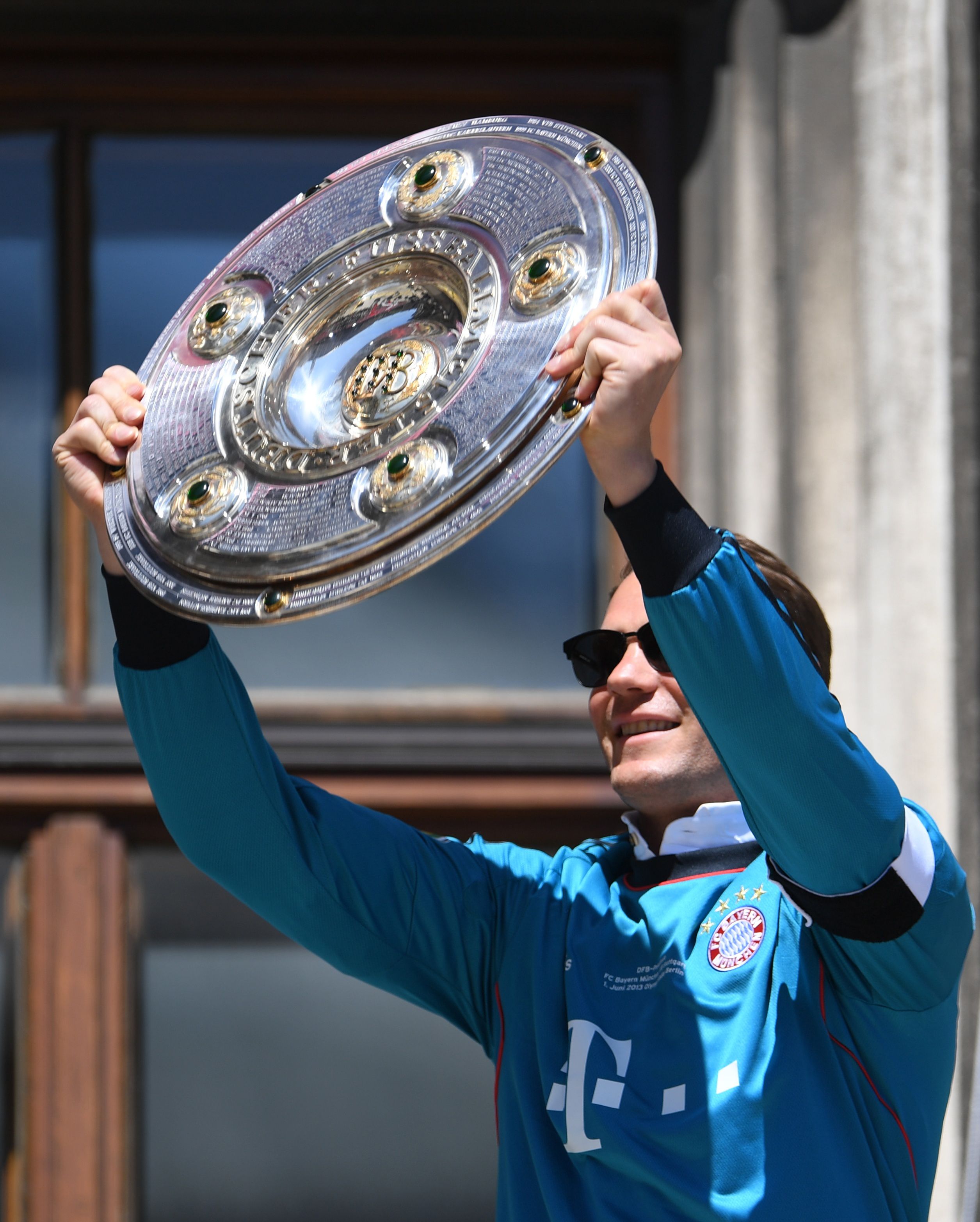 Soccer Football – Bayern Munich celebrate winning the Bundesliga – Marienplatz, Munich, Germany – May 15, 2022 Bayern Munich's Manuel Neuer celebrate winning the Bundesliga with the trophy REUTERS/Andreas Gebert
24. Gabriel Jesus
23. Ruben Dias
22. Rodri
21. Joao Cancelo
20. Alphonso Davies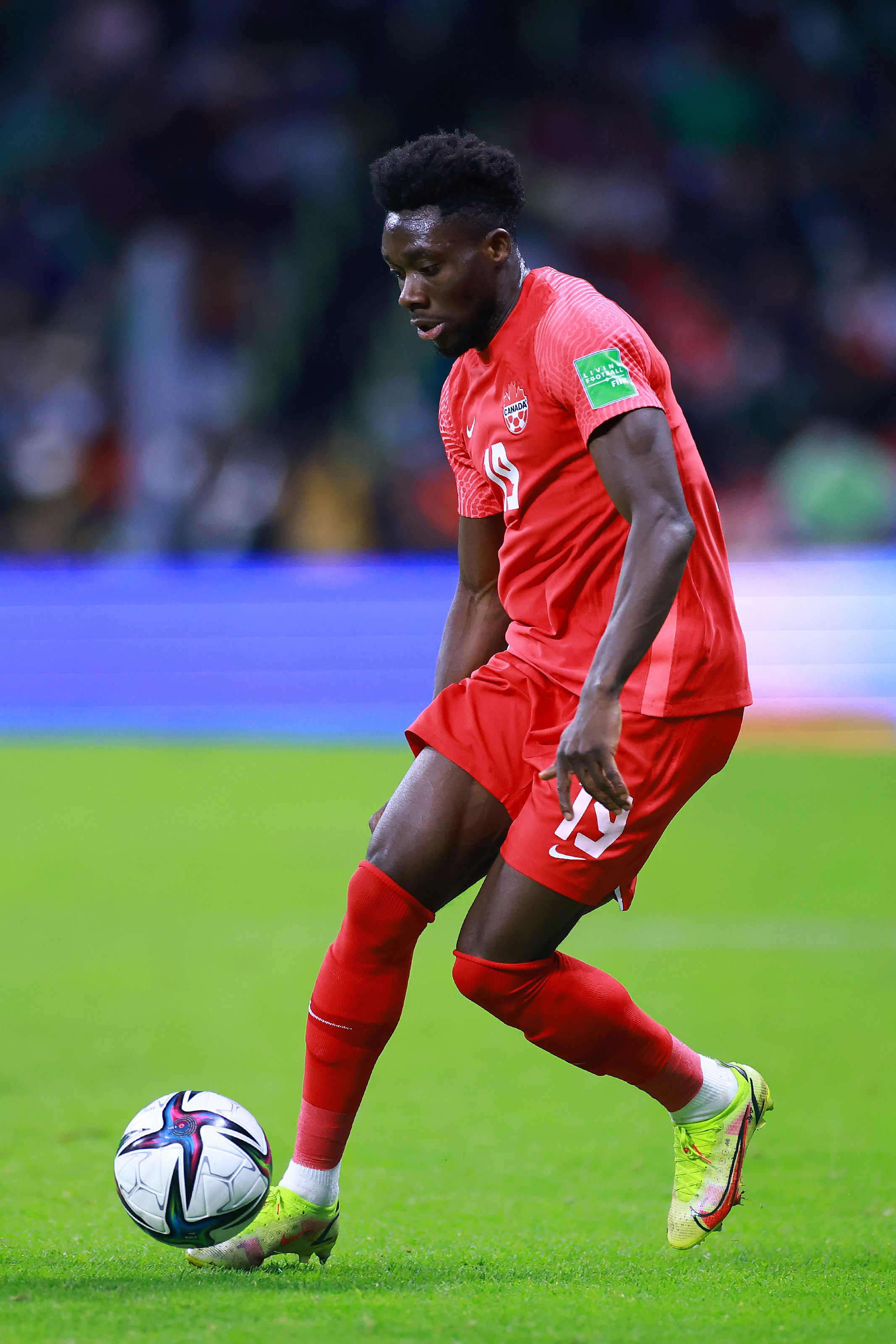 MEXICO CITY, MEXICO – OCTOBER 07: Alphonso Davies of Canada drives the ball during the match between Mexico and Canada as part of the Concacaf 2022 FIFA World Cup Qualifier at Azteca Stadium on October 07, 2021 in Mexico City, Mexico. (Photo by Hector Vivas/Getty Images)
19. Phil Foden
18. N'Golo Kante
17. Luka Modric
16. Alisson Becker
15. Harry Kane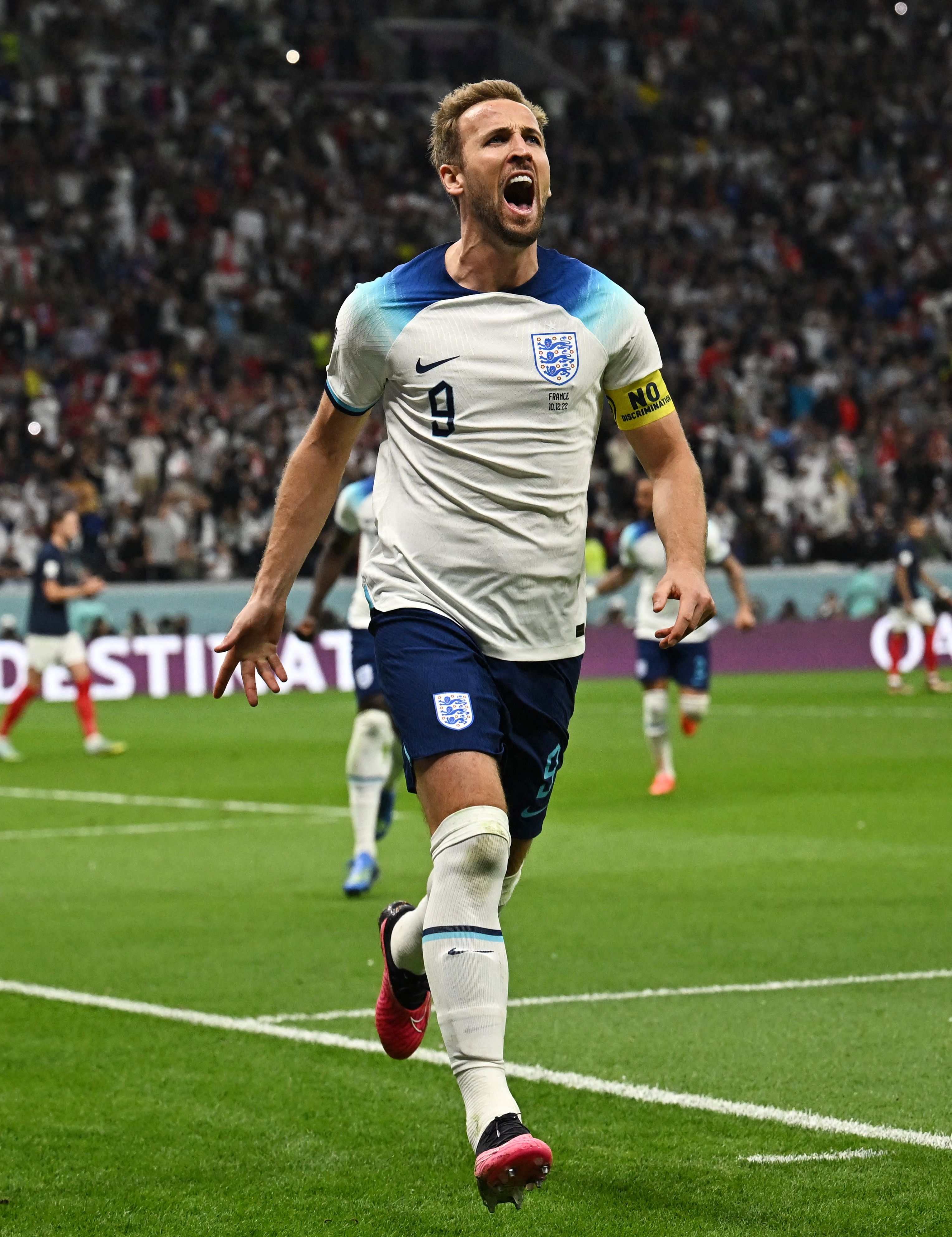 Soccer Football – FIFA World Cup Qatar 2022 – Quarter Final – England v France – Al Bayt Stadium, Al Khor, Qatar – December 10, 2022 England's Harry Kane celebrates scoring their first goal REUTERS/Dylan Martinez
14. Virgil van Dijk
13. Sadio Mane
12. Thibaut Courtois
11. Cristiano Ronaldo
10. Vinicius Junior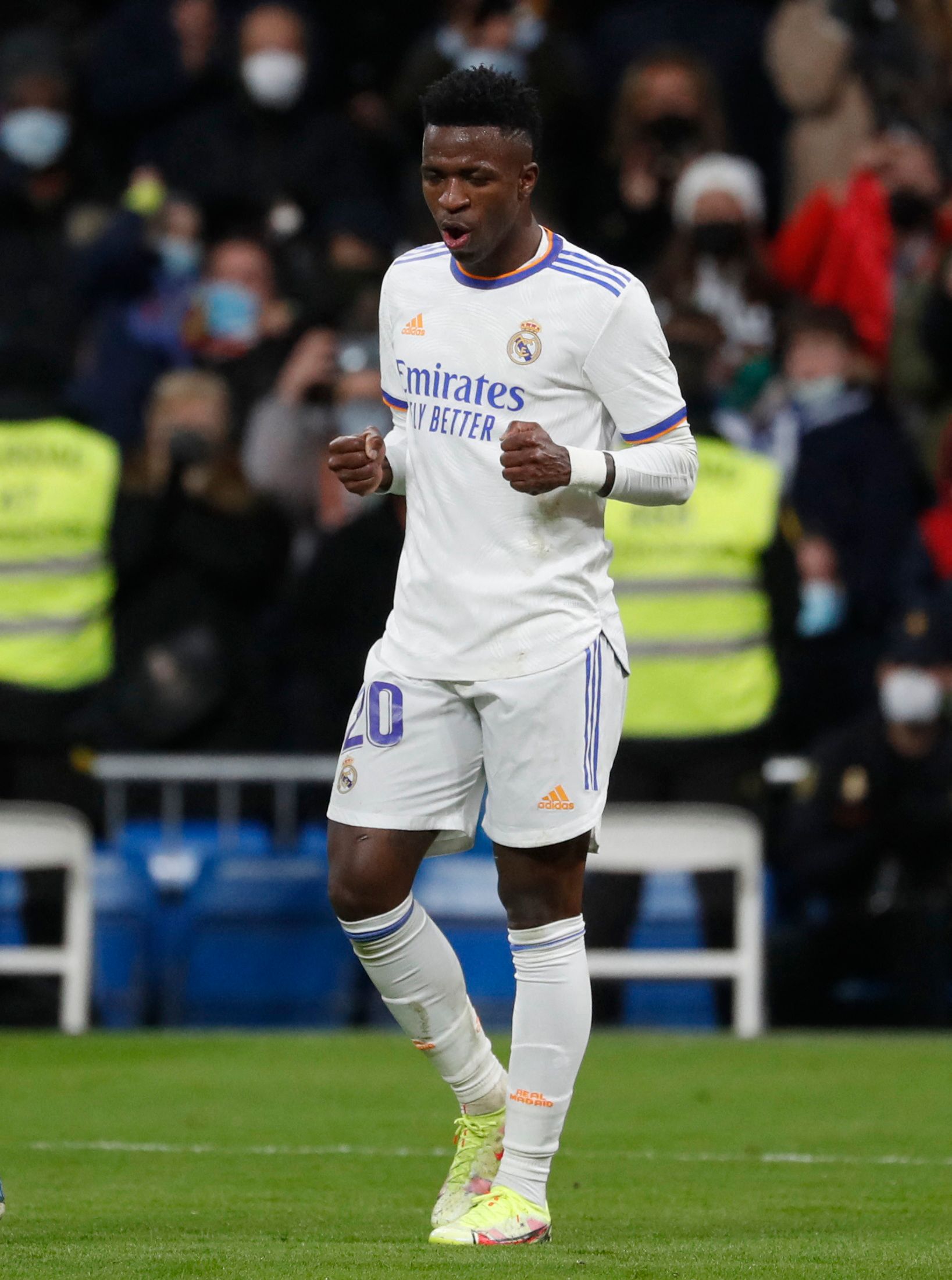 Soccer Football – LaLiga – Real Madrid v Valencia – Santiago Bernabeu, Madrid, Spain – January 8, 2022 Real Madrid's Vinicius Junior celebrates scoring their third goal REUTERS/Susana Vera
9. Heung-min Son
8. Mohamed Salah
7. Karim Benzema
6. Kevin De Bruyne
5. Robert Lewandowski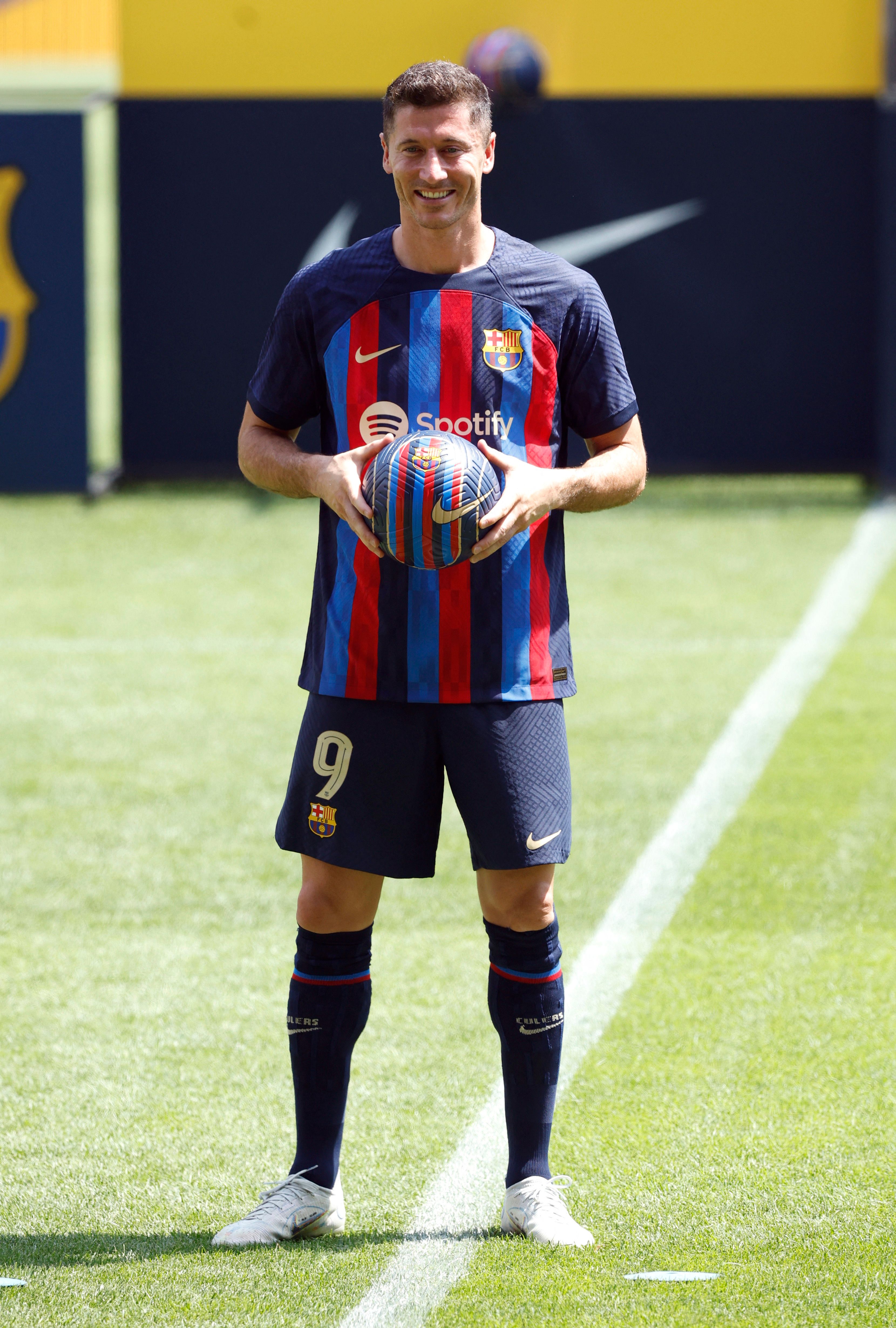 Soccer Football – FC Barcelona unveil Robert Lewandowski – Camp Nou, Barcelona, Spain – August 5, 2022 FC Barcelona's Robert Lewandowski during his presentation REUTERS/Albert Gea
4. Erling Haaland
3. Neymar
2. Kylian Mbappe
Lionel Messi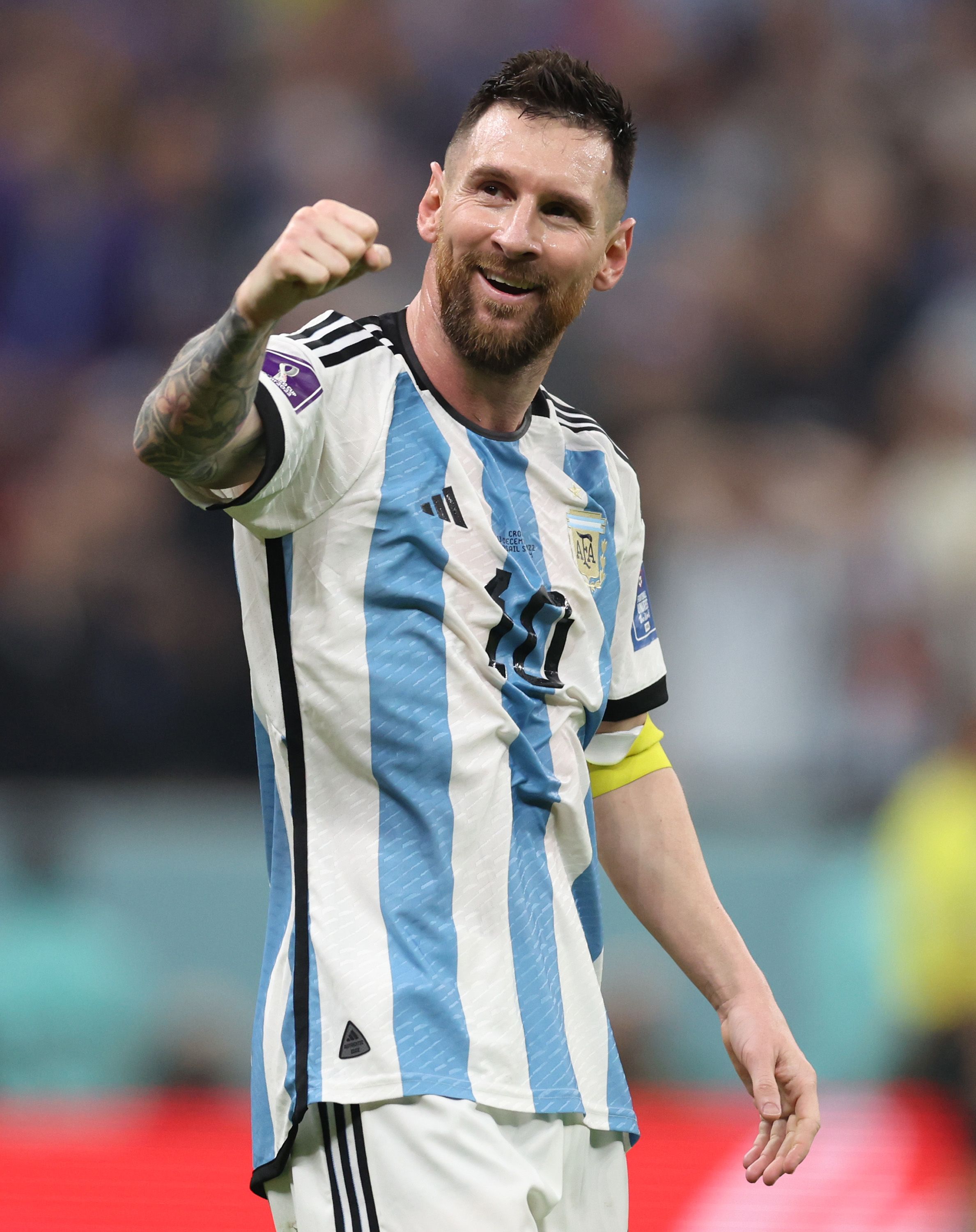 LUSAIL CITY, QATAR – DECEMBER 13: Lionel Messi celebrates after their sides third goal by Julian Alvarez of Argentina (not pictured) during the FIFA World Cup Qatar 2022 semi final match between Argentina and Croatia at Lusail Stadium on December 13, 2022 in Lusail City, Qatar. (Photo by Clive Brunskill/Getty Images)
Have the fans got it right?
Goodness. Well, the last few months have clearly put a massive dent in Benzema's 2022 as he plummets from Ballon d'Or glory to just seventh place in the eyes of the fans.
Truth be told, despite the Real Madrid star missing the World Cup and making a quiet start to life in 2022/23, we're inclined to think that's pretty darn harsh considering his talismanic goal-rush on the way to winning the Champions League and La Liga.
And there's good reason to think that a little bit of recency bias has fed into Haaland and Neymar finishing above him, because although they've undoubtedly been better this season, have they really had a superior year overall? We're unsure.
Perhaps there's even an argument to say that Messi shouldn't be on the podium, because there's no escaping the fact that he's an incredibly hard player to rank in terms of 2022 generally.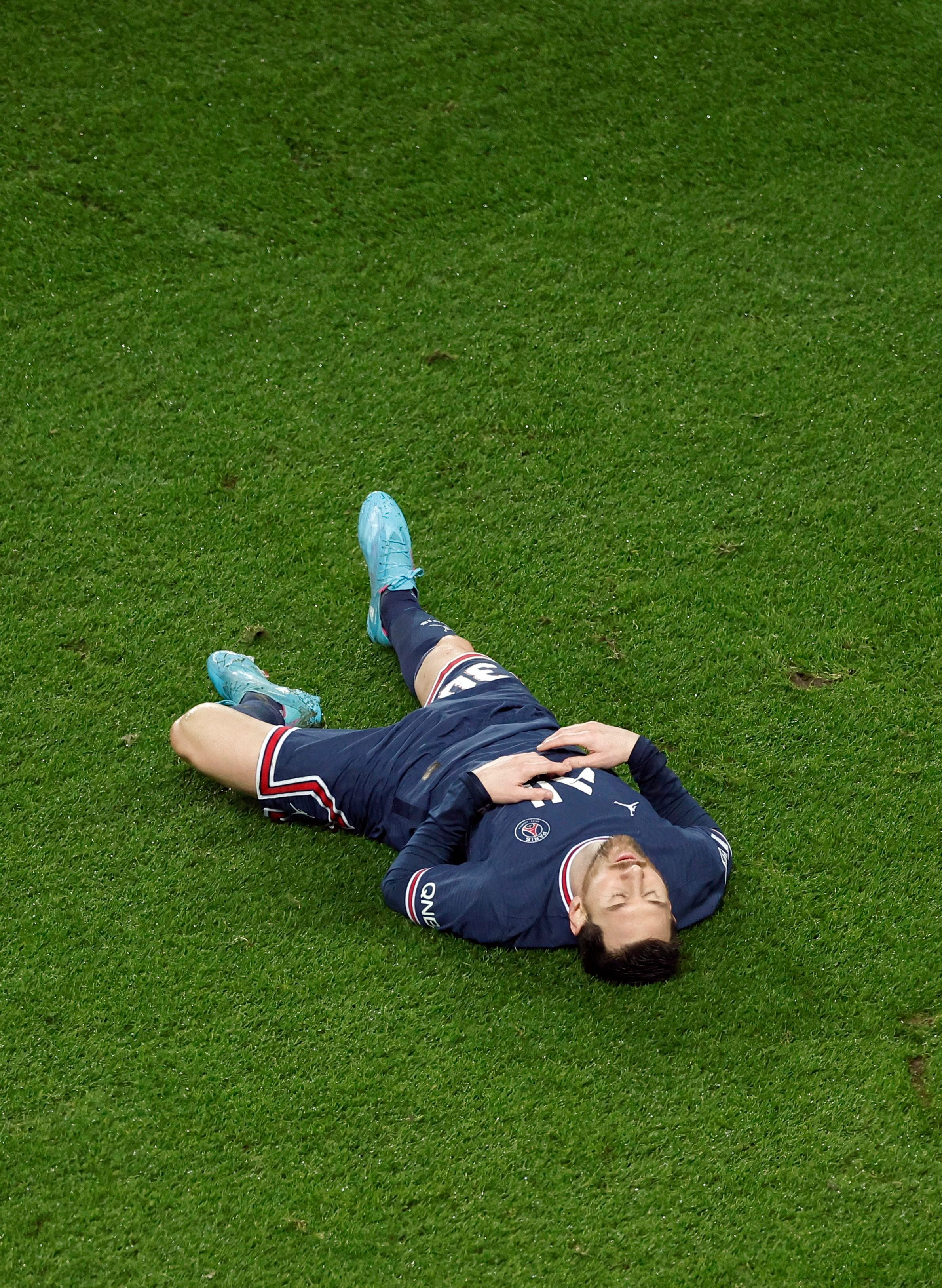 Soccer Football – Champions League – Round of 16 First Leg – Paris St Germain v Real Madrid – Parc des Princes, Paris, France – February 15, 2022 Paris St Germain's Lionel Messi REUTERS/Benoit Tessier
How much do you allow his indifferent 2021/22 season that saw him miss out on a Ballon d'Or nomination sully the fact that he's been extraordinary for PSG since the summer and inspired Argentina to World Cup glory?
We'll leave you to chew on that, but surely we can agree, with all due respect, that the fans have gotten it completely wrong with Pulisic in the top 30 and Ronaldo making it as high as 12th place.
It just goes to show that people power doesn't always get it right.
Haaland HITS 20 GOALS! Leeds United 1-3 Manchester City Highlights (Football Terrace)
---
You can find all of the latest football news and rumours right here.