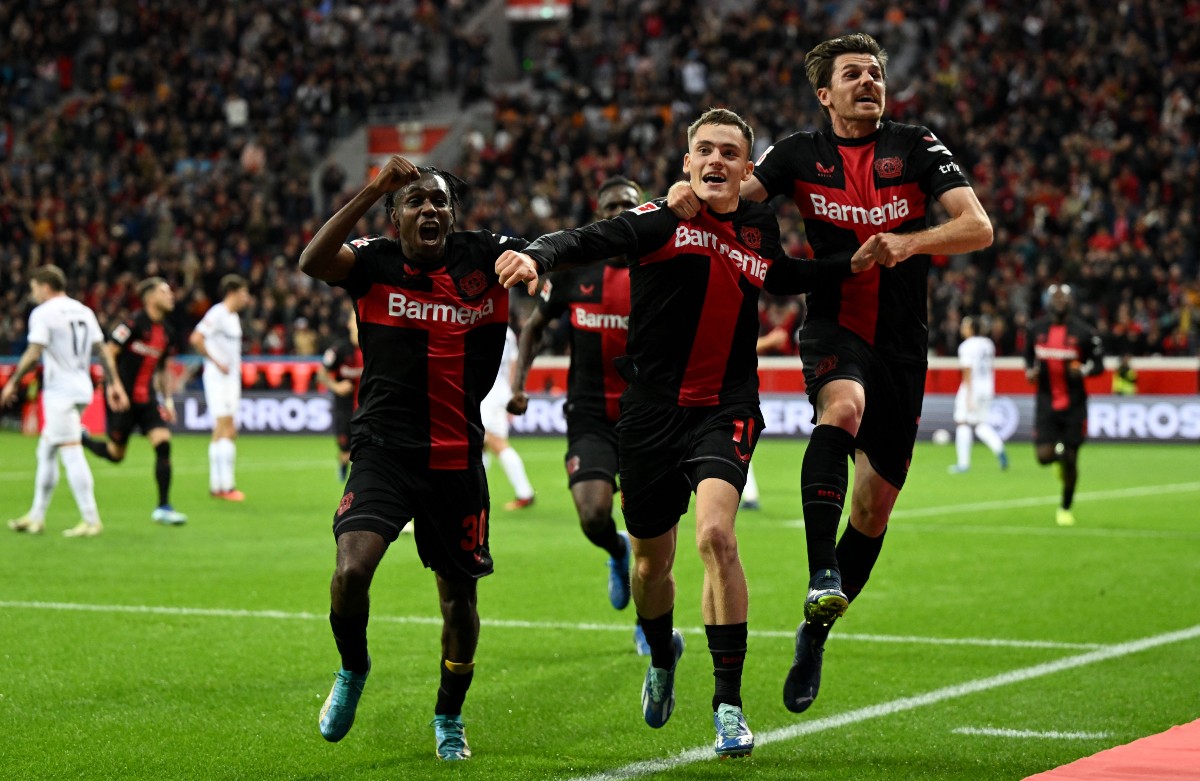 Bayer Leverkusen wonderkid Florian Wirtz looks like one to watch on the market for 2024, according to transfer news expert Fabrizio Romano in the latest edition of his exclusive column for the Daily Briefing.
Wirtz is an exciting talent who will surely have a great career at the highest level, and it remains to be seen how much longer Leverkusen can keep hold of him, with Romano admitting that top clubs from the Premier League and elsewhere are keeping an eye on him.
Nothing is happening with Wirtz at the moment, but Romano says the 20-year-old could be set for a big move in the summer, after Euro 2024.
"Florian Wirtz is showing himself to be a top player at Bayer Leverkusen – one of the most exciting young talents in Europe, for sure, and Bayern Munich director Christoph Freund has already been asked about him," Romano said.
"For now, Bayern are playing down the links as they have a lot of top players in a similar position, but from what I'm hearing there were a lot of big clubs looking at Wirtz in the summer. Nothing happened because Leverkusen considered him untouchable, but after Euro 2024 it could be possible for him to move.
"For now there is nothing concrete and it's not guaranteed yet, because it will depend on the proposals and on the player's decision, but many top clubs from Germany, England and Spain could be in the race. They are keeping an eye on him, and his form looks better than ever, so it's not surprising that he could be one of the big names to watch on the market in 2024."
It seems no particular club is leading the race for Wirtz's signature at the moment, but this is surely going to be a saga worth following closely, as we could soon see clubs start work on trying to get into pole position for the Germany international.