Tottenham Hotspur may be flying of late under Ange Postecoglou, but it has been a long and arduous road to finally recapture that feelgood factor that had been absent for so long.
With the seven acquisitions funded by the sale of Gareth Bale arguably kickstarting the chain of events that has transformed the club's trajectory, Mauricio Pochettino's appointment helped to turn a period of ridicule into relative success.
Although no silverware was claimed, the Argentine led them back into the Champions League, even reaching the final, whilst also coming close to the Premier League title on occasion too.
Despite that, Daniel Levy clearly still craves a trophy to end his 15-year hoodoo, yet cycling through Nuno Santo, Jose Mourinho and most recently Antonio Conte failed to bring what he desired.
Now, it is the Australian tasked with not only striving for that elusive silverware but also forging a play style that can get fans falling back in love with football again.
However, the squad he has inherited still needs work, with the Lilywhites still reeling from various financial missteps by regimes of the past, notably after selling a certain Gareth Bale.
Who did Spurs buy with the Gareth Bale money?

After years of thriving in north London, announcing himself as one of the top players in the entire country, when Real Madrid came calling it was a proposal impossible to deny.
The £85m gained from Bale's sale marked an astronomical fee at the time, shattering the previous world record transfer including Cristiano Ronaldo, and the thought process was clearly to reinvest this across the entire playing squad rather than on a sole successor to the Welshman.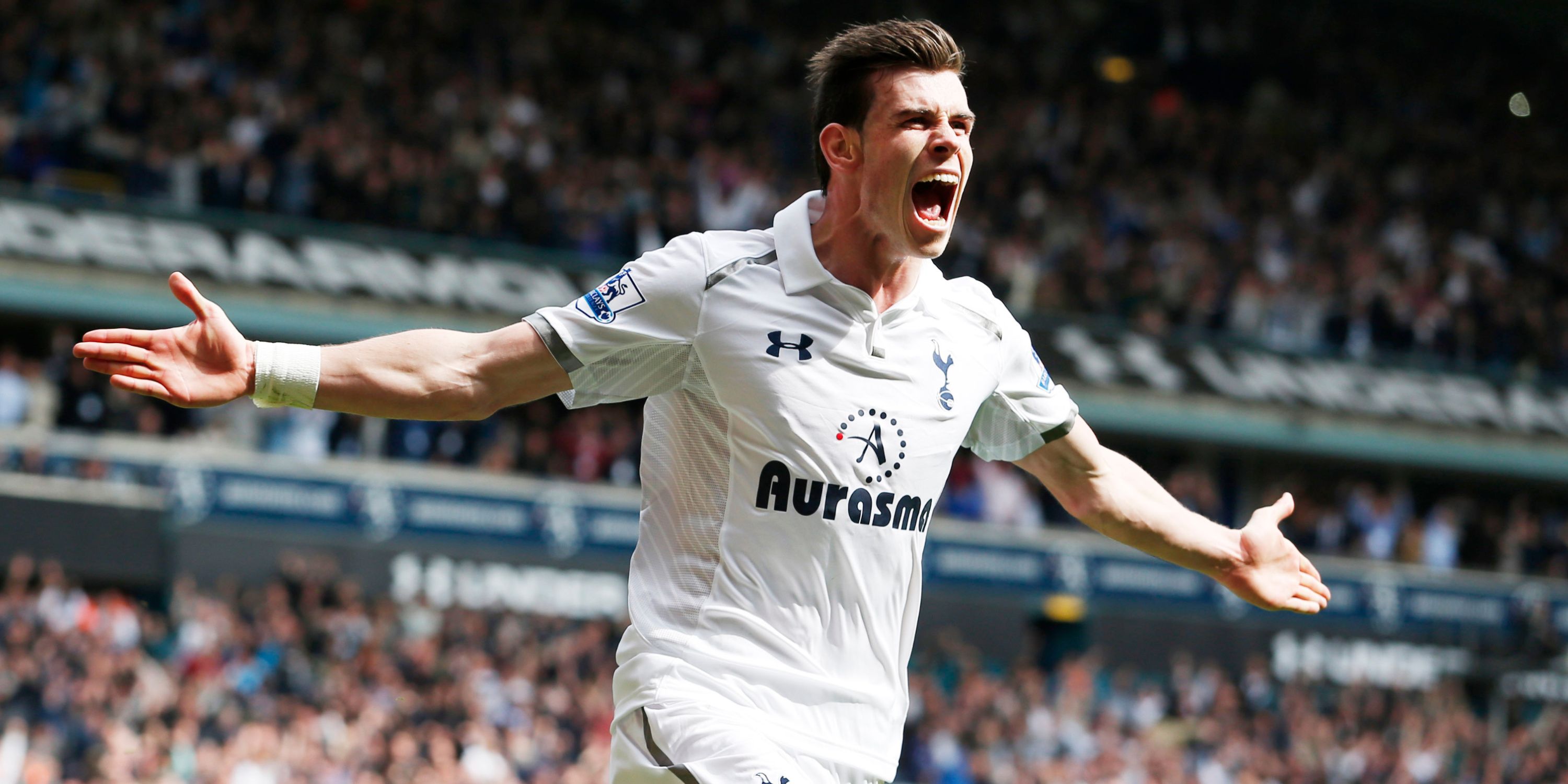 As such, a host of players were brought in across the 2013 summer, which has since been rather questionably dubbed 'the Magnificent Seven'.
The likes of Paulinho, Roberto Soldado, Vlad Chiriches, Nacer Chadli and Etienne Capoue all largely failed to make an impression, whilst Christian Eriksen was the obvious standout who grew into a key figure at White Hart Lane.
However, one of the more polarising additions of the bunch was Erik Lamela, who too stood the test of time, but despite flashes of brilliance was far too inconsistent to merit widespread praise.
The Argentinian would make 256 appearances for the club, scoring just 37 and assisting a further 45. Given the money expended to bring him in, this was far from a desirable return.
Andre Villas-Boas' time in north London is now largely remembered for his failure to reinvest those funds wisely, with the 31-year-old having since departed with little fanfare.
Pundit Alex McLeish sought to sum up Lamela's time at Spurs as his exit neared, noting: "Everybody knows the guy's got heaps of talent. When you say about his injuries and his inconsistency, he never quite made it to the level of the player we expected.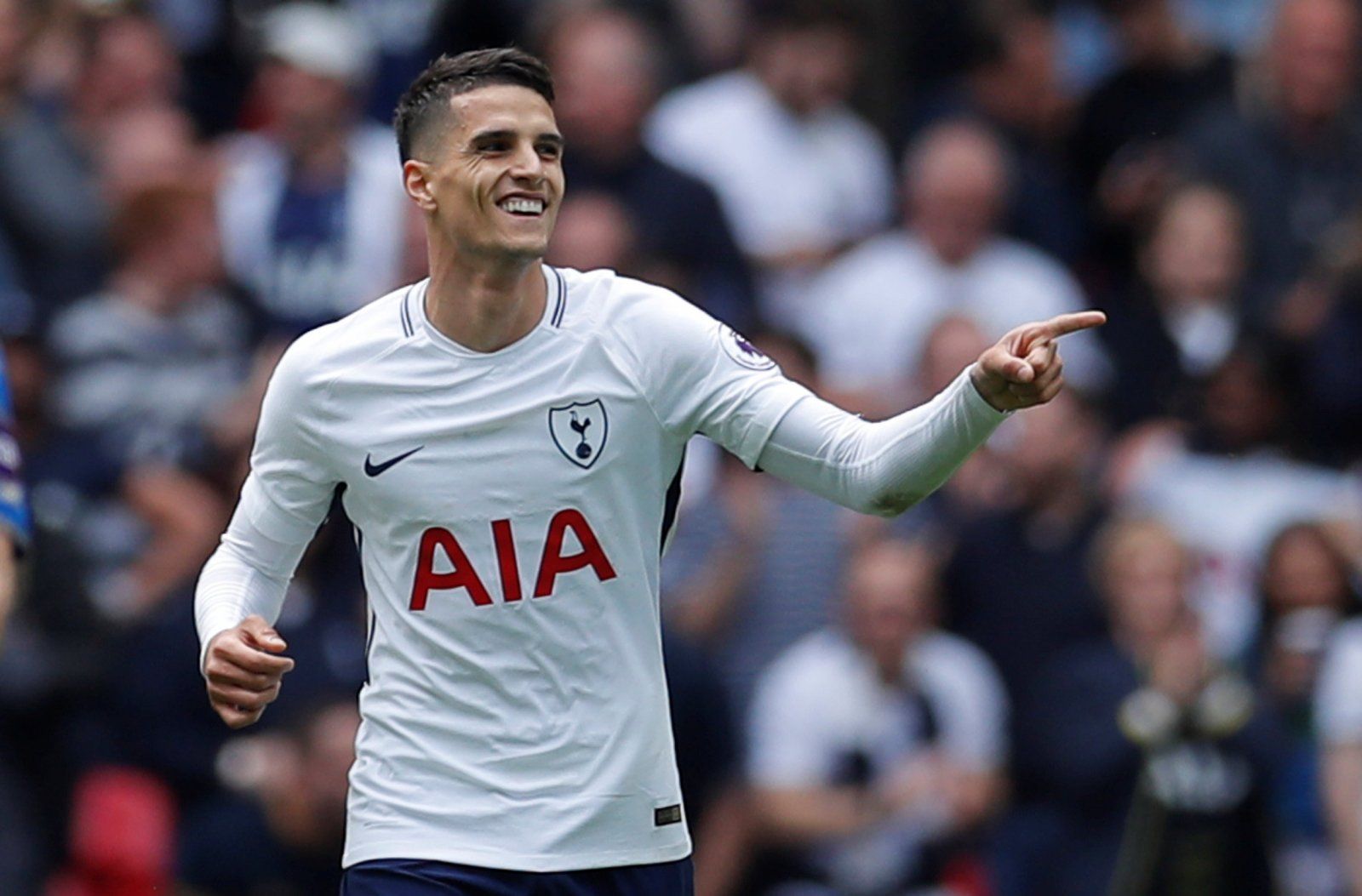 "He was one of the players that replaced Gareth Bale. There were four or five players, weren't there, that came in when Bale left. It was to try and fill these gaps.
"I'm not saying he was that player but he certainly had the ability to do things out of the ordinary. That's the frustrating thing for managers, when you think you've got a diamond and the diamond only shines now and again."
Lamela's tenure arguably personifies such a tumultuous period in the club's history, which could have fast-tracked the progression they would eventually enjoy once Pochettino was brought in.
How much did Spurs pay for Erik Lamela?

As the last to join during that busy 2013 summer, Villas-Boas was forced to unload £25.8m to bring the current Sevilla man from AS Roma to England.
It was a fee that turned heads, but given he had scored 15 and assisted five in the Serie A alone the season prior, there was a method to the madness.
| Tottenham Hotspur's Record Signings | Fee Paid |
| --- | --- |
| Richarlison (Everton) | £60m |
| Erik Lamela, including wages (AS Roma) | £59.2m |
| Tanguy Ndombele (Tottenham Hotspur) | £54m |
| Brennan Johnson (Nottingham Forest) | £47m |
| Cristian Romero (Atalanta) | £45m |
All fees via Football Transfers
He would seldom enjoy a Premier League campaign even close to that level across his eight years at the club before a swap deal with Sevilla was engineered to bring Bryan Gil in as his replacement.
How much has Erik Lamela earned in his career so far?

Earning various lucrative contracts across the three top clubs he inhabited in Europe, it is no surprise that the trickster has amassed a pretty ridiculous figure from football.
With the biggest deal coming courtesy of Spurs, an £80k-per-week contract, and the lowest during his earlier days in AS Roma, at just £31k-per-week, it is a wonder how he managed to accumulate such continued interest throughout a career that never really hit the heights many thought it would.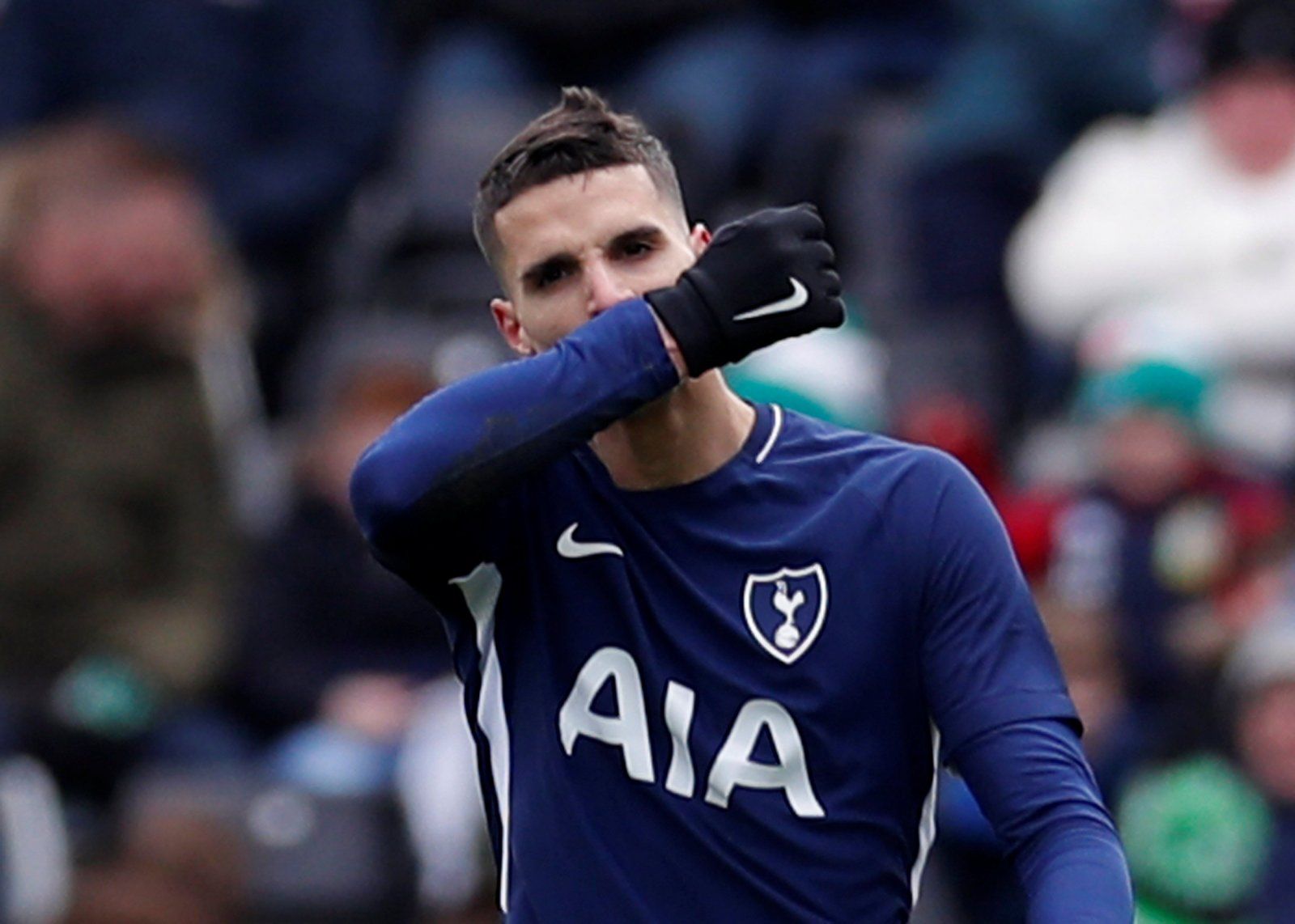 Despite that, Lamela will likely not be too bothered, given his total career earnings from wages alone sits at €51.83m (£44.5m), via Capology. It is worth noting that €38.93m (£33.4m) of that came solely from the north London club.
Did Erik Lamela deserve to earn £80k-per-week?

Although his spell with the Lilywhites was filled with some standout moments, on the whole it would be hard to argue that Lamela was good value for what he ended up costing the club. After all, when adding his total wage expenditure to his transfer fee, in total his period there saw £59.2m lost.
Despite this, fans will remember his two rabona goals with fondness, the second of which won them the north London Derby and him the 2022 Puskas Award.
But for £80k-per-week and that aforementioned fee, to score just 37 goals, meant that for every time he found the back of the net during his eight years in England he cost them £1.6m.
How much did other Spurs players earn?

What made his tenure even more ridiculous is the calibre of player that he actually earned more than, with his wage matching that of Hugo Lloris' in 2013, who would go on to become a Spurs captain and legend.
Other players whom he looked down upon on the wage bill table were Eriksen, Kyle Walker, Mousa Dembele and a 19-year-old Harry Kane, with the latter being understandable as he was yet to make his big breakthrough.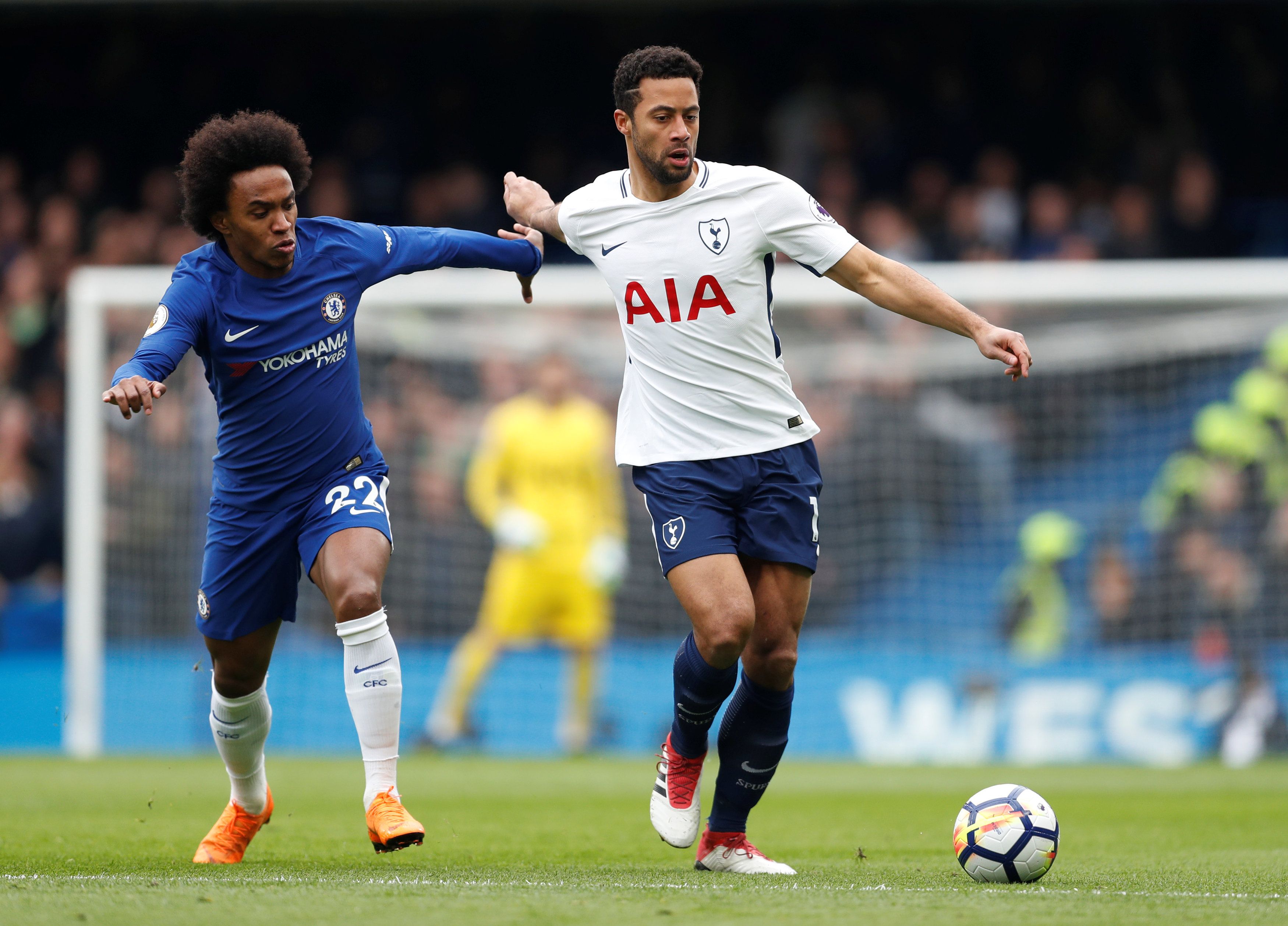 Even the man he was signed to replace, who had just left for a world record fee as one of the game's most revered talents, was on a mere £20k-per-week more the year before he left.
Lamela's lucrative contract served as an insult to the players who performed consistently, with this deal going under the radar as one of the worst in the club's recent history.